Young Elon Musk Taking Delivery Of His $1m McLaren F1 Hypercar In 1999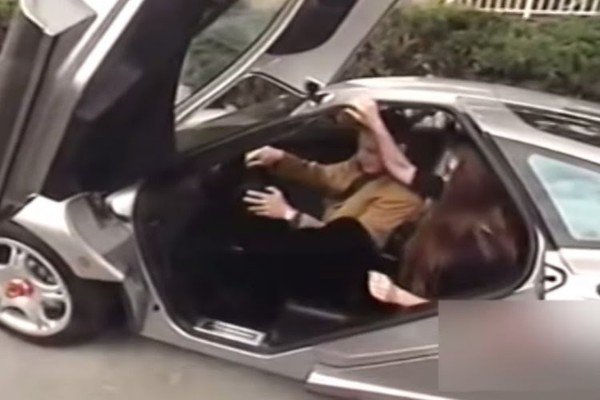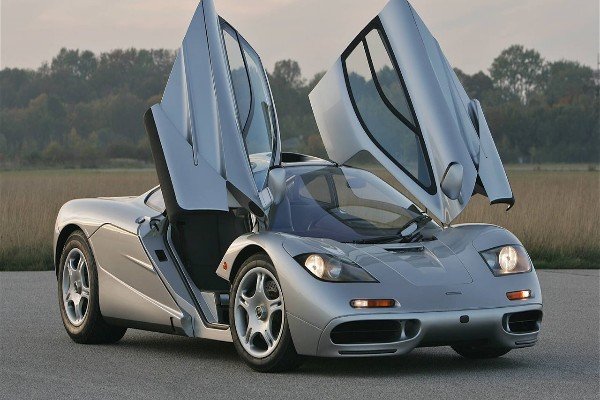 Back in 1999, Elon Musk rewarded himself with one of the most expensive cars of its time after selling his startup, Zip2 (an online publishing software for newspapers) for more than $400 million (N145b Nigerian Naira)
In the clip below , a then-28-year-old Elon Musk and his fiancee (now former wife) received the brand new $1million McLaren F1 supercar.
His fiance said :
"It's a million dollars for a car
It's decadent."
Musk said :
"Three years ago, I was showering at the YMCA and sleeping on the office floor"
"Now I have a million-dollar car and a quite a few creature comforts"
"There's 62 McLaren F1s in the world". And I will own one of them".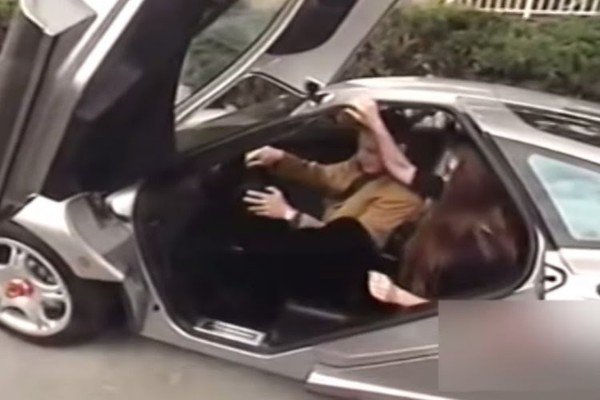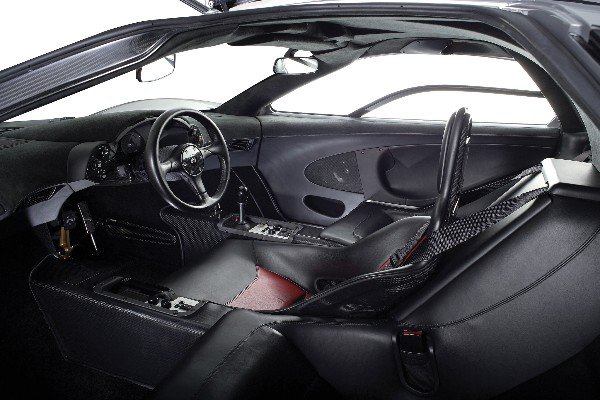 The 3-seater Mclaren F1 has a Formula One-inspired central driver's seat (where the driver sits in the middle) and an engine compartment lined with 24-karat gold.
It is powered by a BMW 6.1-liter 627-horsepower V-12 engine and has a mind-bending top speed of more than 240 mph.
He crashed his beloved McLaren F1 while showing off the capabilities of the car to his PayPal co-founder Peter Thiel.
After the crash, the car was repaired and sold for an undisclosed amount.
Two of the 64 McLaren F1 road cars built from 1993-1998 were also sold in 2015.
The One owned by British comedian Rowan Atkinson a.k.a Mr. Bean was sold for $12.3 million while a 1998 LM spec F1 was sold at auction for a whopping $13.75 million.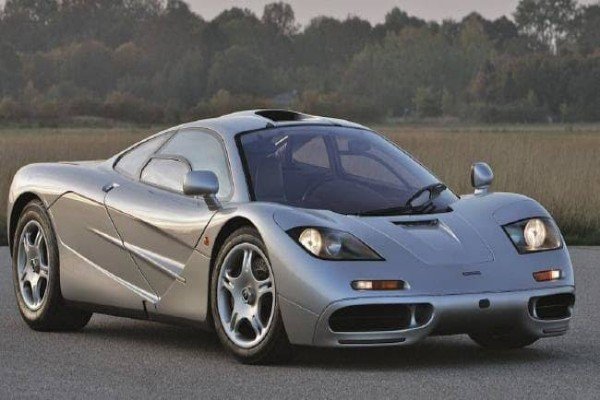 As you can see, it's very good to invest. The $12.3m (N4.5b Nigerian Naira) and $13.75m (N4.9b Nigerian Naira) selling prices are impressive amount of money for a car that cost $1m (N363m Nigerian Naira) brand new.
Today, Elon Musk is a multi-billionare whose name is synonymous with high-performance electric cars, spaceships, boring company and solar panels.