See How Long It Takes The World's Richest People To Pay Off Their Cars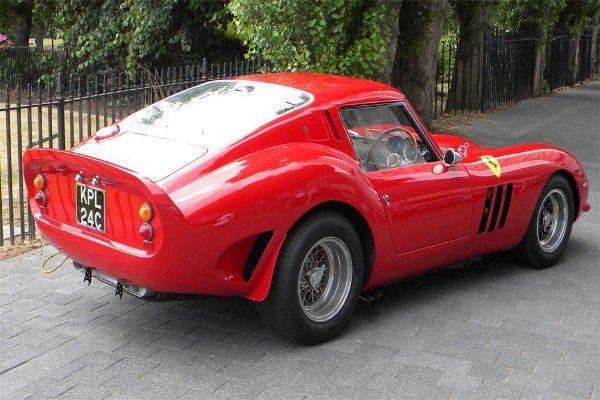 This is how quickly some of the world's richest and wealthiest people pay off their cars according to the price-comparison website GoCompare.
For highest-paid athletes, the time to earn a car was calculated using their total income for the year.
For the income of business people from the Forces rich list, GoCompare used the increase in their total net worth that they had accumulated over a twelve month period between 2017 and 2018.
1)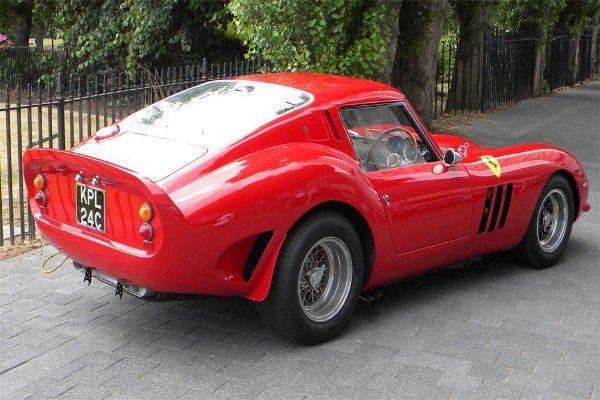 Walmart tycoon Samuel Robson Walton could pay for his $52 million (N18.8 billion in Naira) Ferrari 250 GTO in 145 days .
2)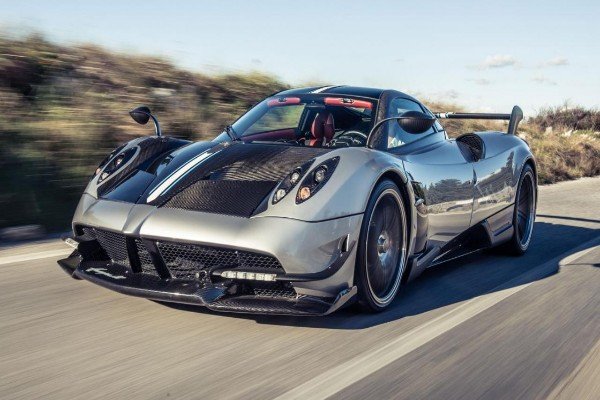 Facebook founder and CEO,Mark Zuckerberg, who could afford any car in the world would need a minute and a half to pay for his $2.5 million Pagani Huayra.
He needs just 36s to buy his Honda Fit.
3) Tesla chief Elon Musk would need 98 days to pay for his £11.8 million McLaren F1.
4) Super rich Google cofounders Larry Page and Sergey Brin needs just 1 minute 58 secs and 2 minutes 42 secs to buy their $30,920 Toyota Prius
5) Former Manchester United and current LA Galaxy ace Zlatan Ibrahimovic would splash a month's wages to buy his £2.3million Ferrari Enzo.
6)

Former Real Madrid and current Juventus player, Cristiano Ronaldo,who also owns a Bugatti Chiron supercar, will need to spend nine days wages on buy his $2.3m Bugatti Veyron.
7)American professional basketball player for the Golden State Warriors will need 3hrs 53 mins to pay for his $27k Chevrolet Camaro SS .
8)Formula 1 driver for Mercedes Lewis Hamilton will need his five days' wages to pay for his $631,881 Mercedes AMG SLS Black Series
It may take us few months or years to legitimately save up for our dream cars, but it's a different story for the world's wealthiest according the lists above.
What do you think

?