Aston Martin To Build 28 Replicas Of DB5 Driven By James Bond In Goldfinger Movie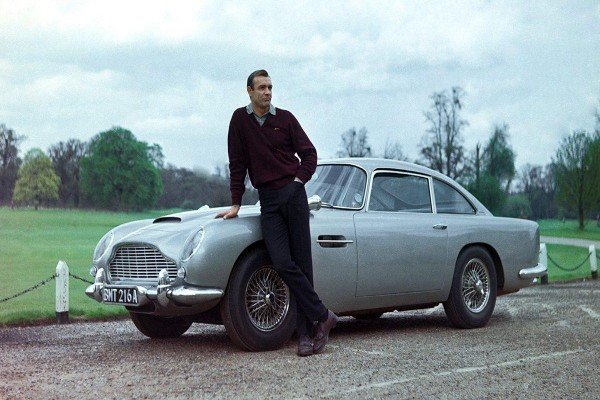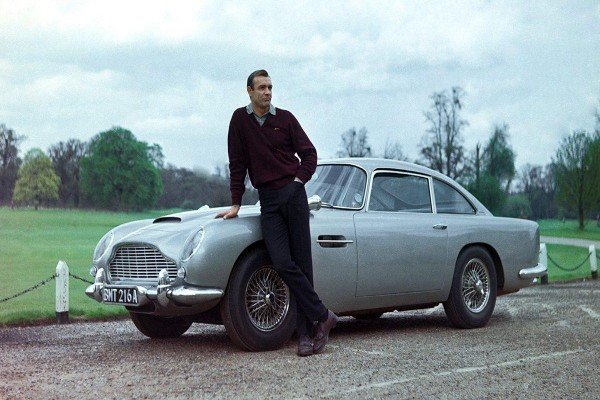 Aston Martin is set to make 28 brand new replicas of the Silver Birch DB5 first driven by Sean Connery in James Bond's Goldfinger movie.
The special edition car will come equipped with the revolving license plates ,tyre-shredders ,bullet-proof shield and non-functioning machine guns.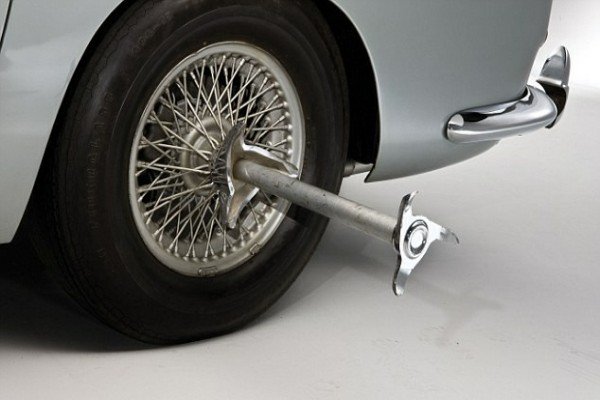 Aston Martin says it would not rule out installing famous ejector seat if a collector wanted to customise their car.
25 of these non road-legal cars will be sold at $3.5 million each (~N1.3billion in Naira) . The remaining three – one will go to Bond franchise owners, Eon Productions, one will be auctioned for charity while the last one remain with Aston Martin.
Aston Martin boss says
"To own a Silver Birch DB5, complete with gadgets and built to the highest standards in the very same factory as the original James Bond cars? That is surely the ultimate collectors' fantasy"
The DB5 also featured in six subsequent 007 movies like the Thunderball (1965), GoldenEye (1995), Tomorrow Never Dies (1997), Casino Royale (2006), Skyfall (2012) and Spectre (2015).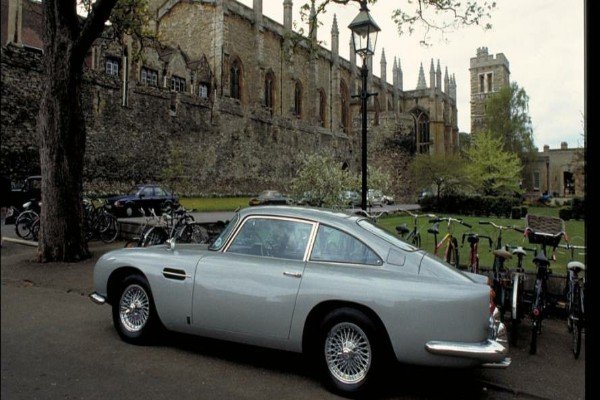 The original James Bond DB5 used in the film was sold in 2010 for $4.6 million (~N1.7 billion in Naira)
It has removable roof panel that allows exit of a passenger in the ejector seat and guns that poked out through the taillights.