10 Most Popular James Bond Cars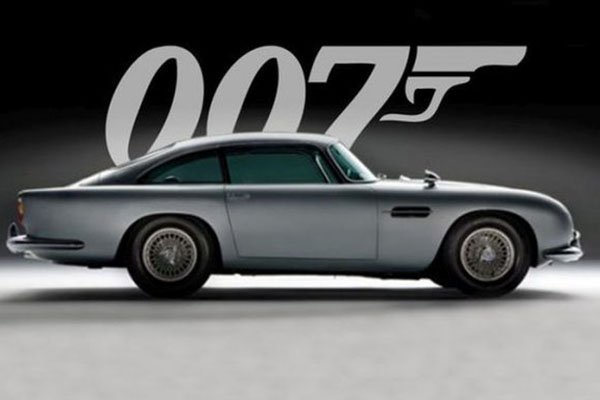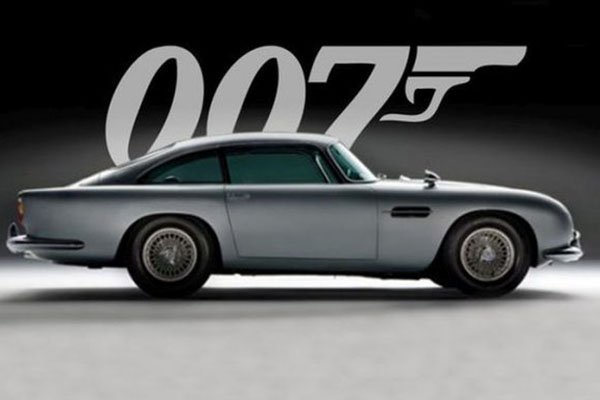 When it comes to movie cars, nobody does it better than James Bond movies.
The debonair Agent 007, in addition to the prettiest women, always gets the sleekest cars that are fitted with the most hi-tech espionage gadgetry.
Long before most features of some of today's car technology surfaced, James Bond's cars had them.
The James Bond movie debuted in 1962 with the movie Dr. No. In the movie, he drove the Sunbeam Alpine Series II (1962).
Ever since then, the Bond movie franchise has been the biggest platforms to showcase cars – recent and vintage.
Although, a lot of people associate Aston Martin with James Bond brand, the movie franchise also feature other brands.
For instance, here are some famous cars used by Britain's biggest movie franchise.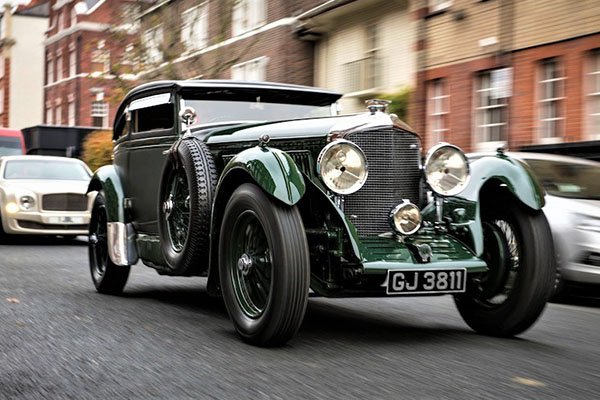 1. Bentley Mark IV Drophead 3.5 Litre (1935)
Bond: Sean Connery
Movie: From Russia With Love (1963).
The 1935 Bentley Mark IV appeared in this second James Bond movie ever made.
At the time, it was considered a classic, since it was made 30 years before the movie was made. It was important for the producers to include a Bentley in the film because in many of the Ian Fleming novels, Bond drives a Bentley 4.5 litre.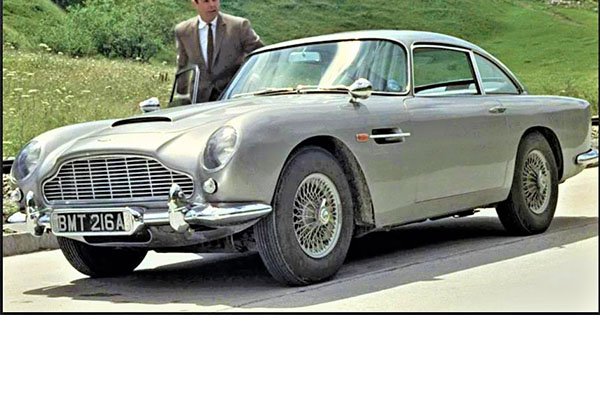 2. Aston Martin DB5 (1963)
Bond: Sean Connery, Pierce Brosnan, Daniel Craig
The 1963 DB5 was the first Aston Martin to make an appearance in a James Bond film.
Movie: Goldfinger(1964), Thunderball (1965), Goldeneye(1995), Tomorrow Never Dies(1997), Casino Royale(2006) and Skyfall(2012).
Aston Martin and James Bond became an on screen iconic relationship.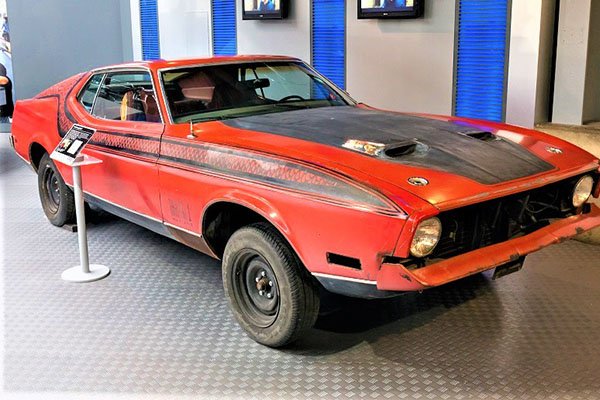 3. Ford Mustang Mach 1 (1971)
Bond: Sean Connery
Movies: Diamonds are Forever (1971)
Due to the rise in the sale from other car companies, Ford pushed for its Mustang Mach 1 to be the car that James Bond was driving. They wanted a piece of the action. However, technically the car was not Bond's in the movie, it was Tiffany Case's. James just borrowed it.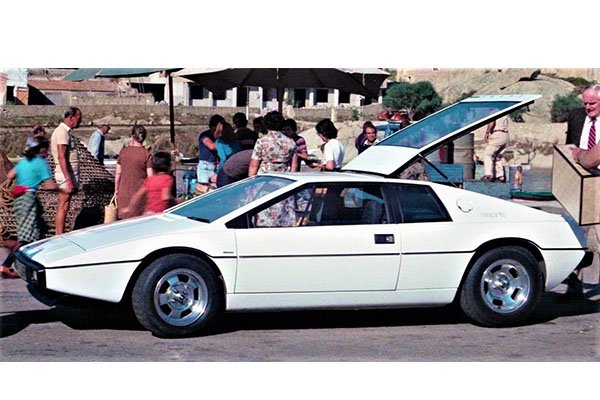 4. Lotus Esprit S1 (1976)
Bond: Roger Moore
Movie: The Spy Who Loved Me (1977)
This car ranks as one of the coolest James Bond cars ever. At the time the movie was produced, this car was way ahead of its time. The car could travel in the air, on ground or as a submarine. The submarine version of the Lotus Esprit S1 actually existed. The movie producers had a fully functional, real submarine built from the Lotus body shell made just for this film.
5. Rolls Royce Silver Cloud II (1962)
Bond: Roger Moore
Movie: A View to Kill (1985)
This movie was Roger Moore's final 007 film. The Silver Cloud II in this film was actually owned by the producer of the James Bond franchise, Cubby Broccoli. This car also had a brief cameo in the 1965 Bond film, Thunderball.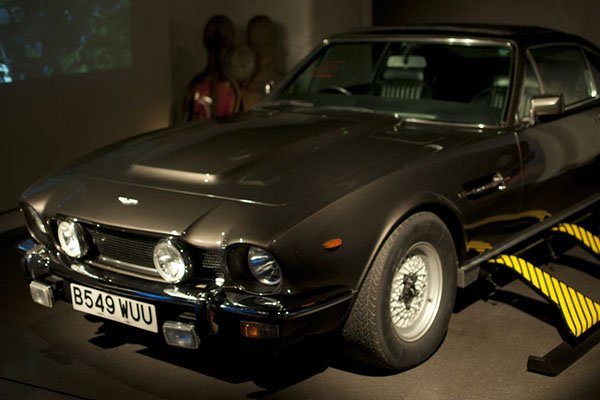 6. Aston Martin V8 Vantage Volante (1985)
Bond: Timothy Dalton
Movie: The Living Daylights (1987)
After about 18 years hiatus from a James Bond movie, Aston Martin made a come back with V8 Volante.
7. BMW Z8 (1999)
Bond: Pierce Brosnan
Movie: The World is not Enough (1999)
This ultra-sleek James Bond automobile was equipped with surface-to-air missile launchers. Painfully, in the movie, a helicopter with a metal cutting gadget cut it in half.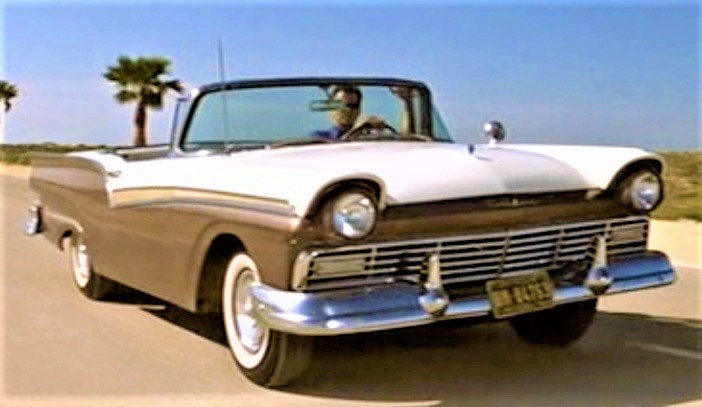 8. Ford Fairlane (1957)
Bond: Pierce Brosnan
Movie: In Die Another Day (2002)
This car makes a brief appearance in the movie. It featured only for transporation purpose as opposed to combat.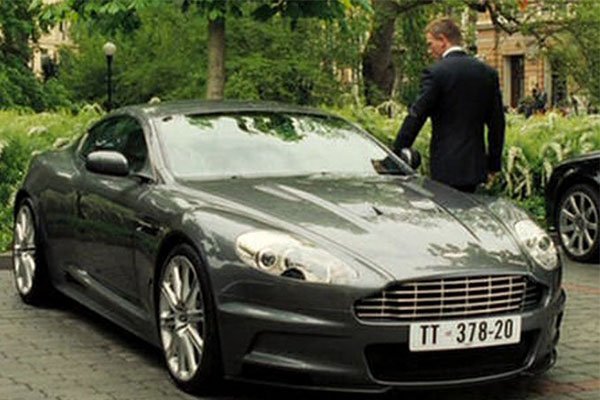 9. Aston Martin DBS V12 (2006)
Bond: Daniel Craig
Movie: Casino Royale (2006), Quantum of Solace (2008).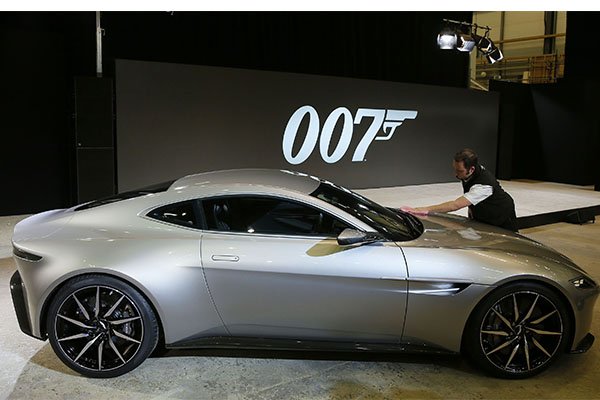 10. Aston Martin DB10 (2015)
Bond: Daniel Craig
Movie: Spectre (2015)
This movie was the 24th James Bond film. The Aston Martin DB10 was unveiled in December 2014 as the official James Bond car. That year marked the 50 year partnership between Aston Martin and the James Bond Franchise. This is James Bond's 6th Aston Martin.