Would You Buy This McLaren F1 For N5.8 Billion? (Photos)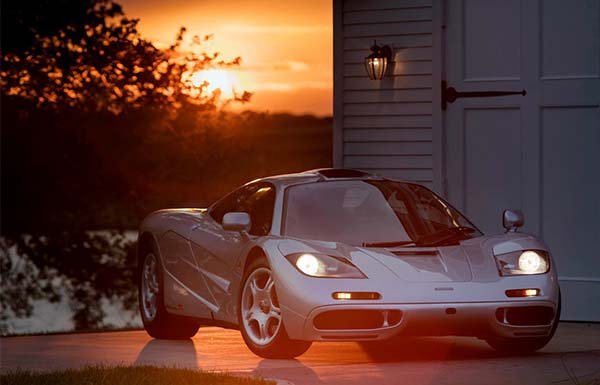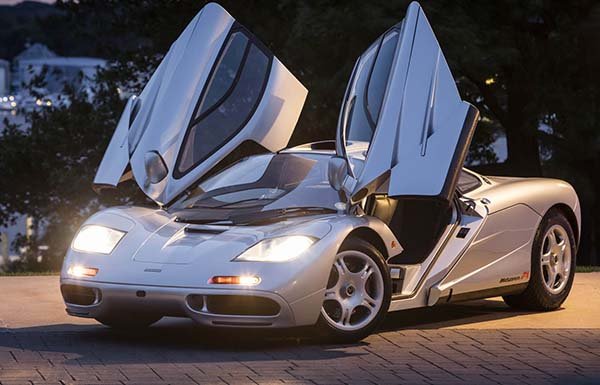 The first US legal McLaren F1 was converted by Ameritech, and was approved immediately with its centered driver's seat.
Owned by a single person for almost 22 years, the McLaren still has about 9,600 miles on it. But the most interesting fact about the McLaren is that, for the past seven years, the prices of the US legal McLaren F1 have gone up radically, for instance in 2010 at Pebble Beach Auction, an F1 sold for about $3.575 million, in 2013, another F1 cost $8.47 million, in 2015, a one of two LM-spec McLaren F1 dispatched for N1.3 billion ($13.75 million), and now this F1 had a N5.8 billion ($15.62 Million) stamp on it!
Specs:
Engine: V12 Mid Engine RWD
Horsepower: 627 HP
Torque: 479 lb-ft @ 4000 rpm
0-60 mph: 3.2 seconds
Transmission: 6-Speed Manual
Maximum Speed: 240 mph (386 km/h)
Would you empty your safe for this McLaren? Tell us in the comment section below, and please don't forget to like our Facebook page and download our app!
See Related Post: You can buy this McLaren P1 sportcar for just N230,000
See more photos below;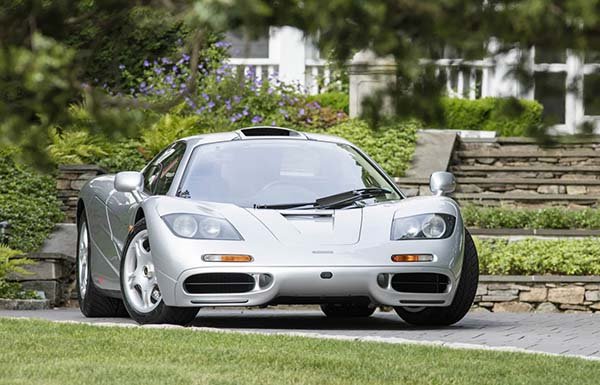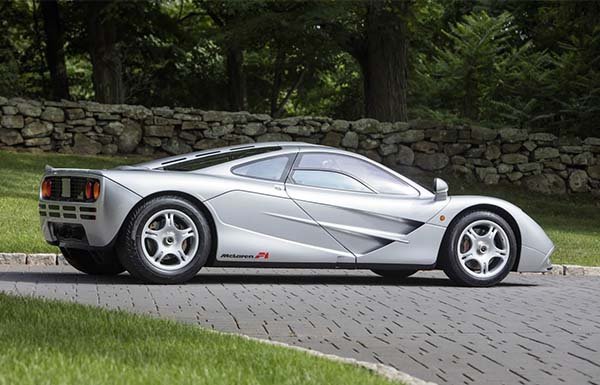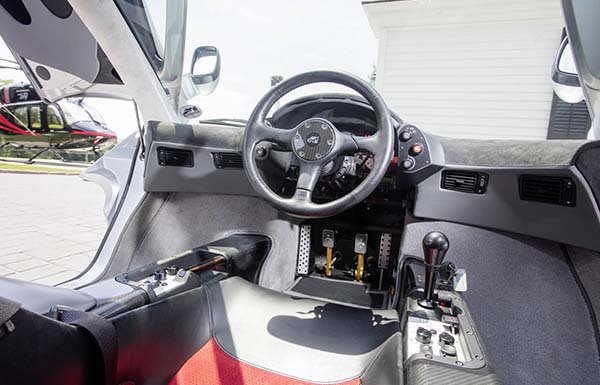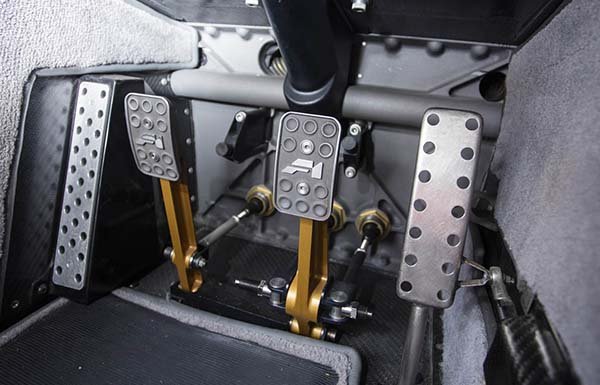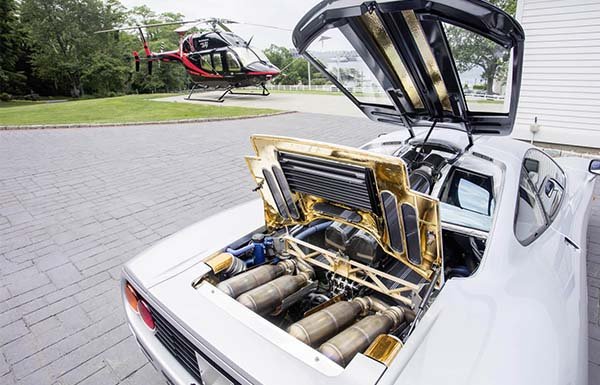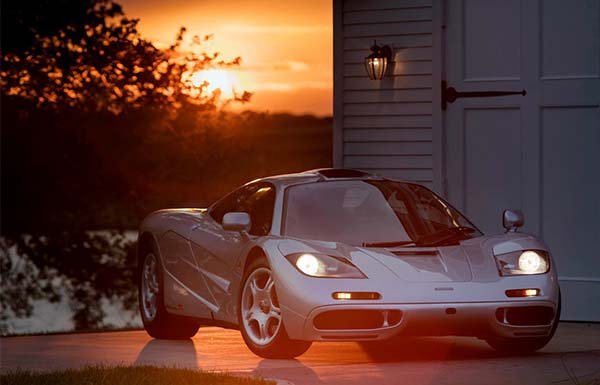 See Related Post: You can buy this McLaren P1 sportcar for just N230,000