You can buy this McLaren P1 sportcar for just N230,000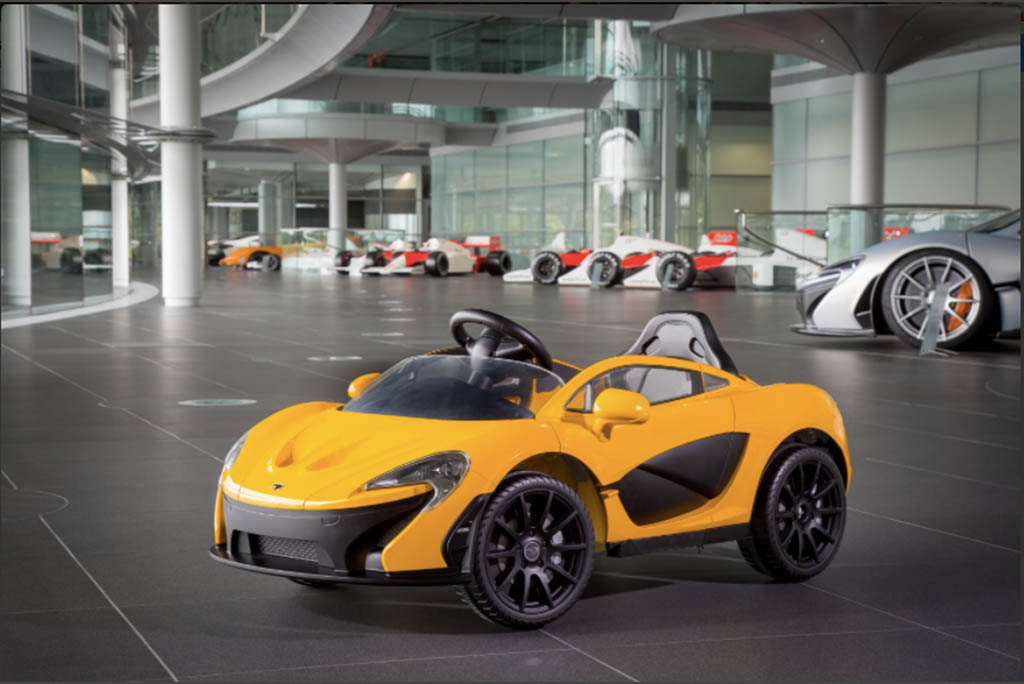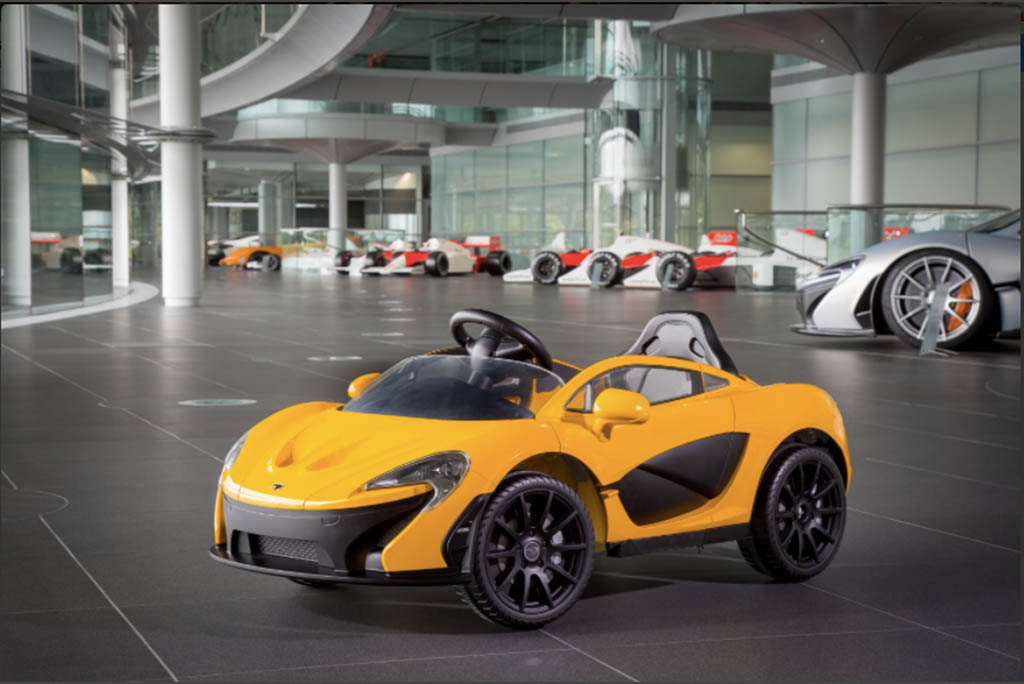 This convertible #McLaren P1 is a fully electric sport car.
Too bad if you can't drive it. Not to worry, you can get it for your kids between the ages of 3 and 6.
It is a cool toy that comes with amazing doors as well as a 3-speed transmission that even has reverse. The driver will also enjoy an on-board MP3 player and speaker system.
You can pick your McLaren P1 at select McLaren stores for $486.