Swiss To Auction Off 25 Collections Of Hypercars, Including Bugatti Veyron And Aston Martin One-77, Seized From The Son Of Equatorial Guinea President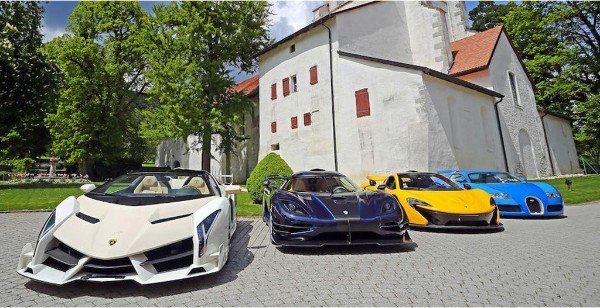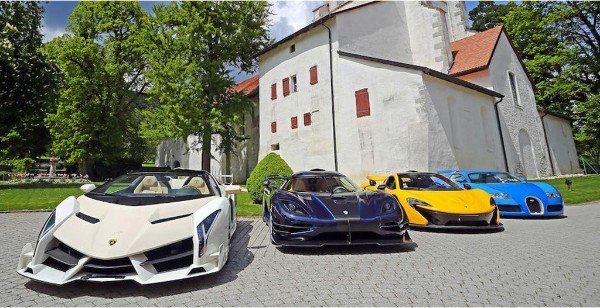 Collections of multi-million dollars Supercars and Hypercars, previously owned by the son of the president Equatorial Guinea, Teodoro Nguema Obiang Mangue, will be sold off during a Bonhams auction scheduled for September 29 near Geneva.
The 25 collections of supercars, which includes an Aston Martin One-77, Bugatti Veyron, Ferrari LaFerrari, Koenigsegg One:1, Lamborghini Veneno Roadster, Bentleys, Rolls-Royces, Ferrari and McLaren P1, were seized by Swiss authorities in 2016 as part of a wider investigation by French authorities over his alleged misappropriation of state funds.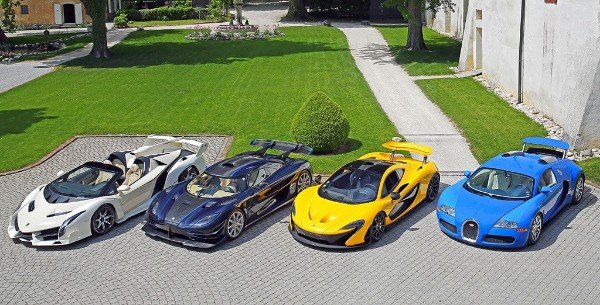 Proceeds from the auction will be donated to social programs in Equatorial Guinea. Presently, about 76% of Equatorial Guinea's 1.2m population live in abject poverty.
A different collections of Hypercars that included two Bugatti Veyrons, a Ferrari Enzo and a Porsche Carrera GT, were also seized by French authorities in 2011 and sold in 2013 for $4 million.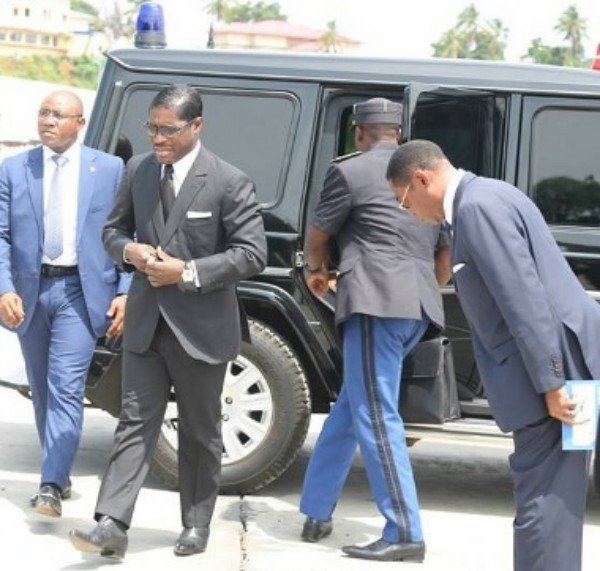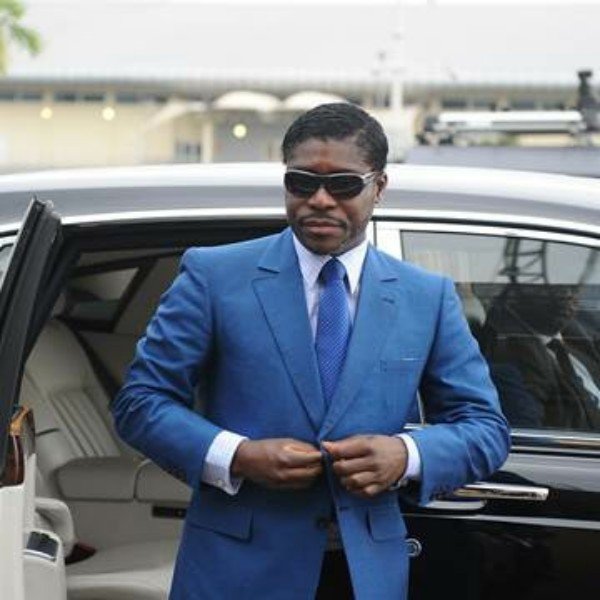 Alighting From A Rolls-Royce
The 50 year old son of the president of Equatorial Guinea, who is also the vice-president of the West African country, is no stranger to controversy. Last year, authorities in Brazil, which limits people from entering the country with more than $2,400 in cash, seized more than $16m (₦5.8 billion) worth of cash and luxury watches from a 11-man entourage that accompanied him to the South American country.
African Leaders And Embezzlement! What Do You Think?