Toyota President Akio Toyoda Tests Upcoming 1000hp Hypercar Prototype At Fuji Speedway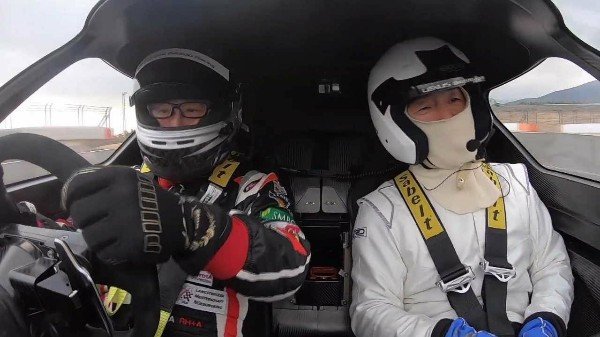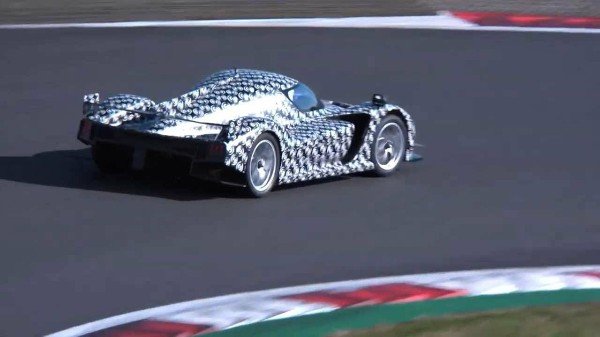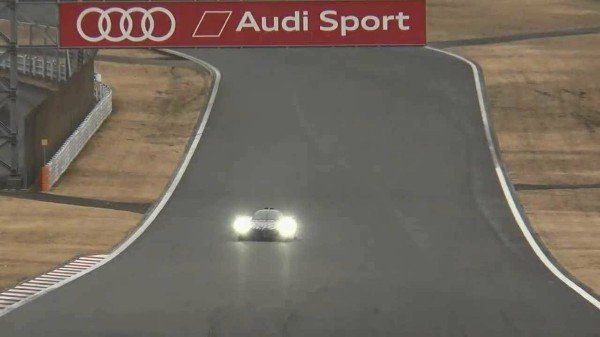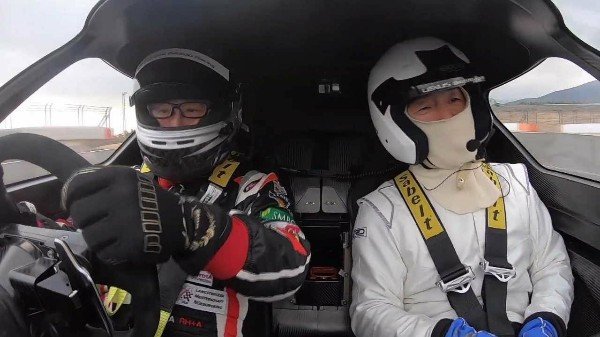 Fresh from its victory in 24 Hours of Le Mans, Toyota Gazoo racing have released a video of Toyota's President Akio Toyoda and factory driver Kamui Kobayashi (in passenger seat) testing a two-seat production prototype of its forthcoming GR Super Sport Concept at Fuji Speedway.
The new 1000 horsepower road-going Hypercar, which will be based on the car that Toyota Gazoo Racing will race under at the 2020/2021 season of World Endurance Championship (WEC) , is expected to use the same 2.4-liter turbocharged V-6 with Toyota's current TS050 Hybrid LMP1 racecar.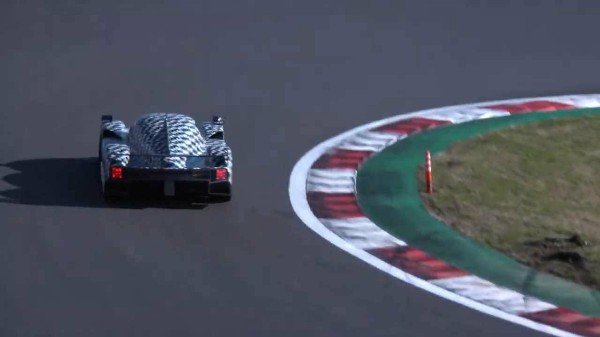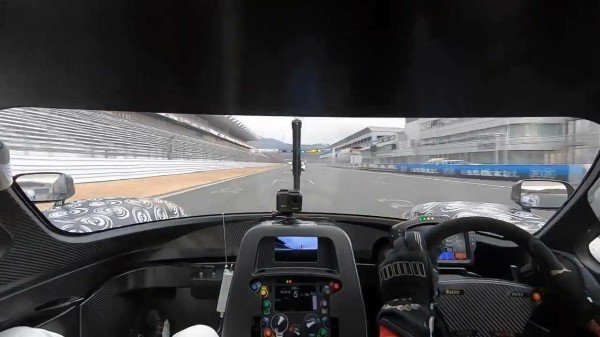 Regulations states that Toyota, as well as other 2020/2021 season participants, including Aston Martin and Scuderia Cameron Glickenhaus, must build at least 20 road-going versions of their race cars within two years of the start of competition.
The race car version won't be as powerful as the road car being tested by Toyota's President, as it will be limited to 750 hp to comply with hypercar regulations.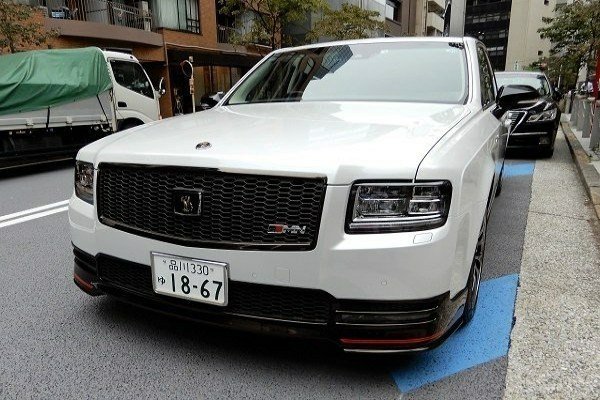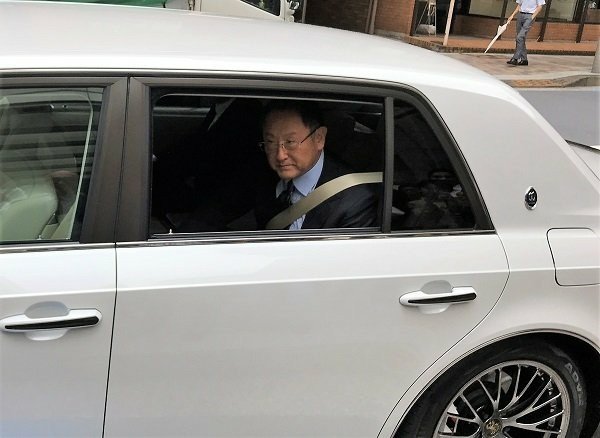 Toyota President, well-known for being an avid racer, uses a GRMN-badged as an official car . The one-off Limo combines the opulence of the regular Century sedan (a model only available in Japan ) with the top level GRMN sporting performance, that is comparable to the Mercedes AMG and BMW M.