Ford And Walkinshaw Confirm New Deal Is For Supercars And Motorsport Only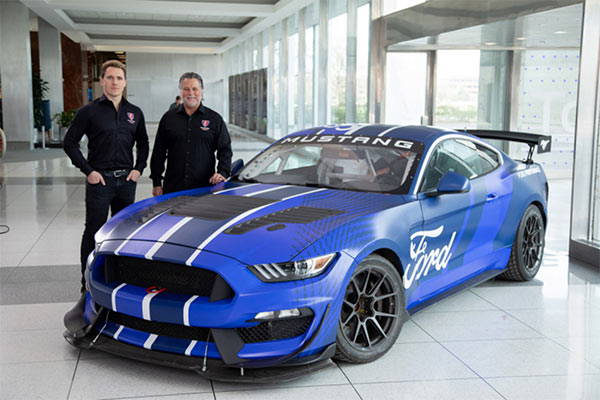 Ford and Walkinshaw Andretti United confirm new deal is for supercars and motorsport for now.
Walkinshaw says it still has an association with GM, other automotive partners on the road car side of the business.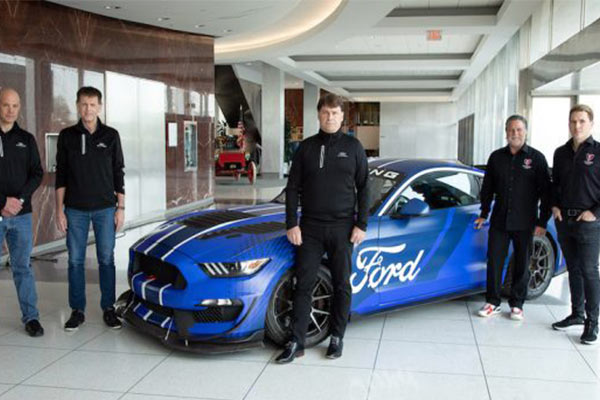 Walkinshaw Andretti United move from Holden to Ford for next year's Supercars Championship has raised many questions about how the Clayon company would retain its current automotive relationships.
While Walkinshaw Racing (as Walkinshaw Andretti United or WAU) will race the Ford Mustang Gen3 car in Supercars, Walkinshaw still has an association with General Motors and a number of other automotive partners on the road car side of the business – creating a contrast between how its arms operate.
In a media call for the announcement, both Ford and Walkinshaw reiterated the new partnership would be limited to Supercars and motorsport for now, with the brand's links not extending to Walkinshaw's automotive arm in the near future.
When asked by MOTOR as to whether there were discussions or plans to form a partnership on the road car side of each business, Ford Australia's CEO and President Andrew Birkic unequivocally denied any plans for the relationship to expand past motorsport for now.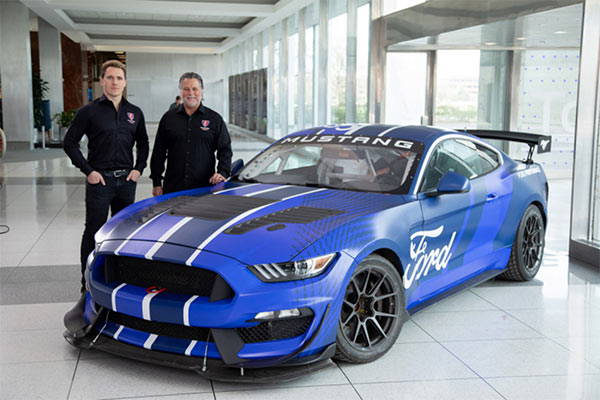 "The answer is they are separate businesses. Today we're talking about motorsport and there's no more discussion on the other side of business.
"It's an emphatic no."
Although an expansion is off the cards at the moment, Walkinshaw Automotive Group boss and WAU Director Ryan Walkinshaw said it would be foolish to permanently close his door to any opportunities in the future.
"If there's an opportunity to expand my business with new customers, I think it would be a pretty obvious answer," said Walkinshaw.
"We're the leading automotive design, engineering, and manufacturing business in Australia at the moment, so we feel we could add a lot of value there, but that's not why we've made this decision.
"It's really important to make it clear that WAU is a partnership between myself, Michael Andretti, and Zak Brown, and the only affiliation between that and the automotive group is me.
"What we do on the race track isn't connected to what we do on the automotive side. We've got multiple business partners and relationships there, so this announcement is purely for motorsport.
"Our focus on the race team is to partner with Ford in the future and go win some championships."