Ford Mustang Is The Best-Selling Sports Car Globally 7 Years In A Row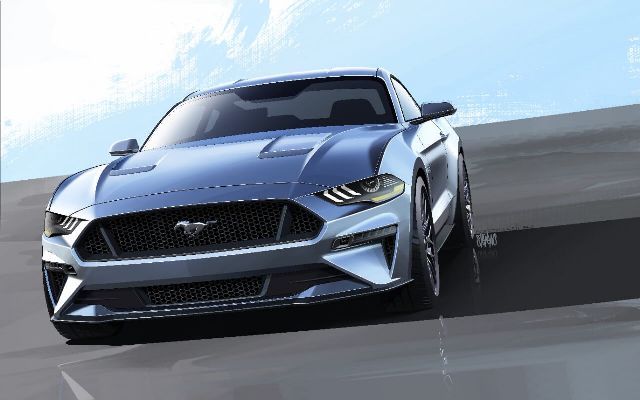 The Ford Mustang is once again the world's best-selling sports coupe, the automaker announced last week in a press release. That claim is based on Ford's analysis of 2021 registration data from S&P Global Mobility.
According to Ford's own data, the good old US of A remains the Mustang's stronghold and represented 76 percent of all sales in 2021, but the global market saw massive gains in sales. New Zealand for instance saw a giant leap in sales of 54.3 percent, South Korean sales jumped by 16.6 percent, and Brazilians bought 37.3 percent more 'Stangs. Overall, customer retail orders came close to doubling in 2021 compared to 2020.
"When enthusiasts around the world get into a Mustang, they unlock that feeling of freedom and experience the open road," Kumar Galhotra, president at Ford Blue, commented. "That feeling, along with iconic design, awesome powertrains, and a passionate global community all contribute to making Mustang a sales leader for the seventh year in a row."
While definitely not a coupe, the Mustang Mach-E electric crossover had a strong 2021 by Ford's standards. Ford sold 27,140 vehicles in what was the Mach-E's first full year of production. That made the Mach-E the second best-selling electric SUV in the U.S. in 2021, behind the Tesla Model Y, Ford said.
The current Ford Mustang lineup consists of the Mustang Coupe, Convertible, GT Coupe, GT Convertible, Mach 1 Coupe, and the monstrous Shelby GT500. Ford loves a good special edition and recently launched the Mustang Ice White, Coastal Limited, Stealth, Shelby GT500 Heritage Edition, and GT California Special.