Checkout Car Racer, Lewis Hamilton, Incredible N6.2Billion Car And Motorbike Collection (PHOTOS)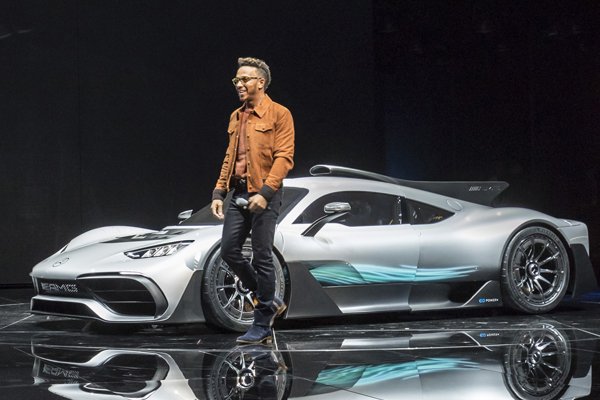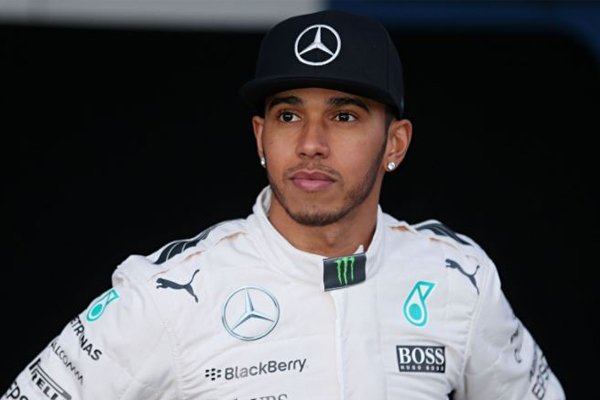 Lewis Hamilton is a British racing driver who races in Formula One for Mercedes-AMG Petronas Motorsport.
He is a five-time Formula One World Champion.
He is often considered as the best driver of his generation and widely regarded as one of the greatest drivers in the history of the sport.
Currently, Hamilton is the second most successful Formula One driver of all time. His 67 wins and four championships place him only behind Michael Schumacher's 91 wins and seven championships.
The 34-year old Hamilton's net worth is estimated to be around $280 million, which makes him one of the richest sports figures in the UK, just behind David Beckham.
Hamilton first car was a used Mini Cooper, soon followed by a Mercedes-Benz C200.
Over time, Hamilton has acquired several expensive cars that are split between his homes in Monaco and Los Angeles. They range from high-end European sports cars to American muscle classics.
Autojosh showcases some cars owned by superstar racer, Lewis Hamilton.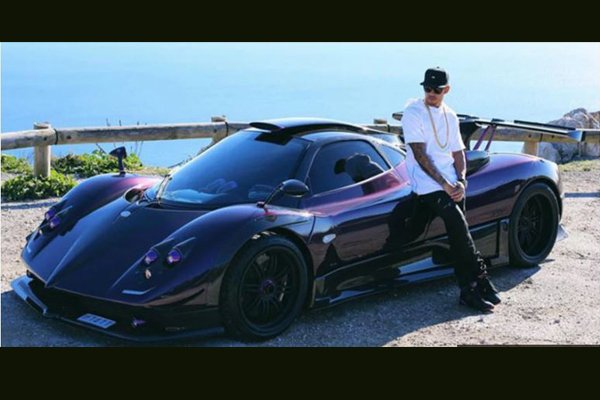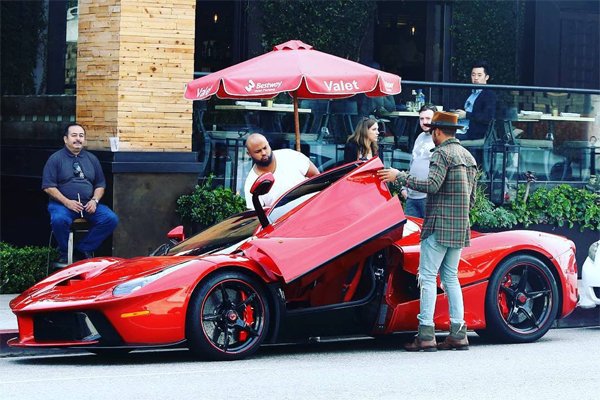 LaFerrari Aperta: This car was sold at auction for a nearly $10 million.