Hypercars And Supercars Seized From African Leader's Son Auctioned For ₦9.8 Billion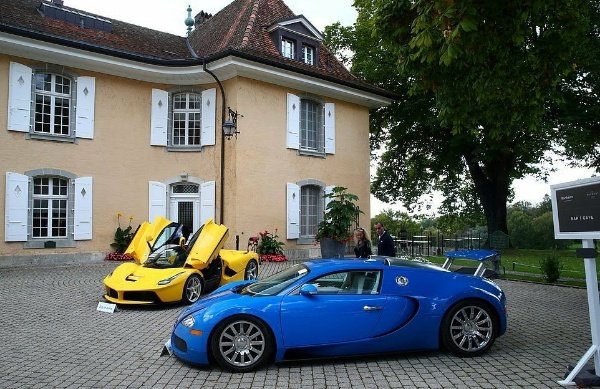 A collection of multi-million dollar Hypercars and supercars seized from Equatorial Guinea's vice president, Teodorin Obiang Nguema, were today auctioned off for $27million ( or about ₦9.8 billion) in Switzerland.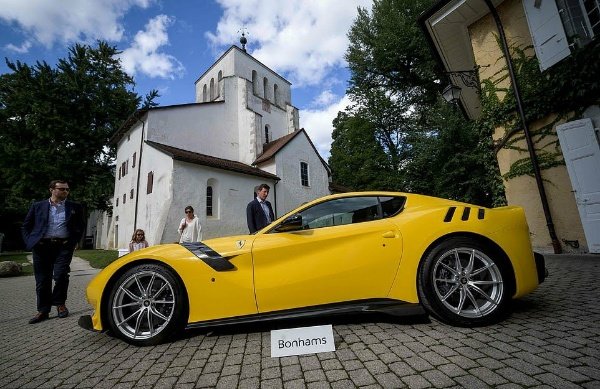 The twenty-five luxury supercars were seized by Swiss authorities in 2016 as part of a wider investigation by French authorities over Vice president Teodorin Obiang Nguema alleged misappropriation of state funds.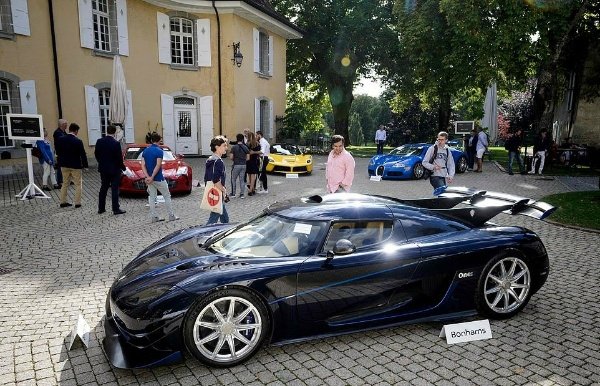 Amongst the twenty-five Hypercars and  supercars that was auctioned off at a Geneva golf club include seven Ferraris, three Lamborghinis, five Bentleys, a Maserati, Rolls-Royces and Bugattis.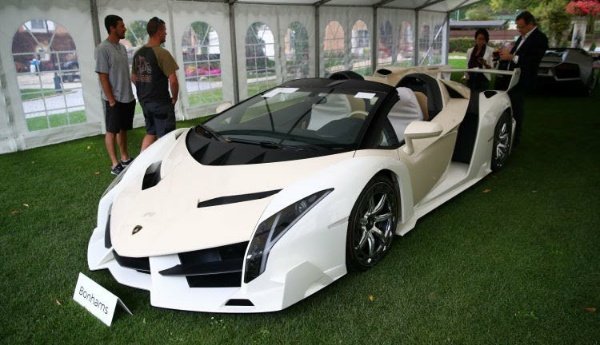 The most expensive includes a rare Aston Martin One-77, the Ferrari LaFerrari, Koenigsegg One:1, Bugatti Veyron, Lamborghini Veneno Roadster and McLaren P1.
The Lamborghini Veneno Roadster, the most expensive car amongst the collections, was sold for ₦3 billion ($8.4 million). It is one of only nine of such versions produced and had been driven only 325 kilometers (201 miles).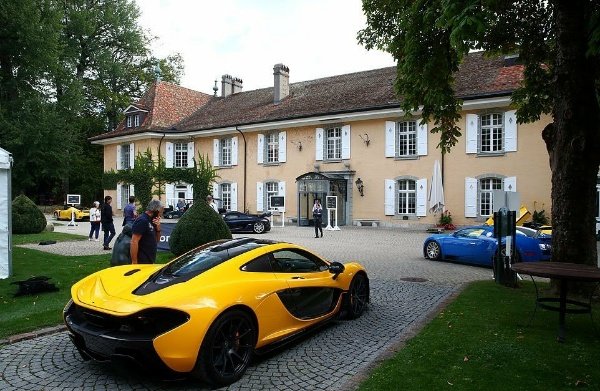 The proceeds from the sale, which beat the $18.7 m that authorities had hoped to fetch, will be donated to social programs in Equatorial Guinea. Presently, about 76% of Equatorial Guinea's 1.2 million population live in abject poverty.
In February, Swiss prosecutors said they were dropping charges of financial wrongdoing against him since its law states that "prosecutors can choose to drop charges if defendants offer compensation and restore a situation that is in conformity with the law."
The 50 year old Vice President, who is also the son and likely heir of Equatorial Guinea's authoritarian President Teodoro Obiang Nguema, is no stranger to controversy.
Last year, authorities in Brazil, which limits people from entering the country with more than $2,400 in cash, seized more than $16m (₦5.8 billion) worth of cash and luxury watches from a 11-man entourage that accompanied him to the South American country.