50 Cent Shares A Picture Of Him Posing With His Mercedes Benz When He Was Just 19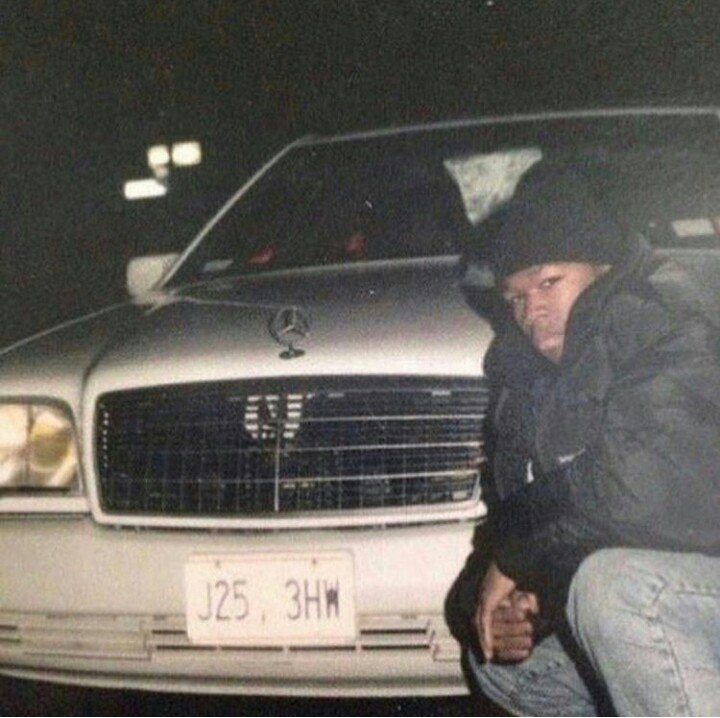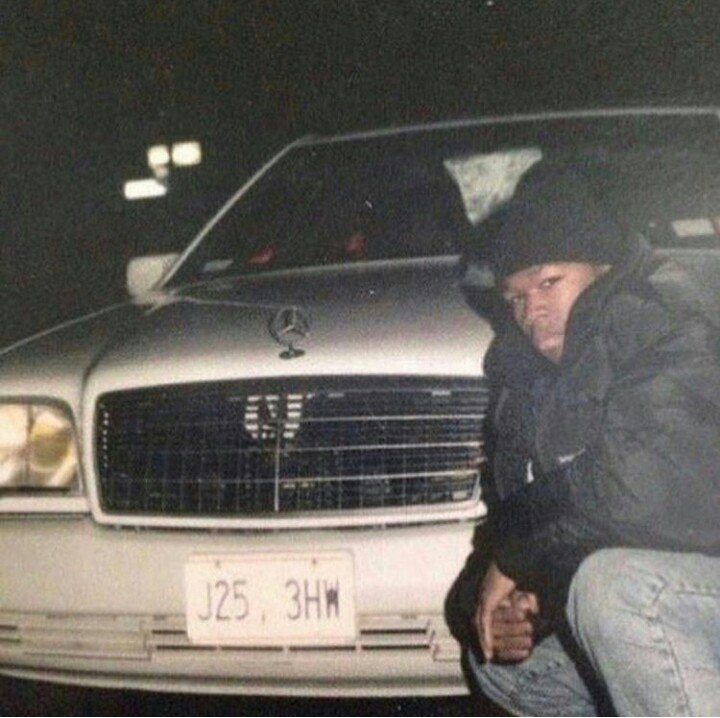 50 Cent, whose real name is Curtis James Jackson III, is a 44-year-old American rapper, singer, songwriter, actor, television producer, entrepreneur, and investor.
He took to Instagram to show off his Mercedes Benz car when he was just 19. Currently, the rapper has many exotic cars like Rolls Royce, Bentley Mulsanne and Lamborghini parked in his garage. The rapper always put up pictures on his Instagram dissing those that owe him money. Please, don't owe 50 Cent.
You think you know cars? Tell us the model of this Mercedes Benz.