The Hybrid Version Of Davido's Bentley Bentayga SUV Is Now Available For Purchase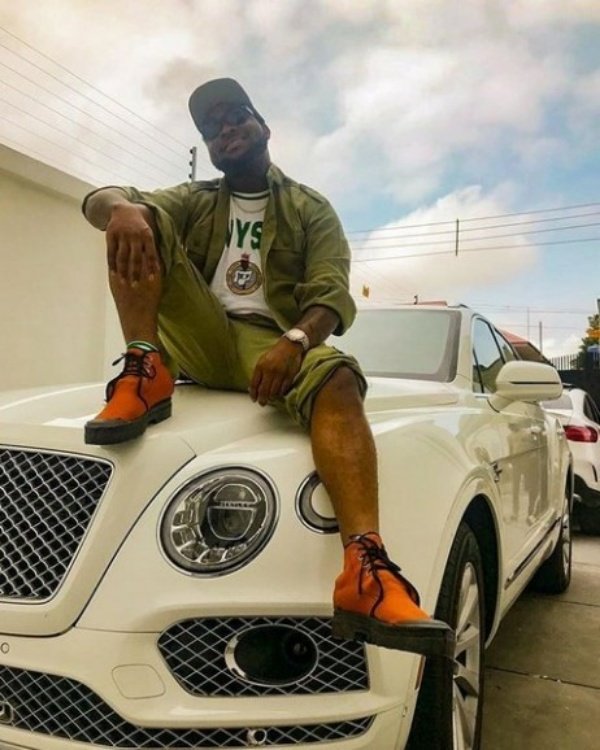 Bentley Bentayga Hybrid…
The Hybrid version of Bentley Bentayga Sports Utility Vehicle is finally available for purchase. The hybrid luxury SUV, which is Bentley's first electrified car, was revealed 18 months ago.
The Bentayga Hybrid is the fourth variant to enter the SUV range, after the original W12 6.0-litre Bentayga, the 4.0 petrol V8 and V8 Diesel.
It is powered by a 3.0 litre turbocharged V6 petrol engine that makes 340 PS and 450 Nm of torque. The engine is joined to an electric motor that makes 128 PS (94 kW) and 350 Nm of torque.
This petrol-electric hybrid powertrain makes a combined power output of 449 PS and 700 Nm of torque, which is enough to take the 5,800 pound SUV from standstill to 60 mph in 5.2s before maxing out at 254 km/h.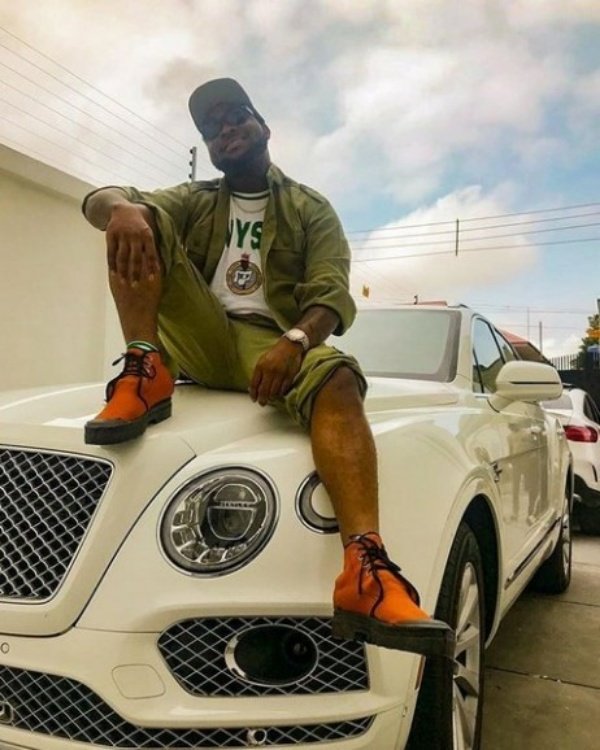 By comparison, the Bentayga V8 model, owned by popular Nigerian artist, Davido, will do a zero to 60 mph in just 4.4s.
The high-voltage 13 kWh twin-string battery pack alone gives the Bentayga Hybrid the ability to travel silently for up to 31 miles on full charge.
A high-capacity charging point will recharge the battery packs in just 2.5 hours.The combined range of electric power and petrol engine is over 500 miles.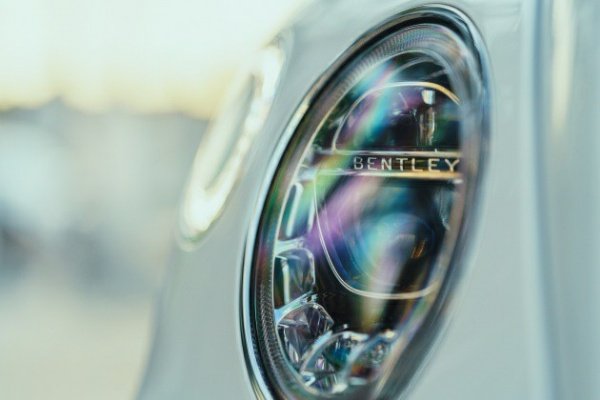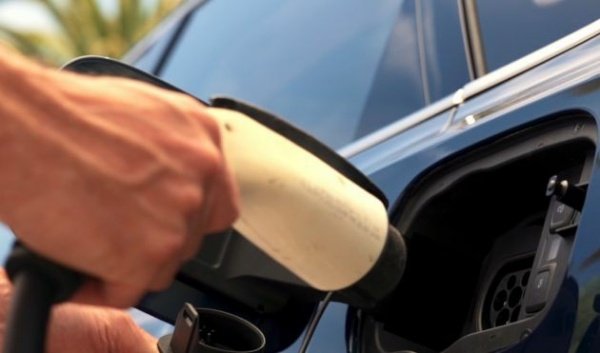 Its combined NEDC CO2 emissions of just 75 g/km makes the luxury Bentayga Hybrid SUV the most fuel-efficient Bentley ever produced.
Inside, an EV green sector on the rev counter before 0 rpm shows where the V6 cuts in. This, and an intelligent throttle pedal, gives you visual and sensory feedback when you're in EV mode.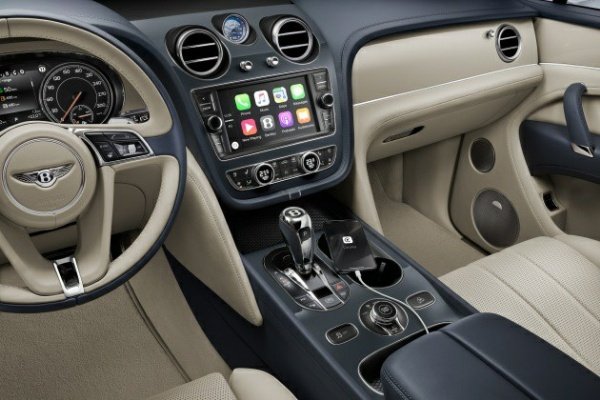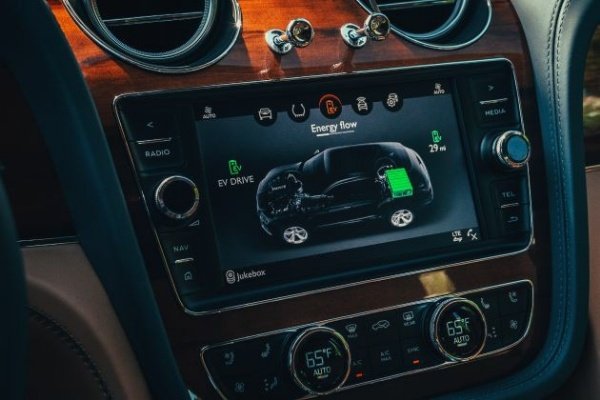 As with Bentayga W12 and V8 models, there's permanent four-wheel drive with a choice of four modes – Sport, Bentley, Comfort, and Custom.
But on the Hybrid, a choice of three electric modes – EV, Hybrid Mode and Hold – replaces the auto Stop-Start button that comes with the other models.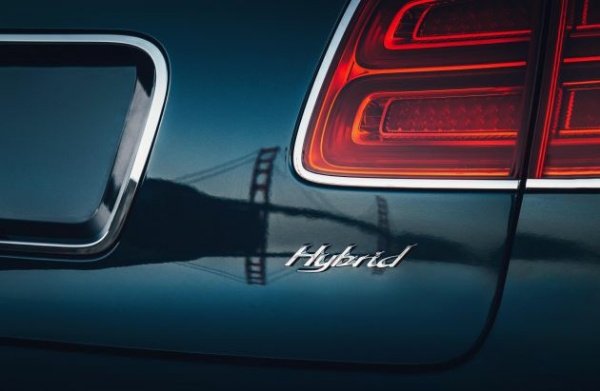 On the outside, the Bentayga Hybrid different itself from others with a copper-coloured Hybrid badging on both sides and rear, a chrome grille and twin quad tailpipes.
The all-new 2020 Bentayga Hybrid starts from $160,000 (or about ₦57.9 million), excluding cost of customization, destination and clearing.