A Look At 2019 Armoured Mercedes-Maybach S 560,The Official Car Of President Muhammadu Buhari
Think United States President Donald Trump, Russian President Vladimir Putin and Paul Biya of Cameroon are the only world leaders that boasts an impressive military-grade official car ? Then you are wrong.
Muhammadu Buhari, who was recently sworn-in as the 16th President of the Federal Republic of Nigeria, also boasts an armoured luxury ride.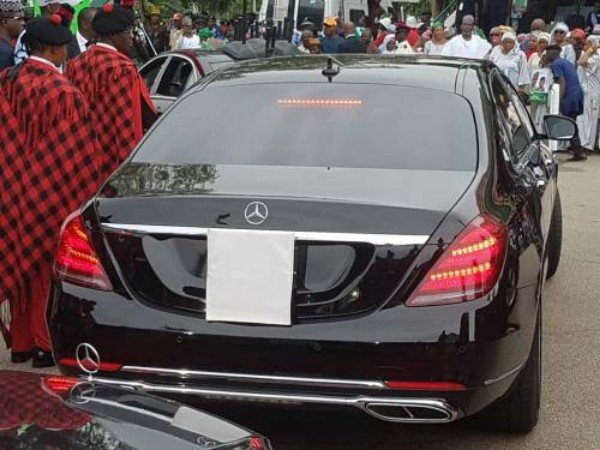 Just like the old model he inherited from ex-president Goodluck Jonathan four years ago, the new official car – the Mercedes-Maybach S 560 – which was unveiled during his inauguration ceremony, was custom made for the President.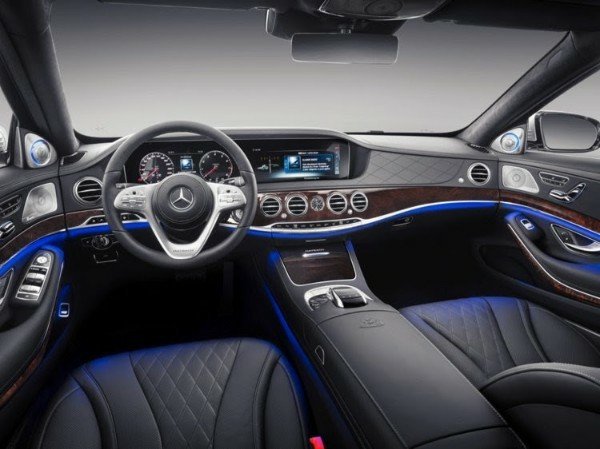 Checks by AutoJosh reveal that the 2019 Mercedes-Benz S-Class S 560 starts at $170,750 (or N61 million) for the unarmoured version. But this one is bulletproof and definitely more expensive – courtesy of ballistic steel plating, bulletproof windows, and tyres that stay inflated even if punctured.
Also included are features like Car-to-X Communication, Mercedes-Benz Emergency Call, Active Brake Assist, Adaptive Highbeam Assist, Evasive Steering Assist, Active Blind Spot Assist and Active Lane Keeping Assist.
With the added weight, the armoured 2019 Mercedes-Maybach S 560 should be able zip from zero to 60 m.p.h. in a little above 5 secs with its 463 horsepower V-8 engine in case a quick getaway is in order.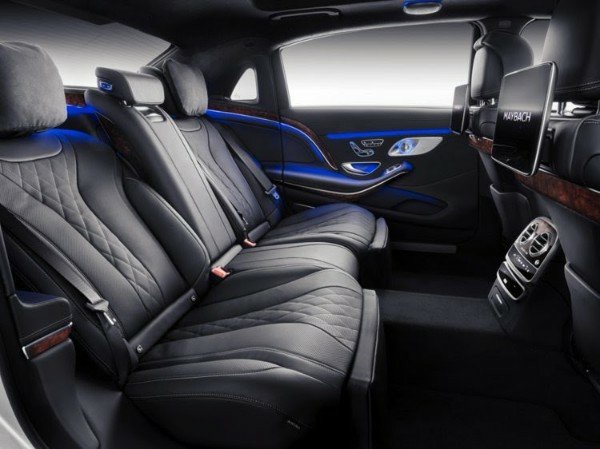 While the car boasts a powerful engine, the interior is anything but aggressive. The 2019 Maybach S-class is best enjoyed from the rear seats, where the President can stretch out and relax on hot-stone-style massaging leather seats and curtains to close out the world, while enjoying the Burmester audio system.
The Mercedes-Maybach S 560 (& the S 650), the most popular sedan in the fleet of World leaders, is perhaps one of the most elegant way to be chauffeured around the Country .
What Do You Think?