7 Ft Ex-NBA Star Shaquille O'Neal Checks Out Rivian All-electric Pickup,Fits In Comfortably
A big man like Shaquille O'Neal needs a big car. The 7-foot-1-inch tall and over 300-pound retired NBA star recently stopped at a Rivian Conference to check out the automaker's all-electric R1T Pickup.
The R1T comes with four electric motors for each wheel, a 105-kWh battery, trailer weight rating of 5,000 kilograms and a payload of 800 kilograms.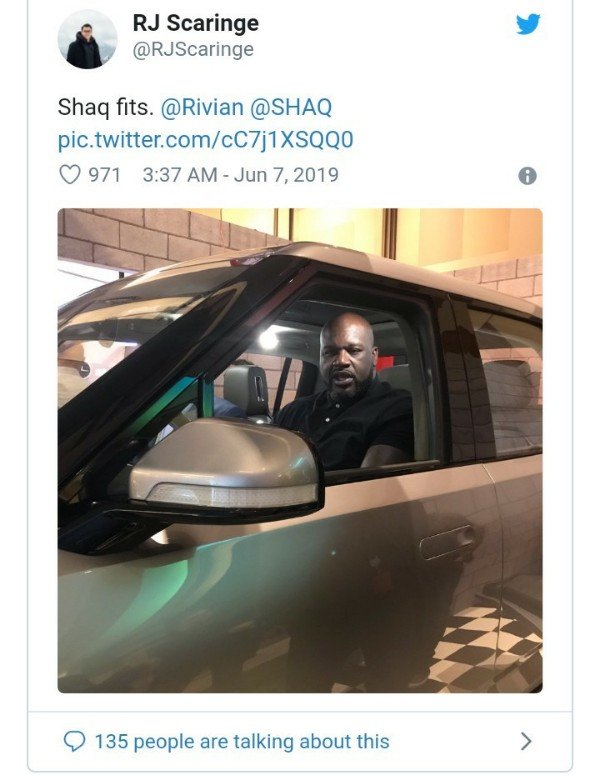 The Amazon and Ford-backed company said its all-electric R1T  pickup truck and R1S three-row SUV will also have Vehicle-To-Vehicle Charging features.
Don't be surprised if Shaq buys the upcoming electric pickup truck at some point in the future. The 47-year-old retired Basketballer athlete is a big fan of big rigs such as the Ram 1500 .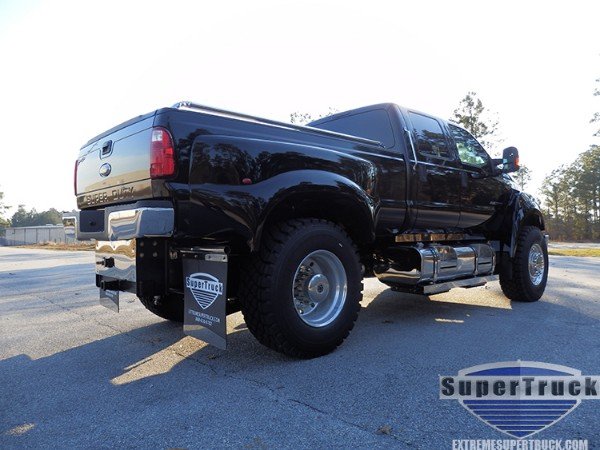 Back in 20017, Shaq purchased a $65,925 2017 Ford F-650 truck and transformed it into a massive $124,150 F-650 Extreme Supertruck .
Now That R1T Pickup Has Passed A Big Test, What Do You Think Of Rivian And Its Potential For Success?