Arnold Schwarzenegger's Bodyguard Taser A Masked Thief Who Tried To Steal His ₦2m Gold Bike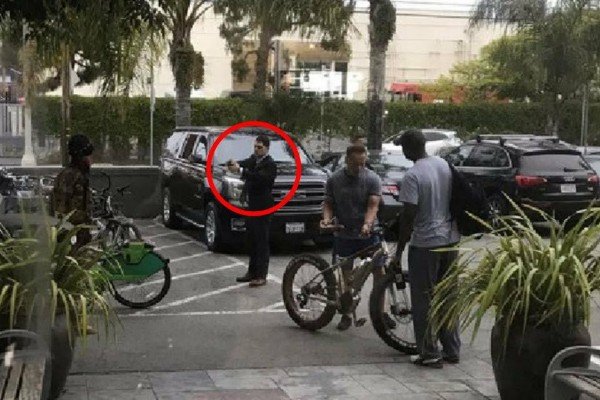 This is the moment Arnold Schwarzenegger's bodyguard pulled a Taser on a masked thief who tried to steal his custom-made, fat-tired Felt Outfitter mountain bike.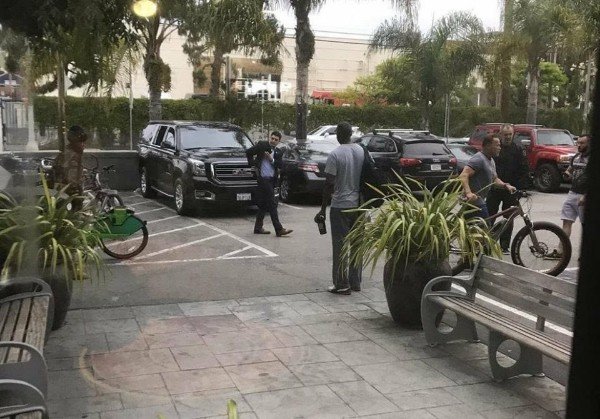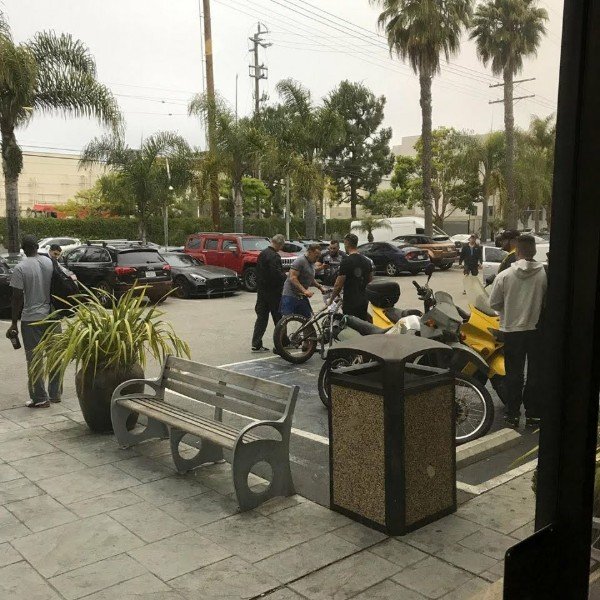 While the bodyguard held the thief – who sported a red bandana over his face – at Taser-point, 71-year-old Arnold Schwarzenegger swooped in, grabbed his $5,500 custom-made camouflage-patterned bike and took off.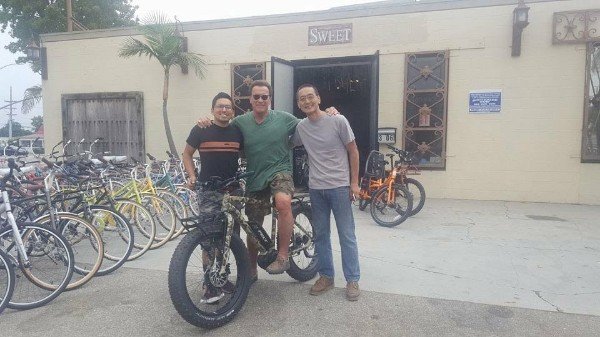 The incident happened on Friday morning in Venice while the Terminator star was busy pumping iron at Gold's Gym in Venice, California.
This is coming weeks after Austrian-born Schwarzenegger was dropkicked by a crazed man in South Africa during his fitness expo.