This Man Tried To Steal A Phone From A Passenger In A Bus. See What Happened To Him (VIDEO)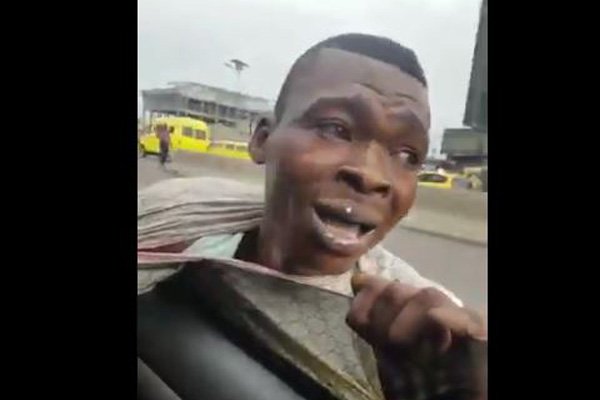 This happened somewhere in Kenya.
It is a video of a young man who attempted to steal a mobile phone from a passenger in a moving commercial vehicle.
However, the man was caught by the vigilant occupants of the vehicle. The passengers caught his hand as he reached into the vehicle to pull out the phone.
The thief's shirt was held onto by the passengers, even as the car kept moving. This afforded the passengers in the bus the opportunity to unleash savage blows on the thief.
See the video below.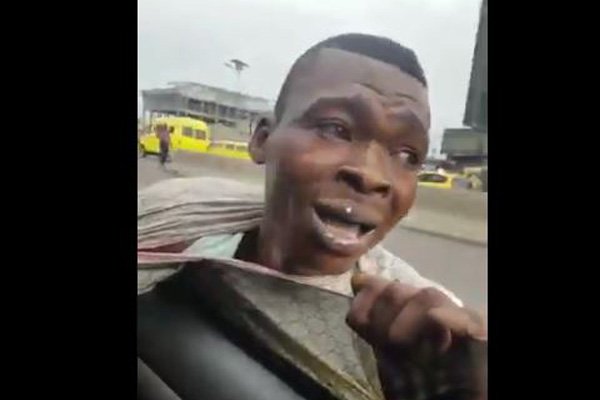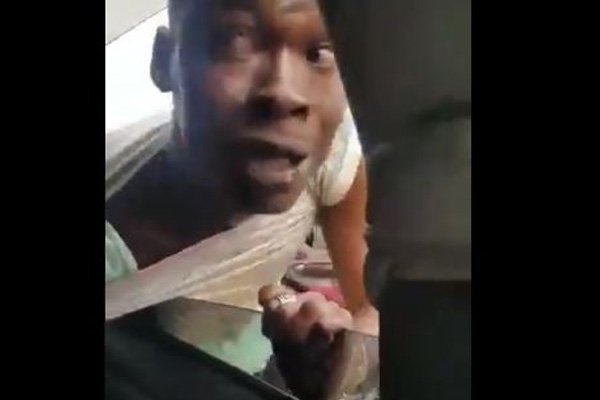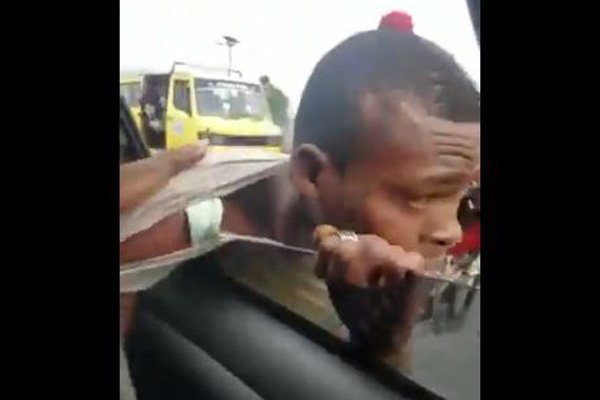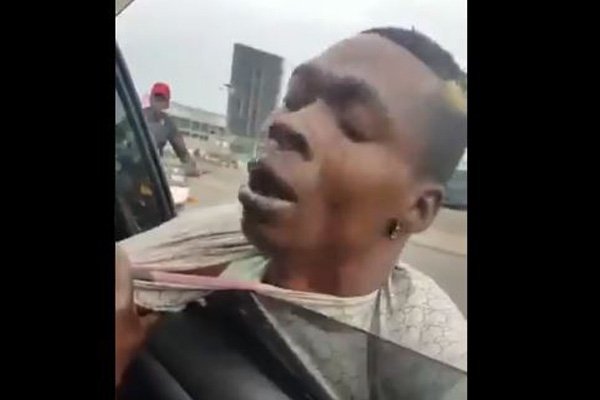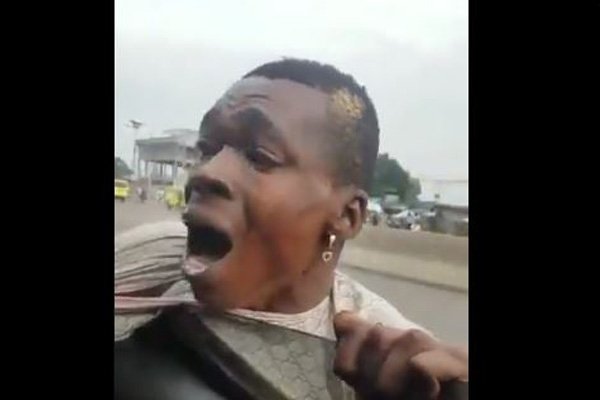 Click to watch the video
This guy attempted to pull a phone from this car and the passengers caught his hand and this is what happened 🤣 🤣 🤣 🤣 🤣 🤣 🤣 🤣 🤣 🤣 pic.twitter.com/ejFmDPyTkd via @ESheriff237

— KenyanTraffic (@KenyanTraffic) March 21, 2019






Video Credit: @KenyanTraffic