This One-off Century GRMN Is Toyota President's Official Car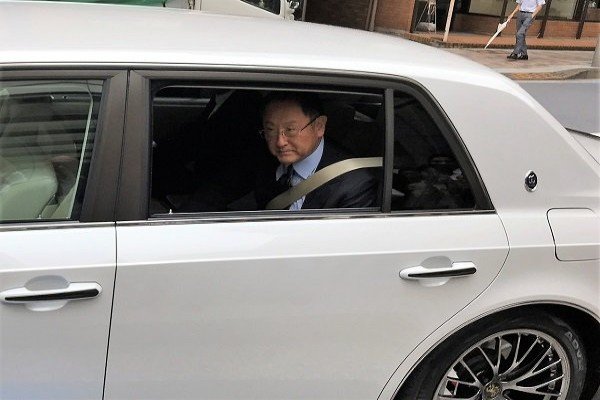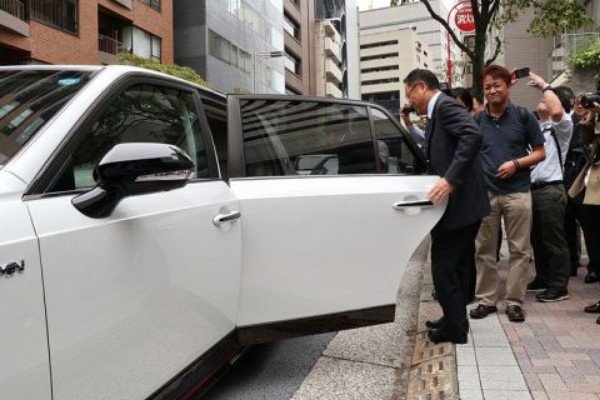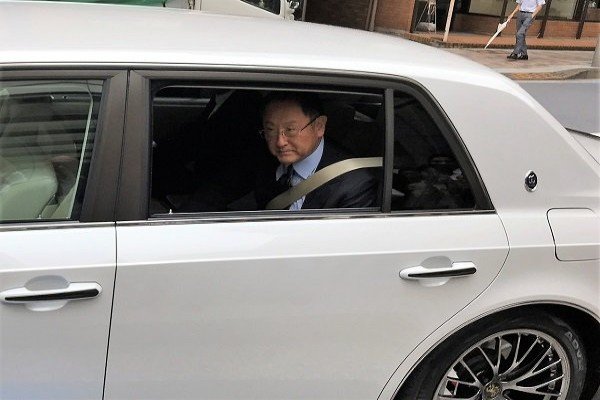 Toyota President Akio Toyoda was spotted recently in this one-off Century GRMN luxury car. This is a car that combines the opulence of the Century (a model only available in Japan ) with the sporting style of the GR brand.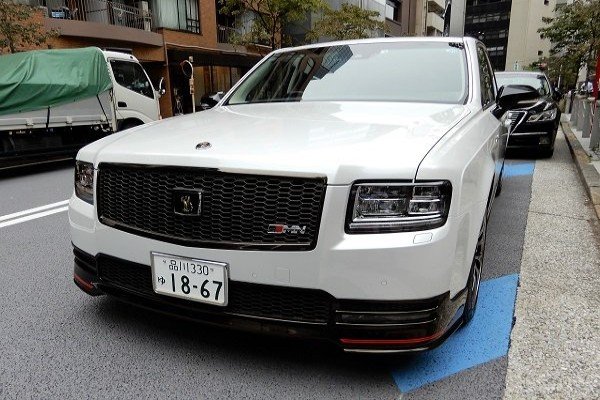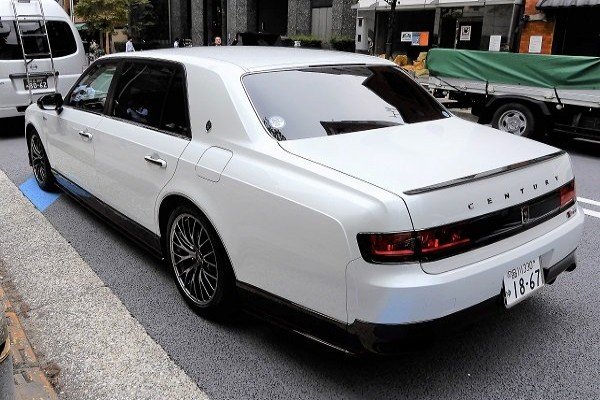 Toyota launched the GR performance sub-brand few years ago and the letters stands for Gazoo Racing Masters of Nürburgring
It is the top level of performance from Toyota that is comparable to the Mercedes AMG and BMW M.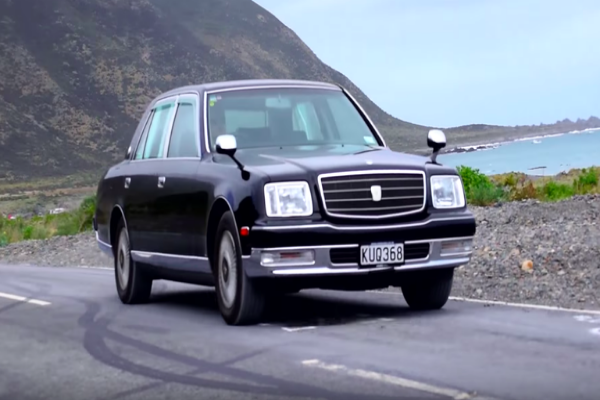 The regular 425hp Century is powered by a direct-injected 5.0-liter V8 engine (from Lexus LS600h) and a two-stage electric motor.
The Toyota's President once embraced the idea of giving the Century the GRMN treatment. But it remains to be seen whether this Century GRMN will remain one-off prototype.  Whether Toyota and Gazoo Racing will make it into a production car.