Toyota Launches Boxy Raize SUV Which Is Quite Affordable (Photos)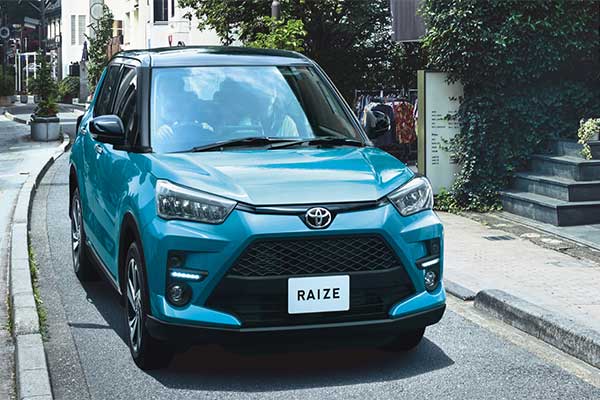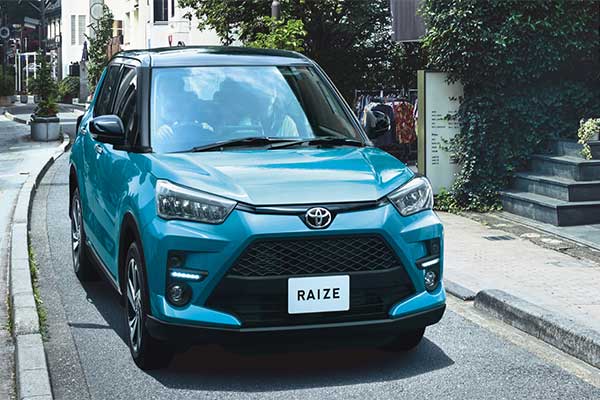 The rate at which car manufacturers are releasing different kinds of SUVs is alarming as Toyota gives us the Raize. Although aimed at growing families, the Raize is a typical SUV that can get the job of light offroading done on a budget. This is thanks to its optional 4wd which is great for an SUV of this size. It is based on the new D-NGA (Daihatsu New Global Architecture) which both Toyota and Daihatsu will utilize in future models.
Starting from the exterior, you will be treated by a familiar look which the RAV4 and all other small Toyota SUV have. Its sweet spot is the fact that it has a boxy and mildly aggressive look to the overall package. A look at the interior and the premium equipment is mindblowing. From the red accents on the seats to the large infotainment display are pretty much modern. Drivers can select between four different styles for the 7-inch TFT colour LED display: "Analog, Advanced, Simple, and Exciting."
On the engine, a 1.0-litre turbocharged 3-cylinder with 97hp is fitted. Toyota says that this engine will perform more than a conventional 1.5-litre unit of the same output. It is mated with a CVT gearbox and come available in a front-wheel-drive and an optional four-wheel-drive. The Raize is only available in the Japanese market with no plans yet to launch it globally. Its approximate price is $14,000 (₦6m before shipping) which is quite affordable.