Meet Hydrogen-powered Hyperion XP-1 Supercar That Goes 1,000-mile On Full Tank
2022 Hyperion XP-1 hydrogen-powered supercar has a claimed 2.2-second zero-to-60-mph time and a 221-mph top speed.
The supercar also offers 1000-plus miles of range before refueling.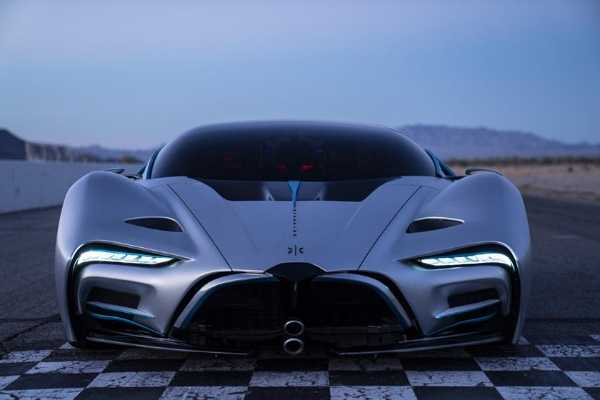 US automaker Hyperion has revealed its hydrogen-powered XP-1 for the first time in prototype form after nearly ten years of development, testing, and research.
Designed by aerospace engineers, the two-seat XP-1 combines hydrogen fuel cells with supercapacitor storage to power multiple electric motors.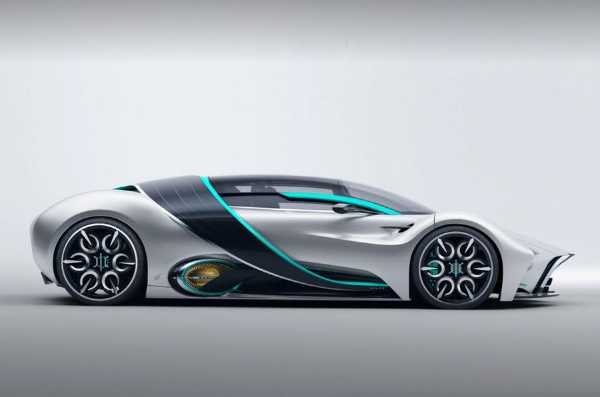 Unlike the short ranges offered by the modern electric supercars, the XP-1 will go 1,000-mile on full tank, thanks to its hydrogen storage technology.
And to fuel the supercar won't be a problem as Hyperion plans to build its own network of refill stations for hydrogen cars; similar to the charging stations offered by Tesla for EVs.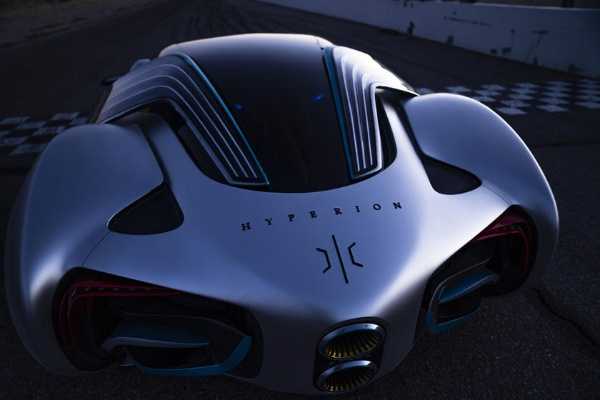 The electric energy that powers the supercar is stored in fuel cell systems, making XP-1 lighter than traditional electric cars.
Other advantages of this tech includes shorter charging times and no battery degradation.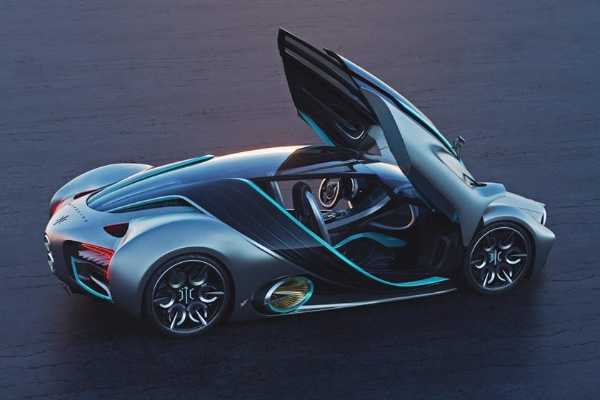 And when future customers run out of fuel, the XP-1's tank can be recharged in less than five minutes.
Thanks to the instant power delivery that is sent to all four wheels through powerful motors, the XP-1 will accelerate from 0-62 mph in less than 2.2 seconds and a 221-mph top speed.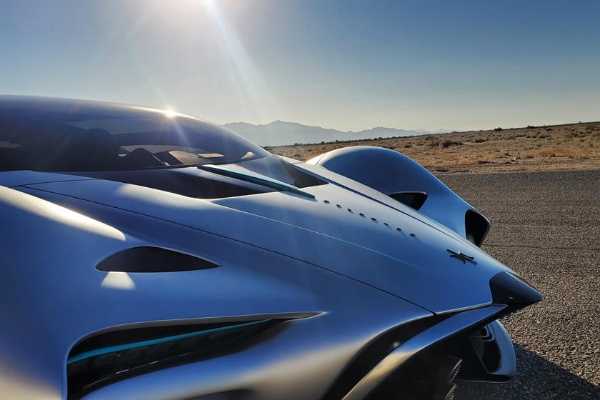 Reacting to the new XP-1, Angelo Kafantaris, the CEO and founding member of Hyperion Motors, said :
"The XP-1 was partially designed to function as an educational tool for the masses"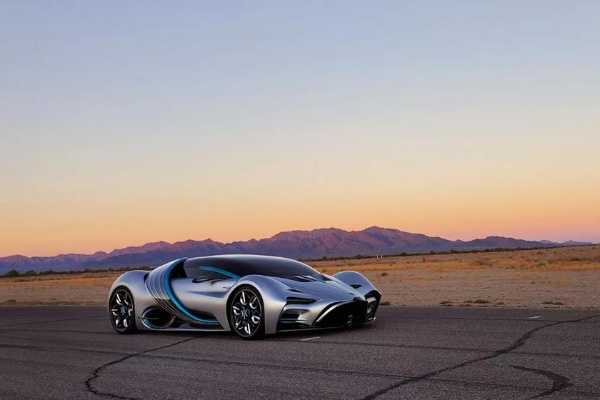 He added that :
"Hydrogen gives you all the benefits of electric power with lower weight,"
"You could race it, because hydrogen doesn't care about heat. And you can make hydrogen from excess grid solar power. Creating hydrogen is greener than making batteries."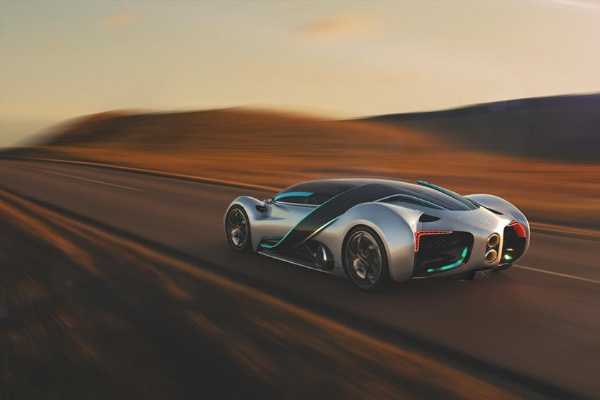 In terms of safety, Hyperion boss says that's a solved problem.
"You can throw our tanks off a building or shoot them with a high-powered rifle. They won't rupture."
Hyperion plans to put the hydrogen-powered supercar into production by 2022. The automaker plans to build only 300 examples in the US.
Pricing has not been announced yet.