6 Best Armoured State Cars That Rivals US "Beast" Cadillac One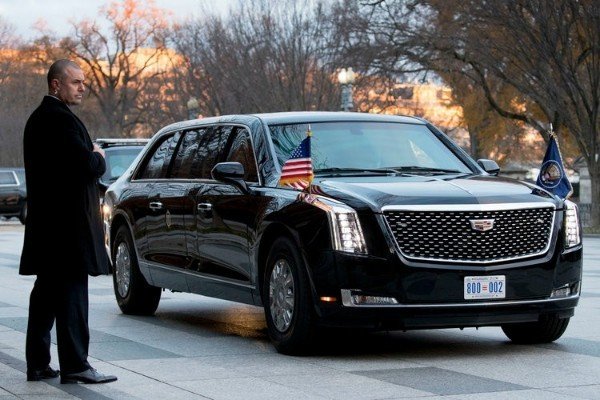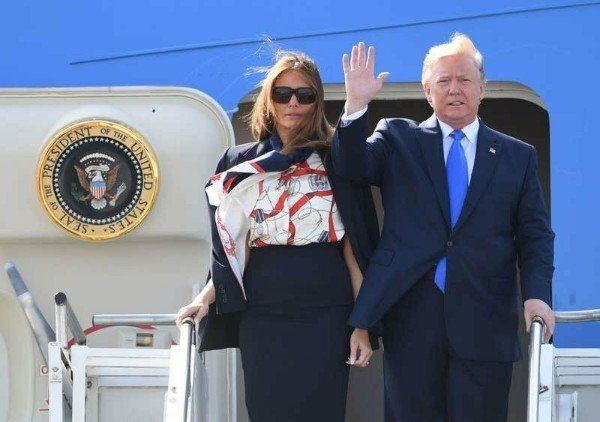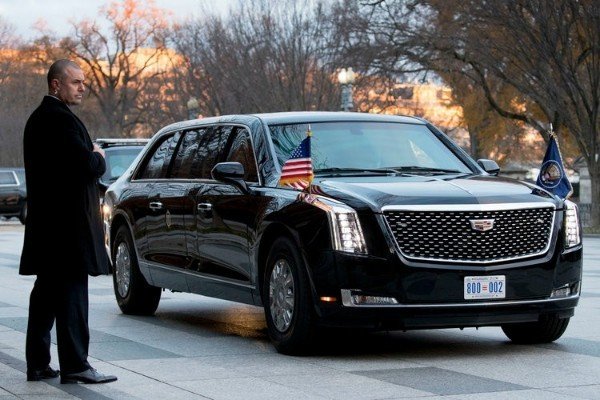 As US President Donald Trump's $1.5m (₦460m) Cadillac One Limo "The Beast" rolled into London for his three-day official state visit , AutoJosh wants you to know how far some countries go and spend to protect their leaders on the road.
From Vladimir Putin's night vision Limo that keeps its occupants safe when fully submerged in water to Queen Elizabeth's blast-resistant Bentley State Limo, these cars are the top of the line when it comes to protection.
1) Vladimir Putin
President of Russia
Car:Aurus Senat L700 Limo
Estimated Cost: £440k or ₦171m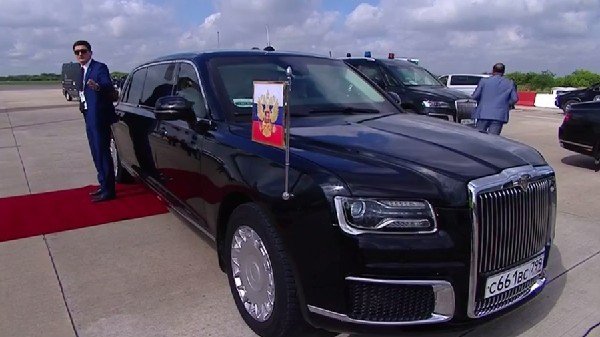 Officially unveiled at his inauguration in May last year , Vladimir Putin's £440,000 Bunker-on-Wheels Limo can be described as a Rolls-Royce Phantom with the military-specs of US President Beasts Limo.
Two of the 6 tons Limos (one acting as a decoy and a spare, and the other to carry the President ,
2) Elizabeth II
Queen Of The United Kingdom
Car:Bentley State Limousine
Estimated Cost: £11m or ₦4.3b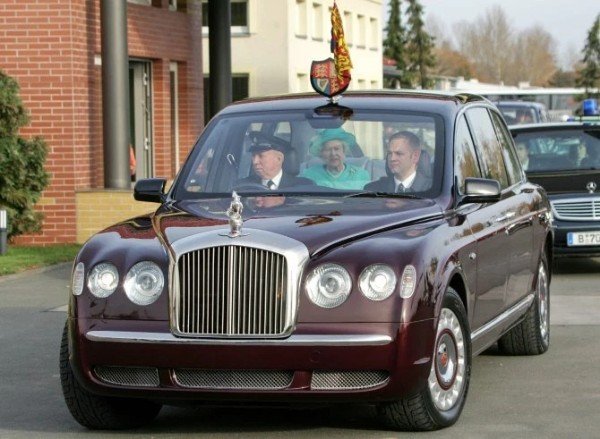 Created in 2002 to celebrate the 50th anniversary of The Queen's accession to the British throne, this Bentley State Limousine is the most expensive state car in the world,with each of the two in her fleets costing around ₦4.7b (10 million GBP).
3) Pope Benedict
Head of the Catholic Church and sovereign of the Vatican City State 
Car:Mercedes-Benz M-Class A.K.A The Popemobile
Estimated Cost: £400k or ₦155m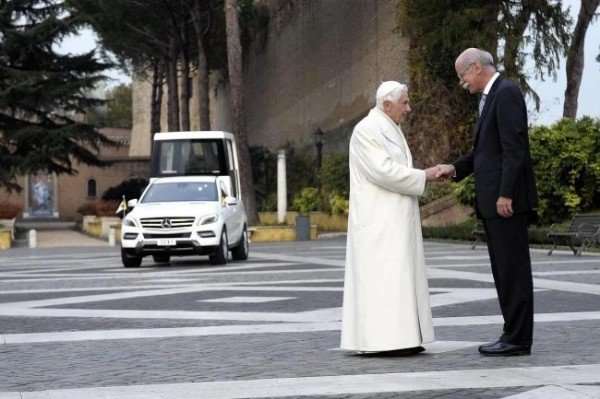 The Popemobile,a converted Mercedes-Benz M-Class,features a cabin that has three-inch thick composite glass.The bombed-proof car has added filters and a spare oxygen supply in case the car came under a biological or chemical attack.
4) Kim Jong-un
Leader Of The Democratic People's Republic Of Korea
Car :Mercedes-Benz S600 (W221) Pullman Guard
Estimated Cost:  £1.2 m or ₦466m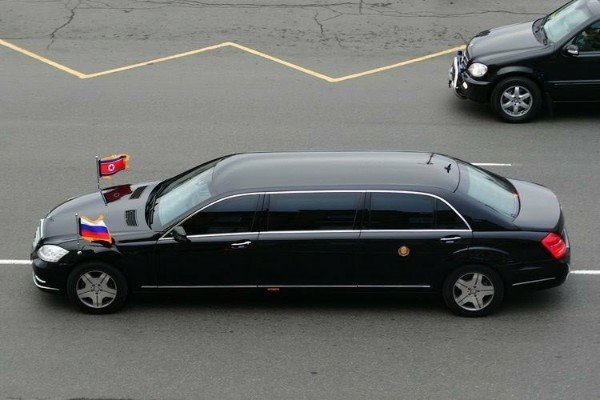 Mercedes-Benz parent Daimler still can't explain how Korean leader Kim Jong-un got his bomb-proof Mercedes Pullman Guard that can withstand a grenade attack, handgun shots of up to .44 calibre, as well as military rifle attack .
He has about three in his fleet and they all boast of a portable toilet in case the Supreme needs to ease himself.
5) Paul Biya
Cameroon President
Car:Range Rover Sentinel By KLASSEN
Estimated Cost:£1.4 m or ₦544m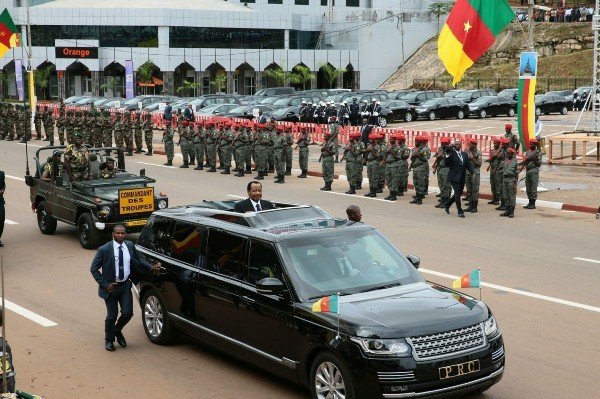 Cameroon President, Paul Biya ,has the most luxurious and safest presidential car in Africa . The tank-like stretched armored limousine from the German luxury tuner , Klassen, was first unveiled on May 20, 2018, during the countries national day.
Based on the Range Rover Sentinel , the stretched SUV with number plate PRC, features stretched rear doors, raised roofs, armored glass, panoramic roofs and Kevlar tyres, that keeps it going when shot.
6) Theresa Mary May
Prime Minister of the United Kingdom
Car:Jaguar XJ LWB Sentinel
Estimated Cost:  £300k or ₦117m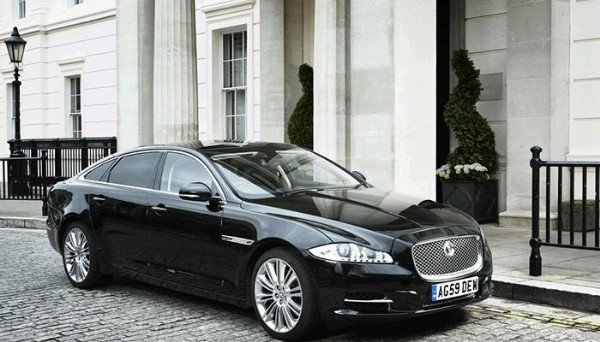 The bulletproof car's features includes a self-contained oxygen supply that can protect the Prime Minister from a chemical attack, a 13 mm explosive resistant steel plate underneath the body, titanium and Kevlar lined cabins, armoured windows and run flat tyres.
What Do You Think?