4 Nigerian Women Whose Husbands Bought Them Rolls-Royces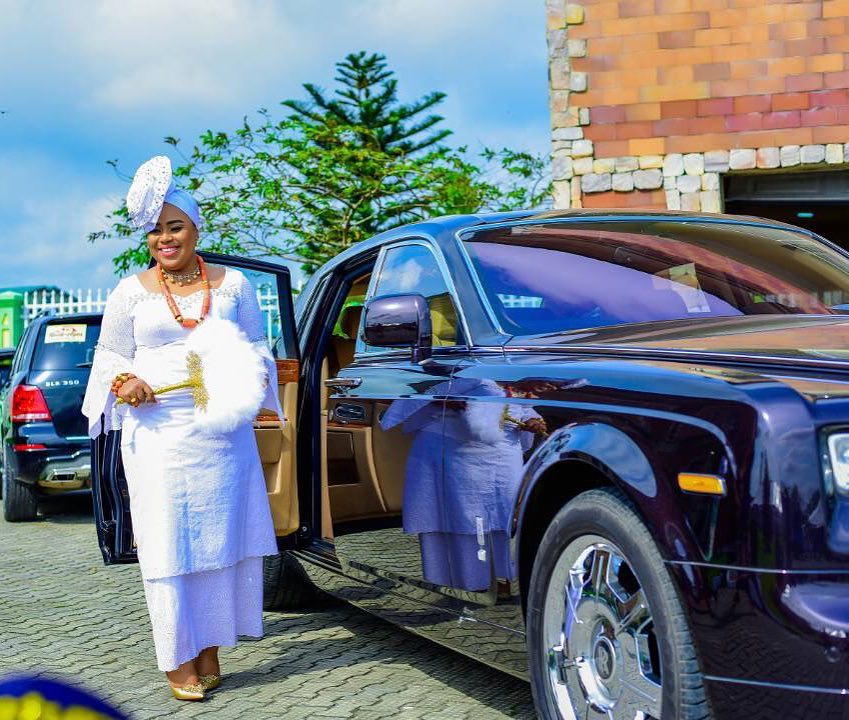 4 Nigerian Women Whose Husbands Bought Them Rolls-Royces
These four Nigerian women are in an elite category of wives. It is the category of women whose super-wealthy spouses bestowed upon them the ultimate in automotive luxury – the Rolls-Royce! Indeed, their spouses do not pay lip service to how much they love them. Instead, their husbands demonstrate their affection to them by gifting them with the best that money can afford.
This article is about Nigerian women whose Husbands bought them Rolls-Royces.
Cherry Igbinedion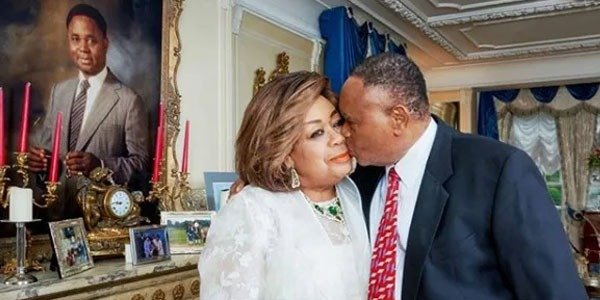 Lady Cherry Igbinedion is the wife of the famous Benin Businessman, Chief Gabriel Igbinedion.
Lady Cherry Igbinedion contributed immensely to the ideas to establish and develop some of his businesses. For instance, Okada Airline, the Igbinedion Hospital and Medical Research Centre, etc. She is also the co-founder of Igbinedion Group of Schools
In 2012, her husband, who is a collector of Rolls Royce, gifted her a 2012 Rolls-Royce Phantom Drophead. The customized luxury car is a 60th birthday gift to her.
Asba Ayiri-Emami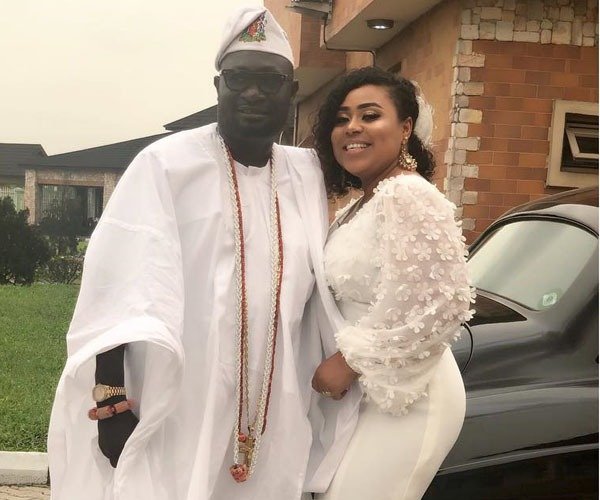 Asba Ayiri-Emami is a businesswoman and fashion enthusiast. She runs a fashion boutique called the House of Asba in Delta state.
Asba is the wife of Delta state-based business-man and politician, Ayiri Emami.
She got married to the CEO of A & E Petrol and A & E Group of Companies on 26th December 2009.
The wedding soiree attracted the high and mighty to a highbrow location in Asaba, Delta State.
Her husband is the prime minister of Itsekiri kingdom. He is also the former chairman of Delta Waterways Security Committee and board chairman of NigerCat.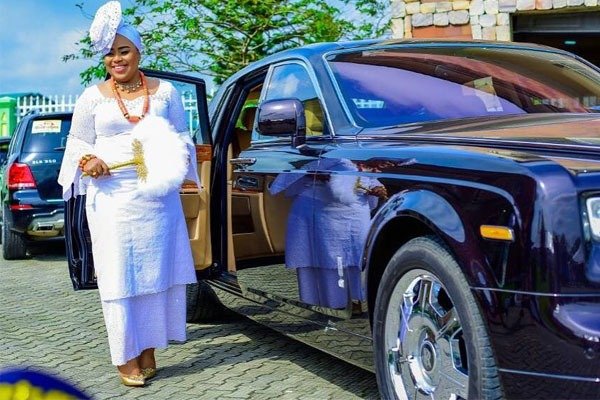 On Thursday, October 23, 2014, her husband bestowed a customized Rolls Royce Phantom upon her.
The husband has a number of Rolls Royce of his own. He presented her with the car with a 24-carat gold bonnet ornament – Spirit of Ecstasy. The number plate bore her name.
According to reports, the Rolls Royce cost about $470,000 (N75.2m).
Timi Bramor
Timi Bramor is married to multi-millionaire Kenneth Bramor.
In August 2018, she received a gift of a Rolls Royce from her Warri-based businessman husband.
According to reports, her husband bought her the luxury ride to appreciate her for being with him since day one, and also to appease her for all the hurt he caused the mother of his four kids after marrying a second wife in November 2017.
The gift came barely 9 months after her husband took the second wife.
According to reports, the Rolls-Royce cost about N300 million.
Juliet Okonkwo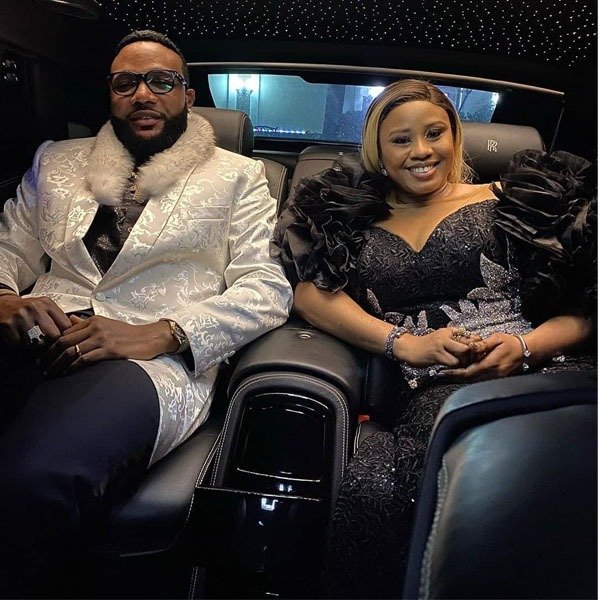 Juliet Adaku Okonkwo is the wife of popular socialite Emeka Okonkwo, famously known as E-money. E-Money is the CEO of Five Star Music.
In late 2018, E-Money bought his wife, and mother of his three sons, a Rolls Royce Phantom as her She got this surprise early Christmas gift on December 2018.
Her husband made the announcement of the car on social media.  According to him, the gift was a mark of gratitude for her support for him through these years.