Checkout 40 Nigerians That Own Rolls-Royces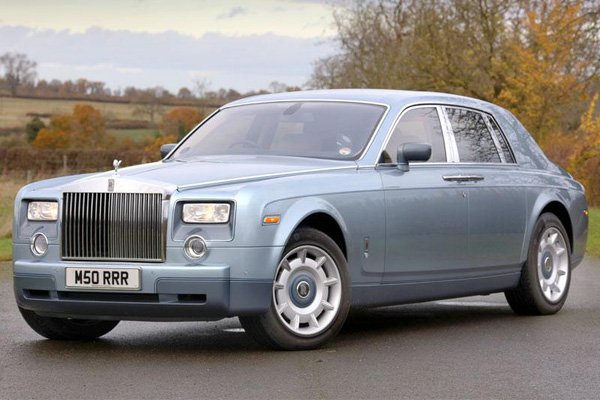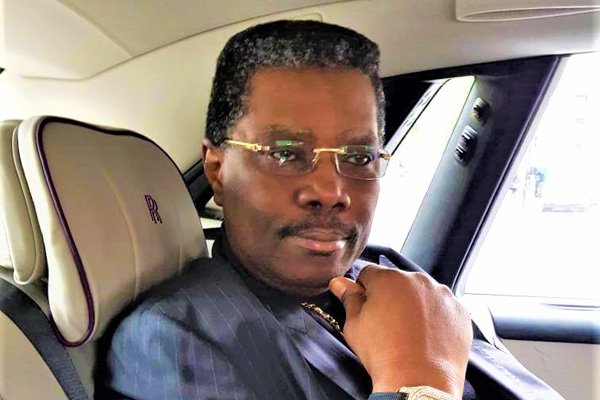 Prince Bolu Akin Olugbade, the Are Ona Kakanfo of Owu Kingdom (Chief of Defence of Owu Kingdom) is a philanthropist and a onetime Nigeria's presidential aspirant. He is an avid Rolls-Royce collector. At the last count, he has acquired about 10 Rolls-Royces. He bought his first Rolls Royce in 1984. His 10 Rolls Royce cars are in his houses all over the world.
The Olori Omoba of Ijebuland – Otunba Subomi Balogun –  is a legend in the Nigeria banking industry. He is a collector of Rolls Royces. At the last count, he had three Royce Royce cars in his garages in Nigeria and in the UK.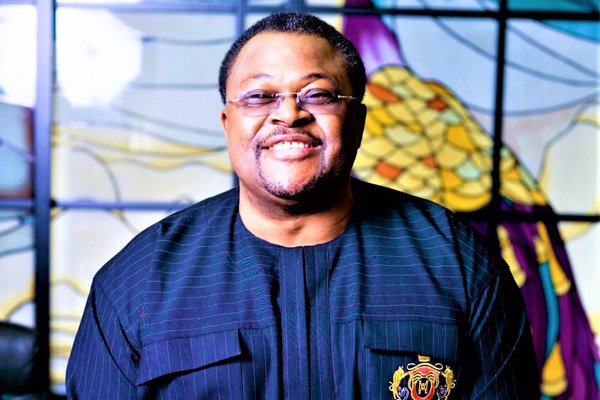 Michael Adeniyi Agbolade Ishola Adenuga Jr owns Globacom, Nigeria's second-largest telecom operator. Globacom also has presence in Ghana and Benin Republic. This Forbes-rated billionaire, who rarely make public appearances, own a Rolls-Royce in Nigeria. He also owns and keeps another in London.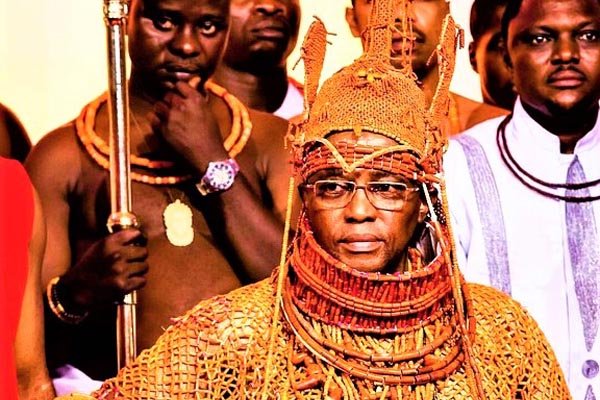 Oba Ewuare N'Ogidigan II, The Oba of Benin Kingdom
 The Edo monarch, Oba Ewuare II Ogidigan, the Oba of Benin Kingdom, before his coronation on the 20 October, 2016, acquired for himself a 2016 Rolls-Royce Phantom. The luxury vehicle was launched at the thanksgiving ceremony, which held at Holy Arousa Cathedral, Akpakpava street, Benin City.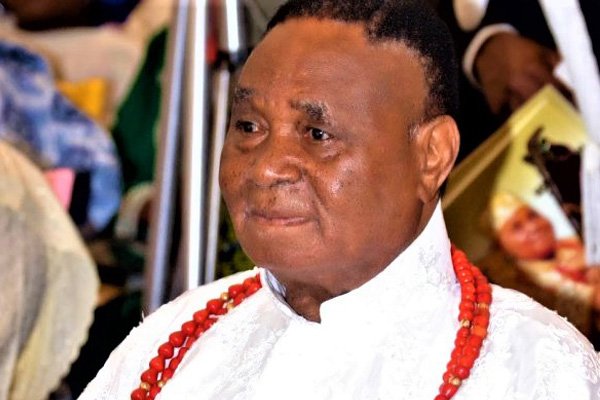 The flamboyant Esama of Benin, Chief Gabriel Igbinedion, has a long history as a collector of expensive choice cars. The Esama has at least 4 Rolls Royces.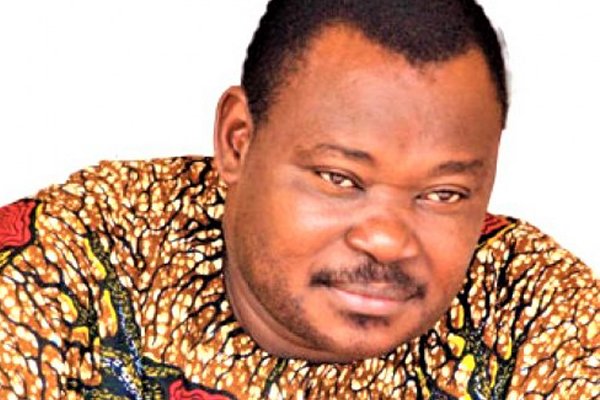 To mark his 50th birthday, this billionaire business magnate, Jimoh Ibrahim, ordered for a N300 million Rolls Royce Phantom from Coscharis Motors. It came with a personalized number plate JI CFR. It is his 2nd Roll Royce. His first Rolls Royce is in his house in London.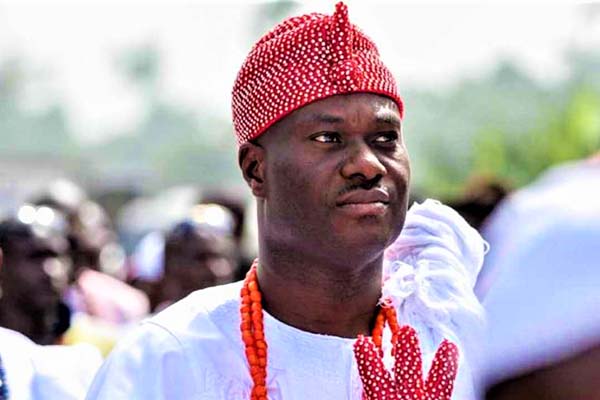 Oba Adeyeye Enitan Ogunwusi – the Ooni of Ife
 His Imperial Majesty, Oba Adeyeye Enitan Ogunwusi , the Ooni of Ife, has several exotic cars.  An ultra-luxury 2011 model Rolls-Royce Phantom is among the lot.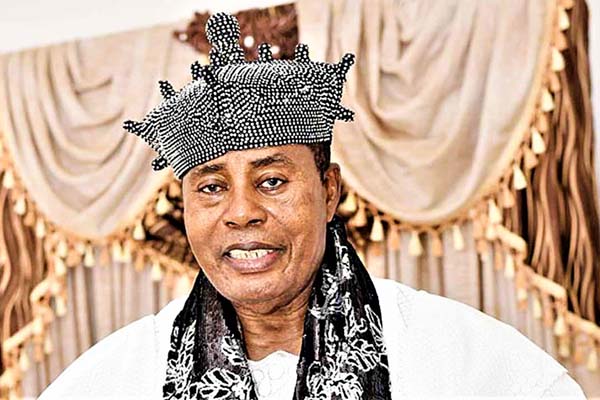 Oba Fredrick Obateru Akinruntan – The Olugbo of Ugbo
In March 2014, Oba Fredrick Obateru Akinruntan, the Olugbo of Ugbo Kingdom, was ranked by Forbes as the second richest King in Africa and the richest in Nigeria. In the ranking, in Africa, he came second behind King Mohammed VI of Morocco. The Chairman of Obat Oil has a custom-built 2012 Rolls Royce similar to one owned by Queen Elizabeth II.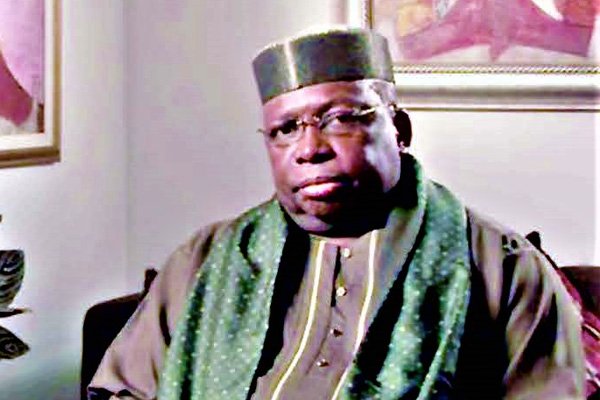 Chief Dele Fajemirokun is the Chairman of AIICO Insurance Nigeria Plc, Xerox HS (Nigeria) Limited, Kings Guards Limited, Logic Sciences Limited, Spar Aerospace and GS Telecom amongst others. He has an old Rolls-Royce Phantom in Nigeria, and he keeps a newer model (series 2) in his London home.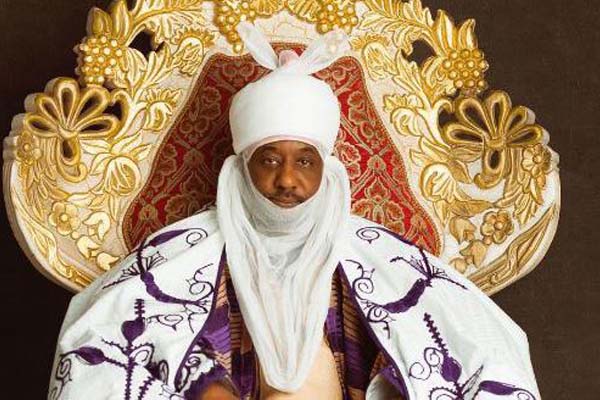 Alhaji Muhammadu Sanusi II – the Emir of Kano
A long held tradition of the Kano emirate is the ownwership of Rolls Royce, In September 2016, the maverick former Governor of the Central Bank of Nigeria, Alhaji Muhammadu Sanusi II, the Emir of Kano, in keeping with that tradition, bought for himself a few  Rolls Royces. It includes a brand new 2016 Rolls Royce Phantom. The price of the 2016 Rolls-Royce Phantom is estimated at about  N150 million ($417,825).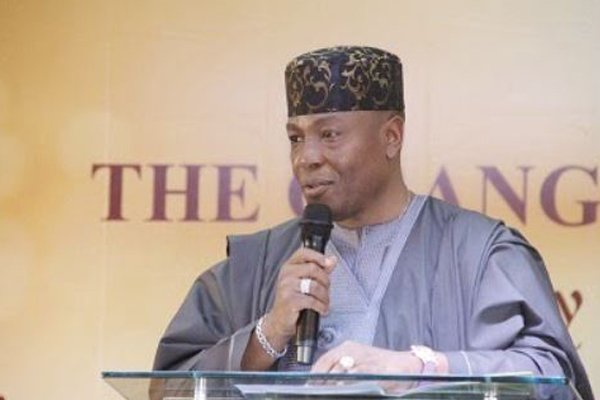 Chief Tony Ezenna is a billionaire businessman and the Chairman of Orange Drugs Limited. His expensive garage has a Rolls Royce Phantom parked there.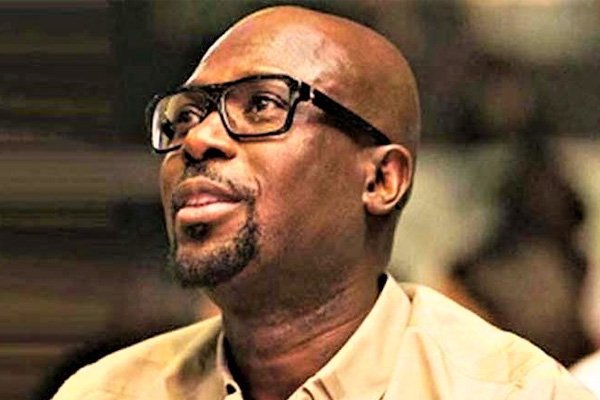 Babatunde Tijani Folawiyo was rated by Forbes as the is the 39th richest person in Africa.  The Managing Director of Yinka Folawiyo Group has an estimated net worth of $650 million. He has a Rolls Royce Wraith in the garage of his London penthouse.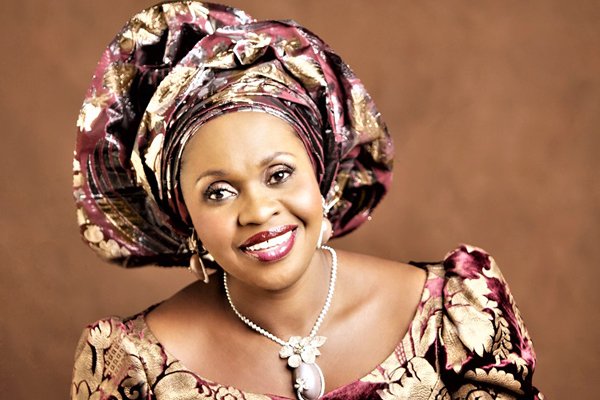 The astute executive and fashion enthusiast is rated as one of this richest women in Africa.  She owns a Rolls Royce Ghost which she ordered for and that was and delivered to her for use on her son's wedding years back.  The car was reported to have cost her $250, 000.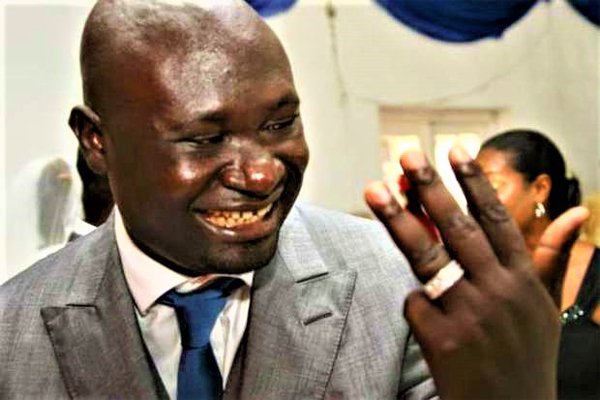 Emame Ayiri  is a businessman with interest in the provision of diverse services to oil companies in the Niger-Delta,  The Delta state-based billionaire has 2 Rolls Royces in his fleet of luxury cars. One of them – the 2014 edition – was bought for his wife as a birthday present.
Femi Otedola the Chairman of Forte Oil owns a fleet of Mercedes Benz cars. However, he does not own a Rolls Royce in Nigeria, but he owns and stationed 2 Rolls-Royces in London. One of them is a 4-door Rolls Royce, and the other, a convertible Rolls-Royce.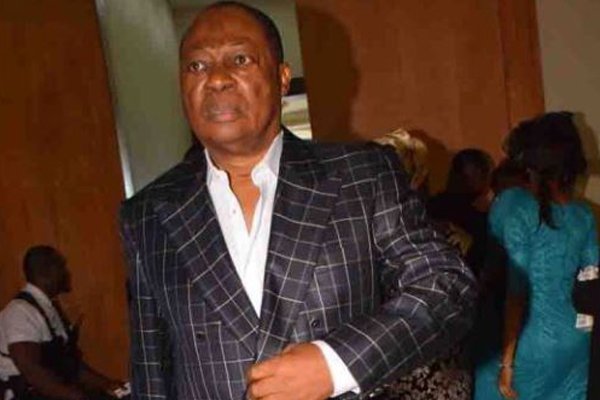 Chairman of Globe Motors Holdings, one of Nigeria's leading auto sales company,Willie Anumudu owns a Rolls Royce.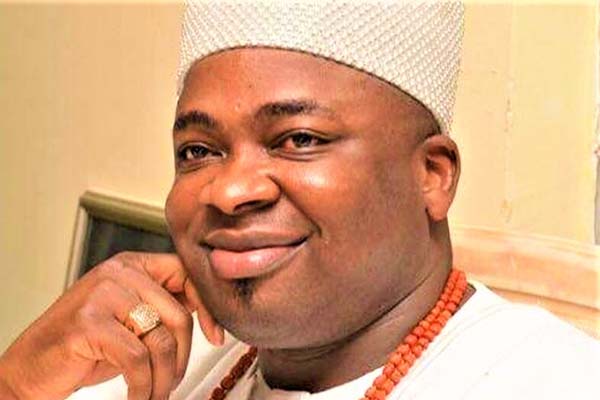 Saheed Ademola Elegushi (Kusenla III) – the Oba of Ikateland
At the time of his coronation, he was 34 years old.  Thus making him one of the youngest monarch in Lagos state, at the time. Oba Saheed Elegushi of Ikate Kingdom, Kusenla II, was corronated on the 27th of April 2010. The fun-loving traditional ruler, owns a custom made bulletproof Rolls Royce Gushi.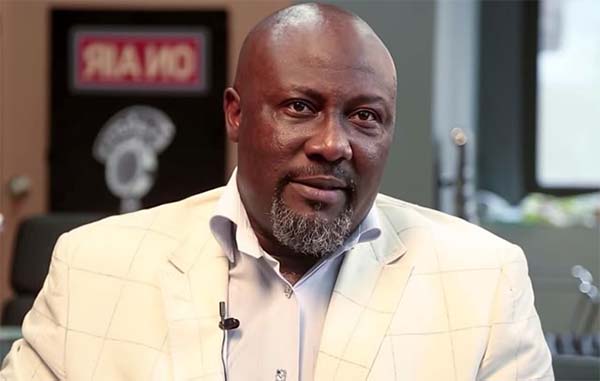 Senator Dino Melaye is an eccentric lawmaker at the Nigerian parliament.  He is also one of Nigeria's biggest exotic car collectors. One of the cars in his rich garage is a vintage Rolls Royce.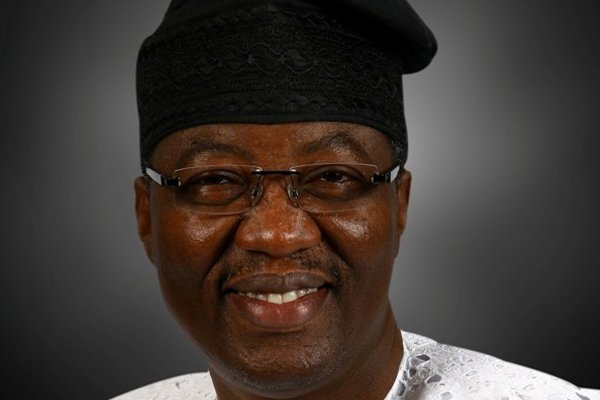 The former governor of Ogun state, Otunba Gbenga Daniel, on his 70th birthday, in April, 2016, he received a Rolls Royce as a gift. It was a gift to him from members of the staff of his companies. The Rolls-Royce costs about N70million.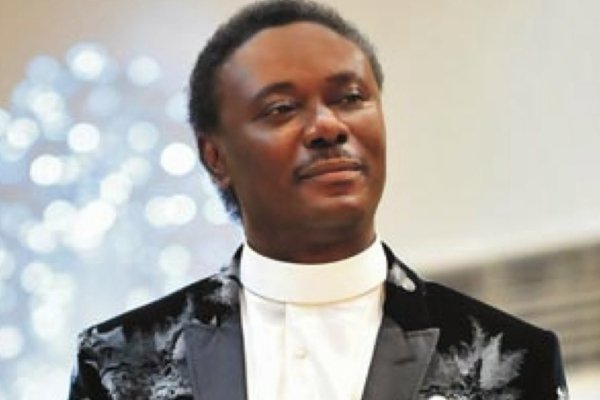 The maverick pastor of Household of Christ Church, Pastor Chris Okotie owns a white Rolls Royce. He acquired the Rolls Royce Phantom in 2014, to mark his 30 years as a born again Christian  and 27 years as a pastor in the Lord's vineyard.
Prince Adedapo Oluseun Abiodun is the CEO of Heyden Petroleum Limited. He owns a Rolls-Royce Ghost. It is kept in his London home.
Segun Fagboyegun is the founder of Segun Fagboyegun & Associates, a firm of solicitors, advocates and legal consultants based in Lagos.He is also the Managing Director and CEO of JOF Nigeria Limited. He is also one of the elite Nigerians who although he does not own a Rolls-Royce here in Nigeria, owns one in London.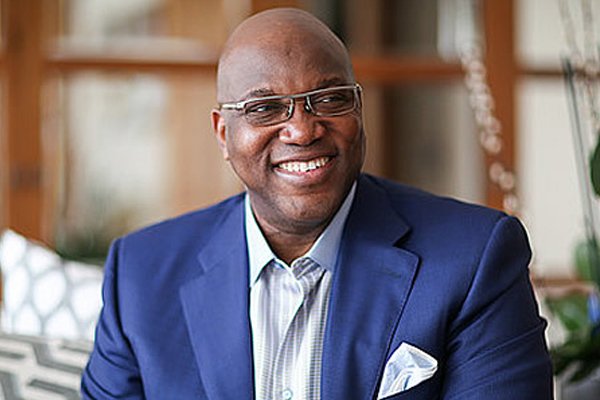 John Momoh the broadcast journalist and the Chairman and CEO of Channels TV is a member of the elite group of Rolls Royce owners in Nigeria. He owns a Phantom.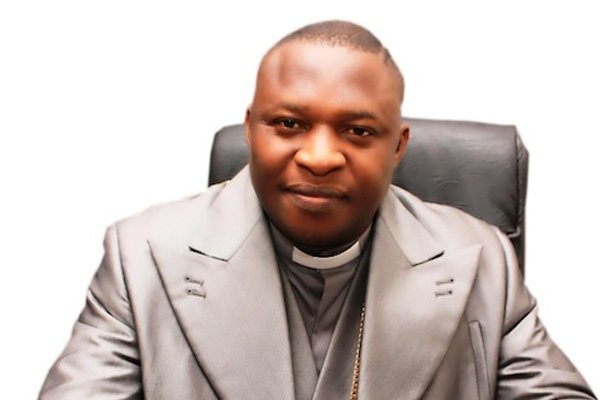 In 2016, Bishop Tom Samson , the General Overseer of the Christ Royal Family Church, was gifted a 2014 Rolls Royce Phantom by members of his church.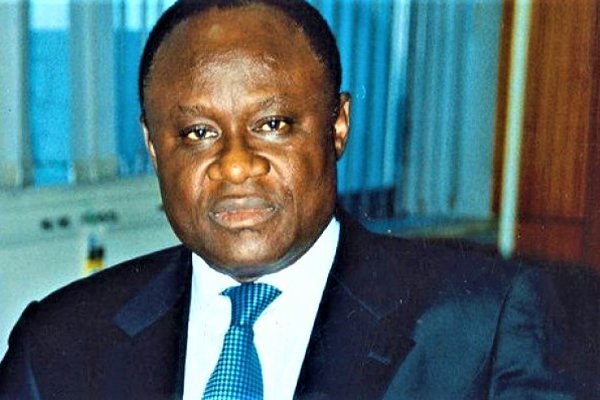 The former Managing Director of Nigeria Breweries Plc owns two Rolls Royces. According to him, he bought the two Rolls Royces as a reward to himself for attempting, without success, to run for the Governorship of Imo state in 2007.
Oba Abiodun Idowu Oniru  the Oniru of Iruland in Lagos  owns a Rolls Royce Phantom.
The stylish Abuja-based architect and socialite gifted herself a new Rolls Royce Ghost for her 51st birthday. The car was reported to have costs her N30 million.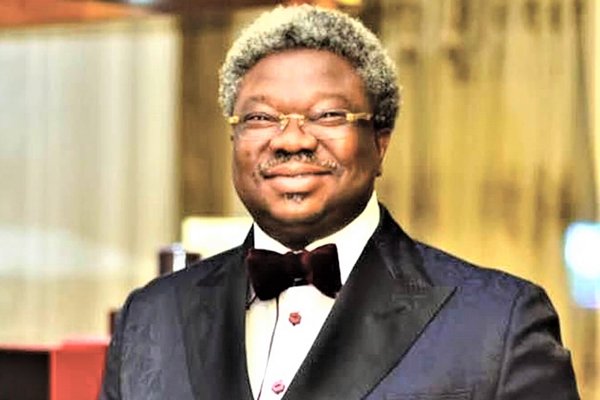 Sir Olu Okeowo, the successful construction contractor, is another Rolls Royce collector. He has 5 parked inside his new Ikoyi mansion. His garage where he keeps his colony of Rolls Royce is fully air-conditioned. The cars are washed and polished at least once a week.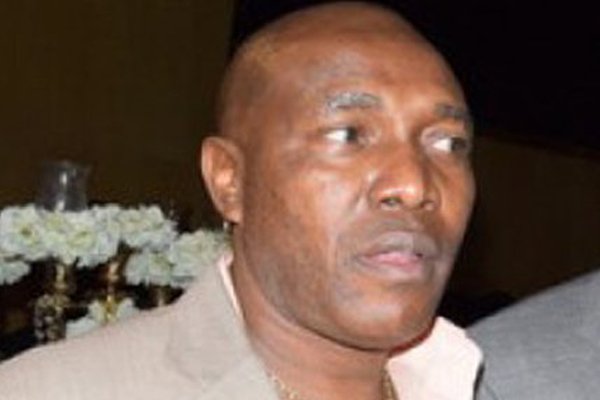 Chris Uba, the  controversial power broker and politician who was a close aide to President Olusegun Obasanjo once several expensive cars. A rolls Royce is one of them.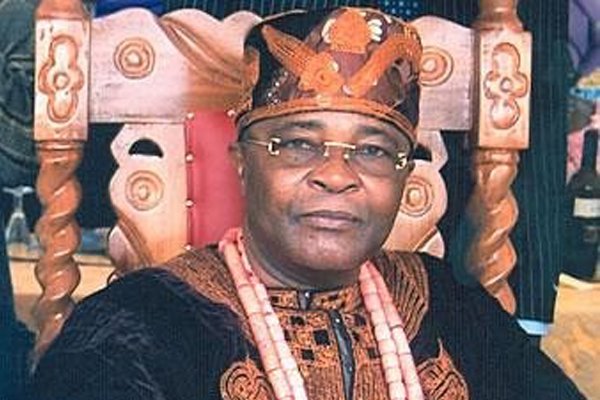 Alake of Egbaland, Oba Gbadebo
The Alake of Egbaland, HRH Oba Adedotun Aremu Gbadebo is the 10th Alake of Egbaland.  He was elected Alake of Egbaland, on 2nd August 2005.  He owns two Rolls-Royces. They were gifts from two of his subjects.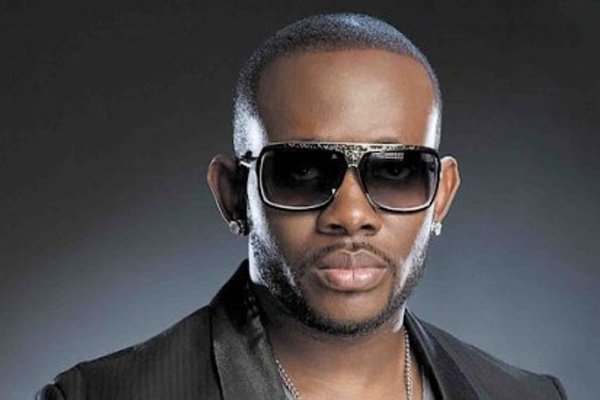 In 2012, producer, songwriter and musician, J Martins acquired a Rolls Royce Phantom.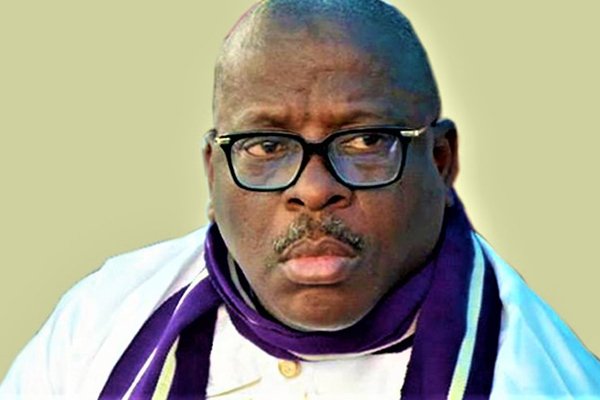 Controversial politician and power broker in the South West, Prince Buruji Kashamu owns a Rolls Royce Phantom. The franchise owner of Best Western Hotel took delivery of a posh Rolls Royce Phantom in 2013. The car cost him over N40million. The black luxury automobile  was assigned a customized registration number (P1).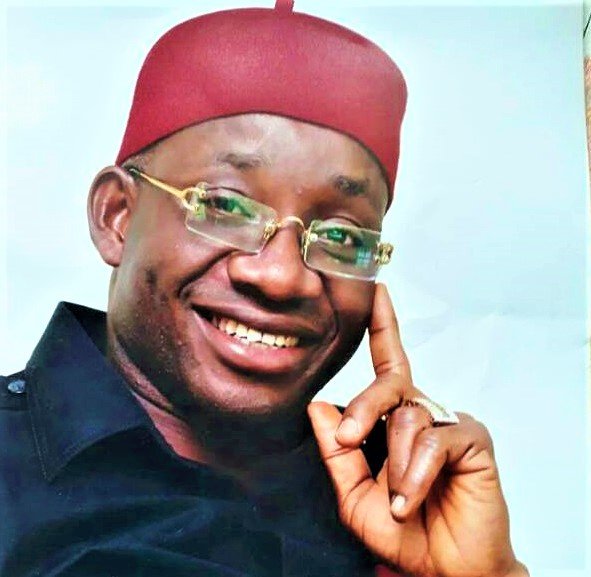 Emeka Uzoeto is the Chairman and CEO of the real estate development company, 1st Homes Limited. He has developed real estates in places such as Lekki, Osapa London, etc. He owns a Rolls Royce. The luxury car bears a customized number plate, with the caption, "Ede".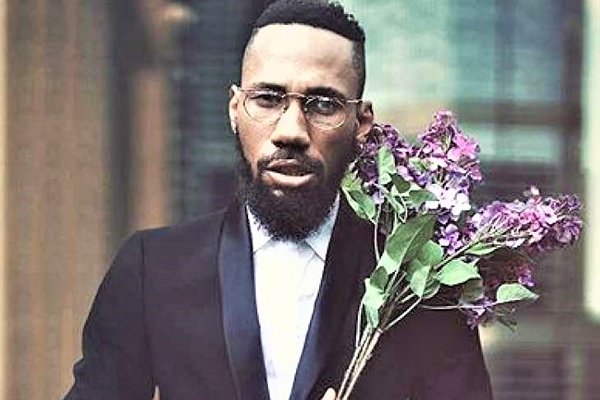 Chibuzor Nelson Azubuike, better known by his stage name Phyno, who is famous for rapping in Igbo language was reported to have acquired Rolls Royce  in March, 2018.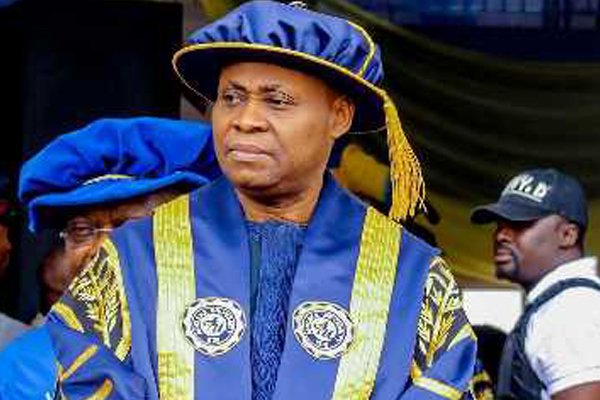 The billionaire businessman and father to music star, Davido, acquired a Rolls Royce in 2014.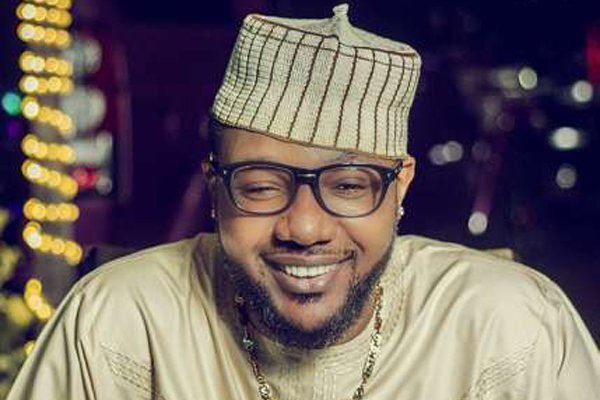 Emeka Okonkwo aka E-Money, the CEO of  Five star Group, reportedly,  acquire a Rolls Royce in 2018.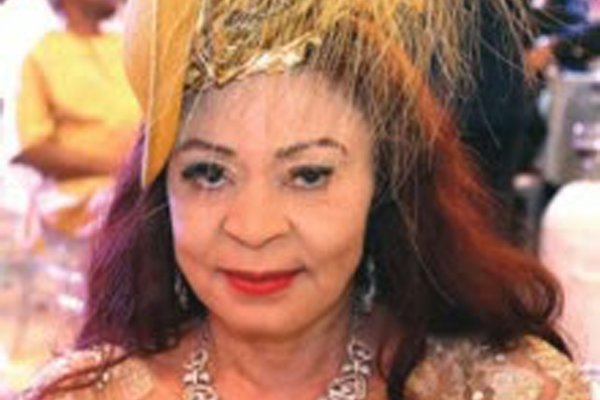 Gladys Ndubuisi Kanu, the former first lady of Lagos state, in 2014, acquired for herself a new 2014 Rolls Royce Phantom. The car with an extended wheelbase was reported to have cost a whooping N120million. She is the wife of Admiral Godwin Ndubuisi-Kanu, a former military governor of Lagos and Imo states.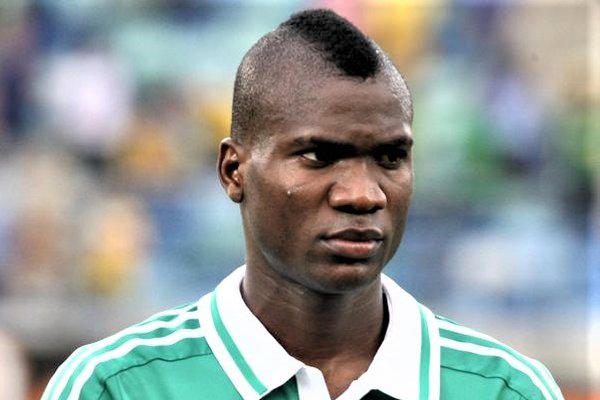 In 2014, Brown Ideye, the Super Eagles of who plays as a striker for Spanish club Málaga, on loan from Chinese club Tianjin Teda, acquired the 2015 Rolls Royce Ghost II. The car was reported to be worth over $250k(N49.8m).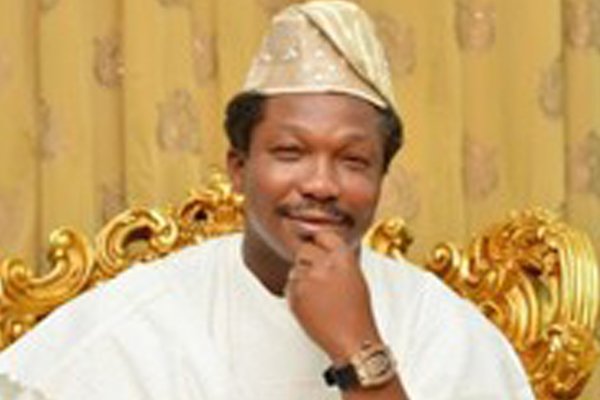 Joshua Okeowo is a successful real estate entrepreneur . Just like his brother, Sir Olu Okeowo, he is a Rolls Royce lover. He has a Rolls Royce Ghost.