Top 5 luxury cars for Women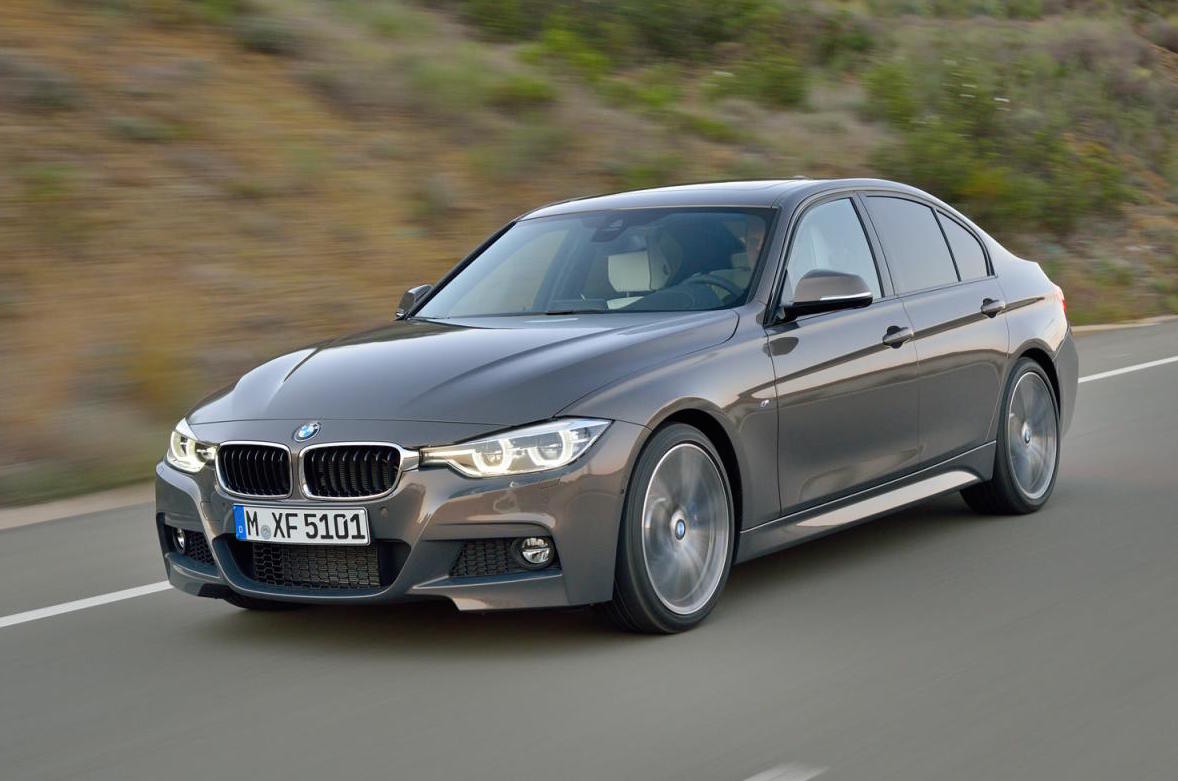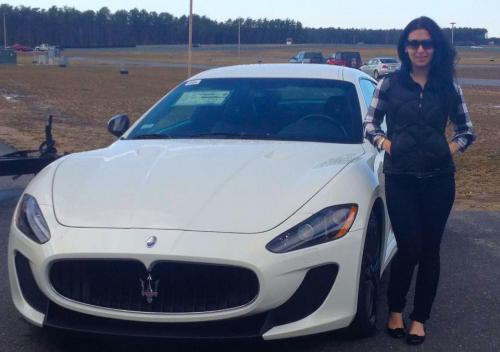 The advance and upgrades in Sedans and Crossovers has increased everyone's choices of cars. Even women want something bigger to take them around; to help their choice of luxury cars, below is a list of some top luxury cars for women.
1) 2016 Acura ILX
The 2016 model of the Acura ILX is sometimes thought of as being a more upscale of Honda Civic. The ride has made its place in the automobile market, and has proved worthy of being the best among other luxury cars for women. The Acura ILX seems envious with its pretty affordable price, reliability and safety. The styling got updated; it became a more powerful model which is a mid-cycle refreshment. This car is just perfect for women who love to drive with a bunch of friends.
2) 2016 BMW 3 Series
It is a known fact that the BMW has big and powerful car brands, but the BMW 3 series made this list as it makes available a lot of options that makes it perfect for women who love to have their ride customized. The 3 series offers Gran Turismo hatchback and wagon bodystyles. It also has a list of available drive trains that is in some ways limited to the hatchback and wagon models.
3) 2016 Kia K900
One of the most practical considerations for women is the luxurious Kia K900 Sedan. The Korean owned brand places a huge competition by providing massive amenities at a very low price. The Kia Sedan is not more of a sports ride, but it provides good handling against potholes and bumps. KIA backs up their large sedan with an excellent warranty, and giving the desired comfort for women and men who own this ride.
4) 2017 Cadillac XT5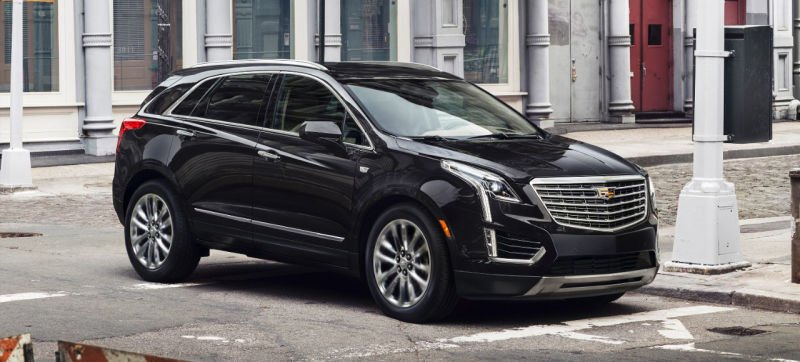 Cadillac XT5 is a new domestic luxury brand, whose specifications are yet to be made fully available. However, the midsize crossover is an upgrade of the SRX. It possesses some utilities that make it worth an advanced ride. Unlike the previous version, the 2017 Cadillac XT5 has modernised interiors, comfortable seats, signalling a change in the direction of the model. This is absolutely the best choice for women looking for an upscale SUV.
5) 2016 Audi A5 Cabriolet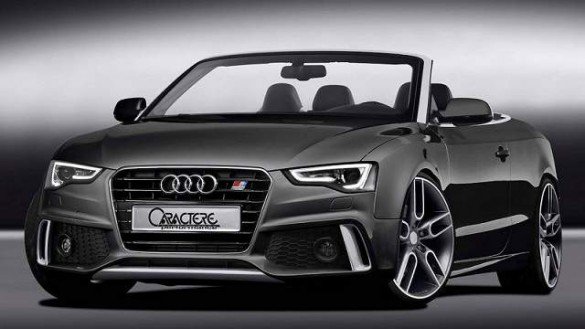 In 2016, Audi made some applaudable efforts on Audi A5 Cabriolet which is a rebrand of the German company's famous compact coupe. Audi A5 Cabriolet was built to offer excellent fuel economy, great reliability and good experience on the steers. The A5 cabriolet comes with an automatic transmission which is different from the A5 coupe which has a manual car transmission. Another amazing feature of this car is the beautifully designed interiors, with a lot of useful equipment and a standard Quattro all-wheel drive.