The Best Electric Cars You Can Buy Today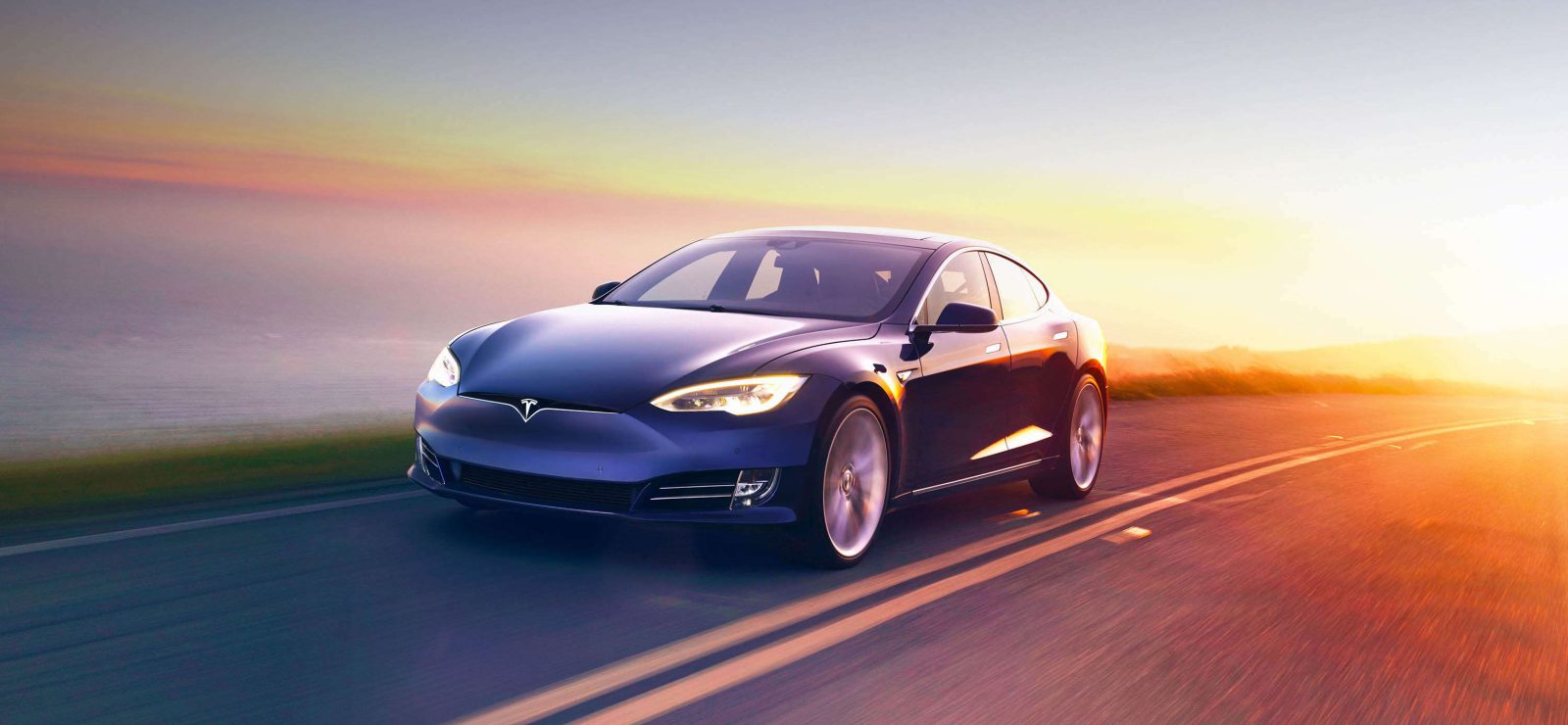 You would be wrong for thinking Tesla is the only player in the electric market segment. The advancement is the automobile industry has brought about several brands of electric cars which are a recent development in the industry. While each auto brand has its own unique market offerings, they all offer the same fundamentals – EV. Take a look at the best EVs; Tesla isn't No1!
Renault Zoe
The Renault Zoe is a great city ride for four passengers. This car handles and looks like a mini size hatchback. Although the Renault Zoe has great features, the cost of maintenance and purchase is still on a low key. The interior is highly spacious and well-designed, the large boot contributes to the beauty of the ride.
Tesla Model S
The Tesla Model S has been the biggest electric car achievement of Tesla Motors. The cost of purchasing this car is relatively high, but you're rest assured that you're getting a ride with massive features with your money. The high range and performance of this car gives it a higher stand amongst other electric cars, alongside the futuristic cabin for over six passengers, and a 17inches touchscreen built-in.
BMW i3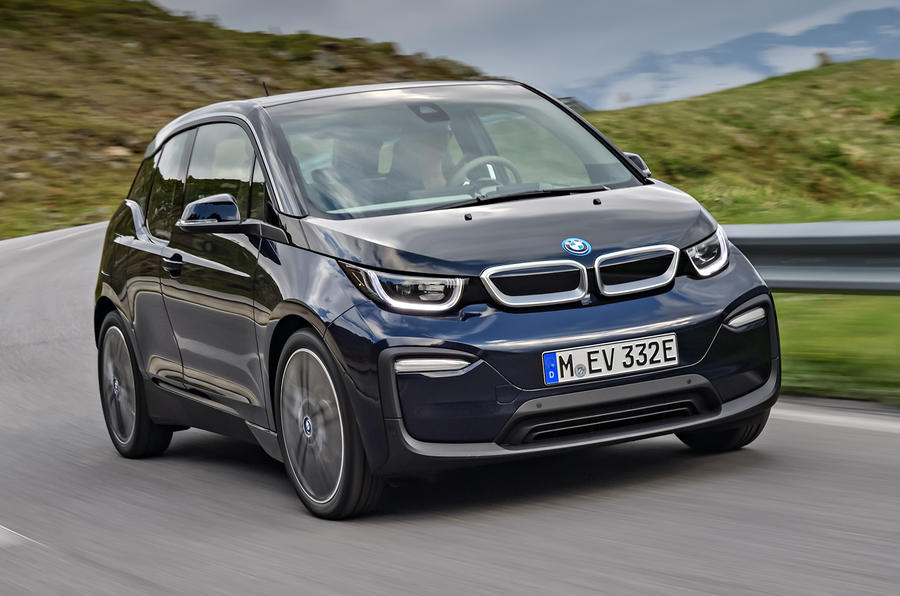 The BMW car brand decided to follow a different route in automaking and they produced their first electric car, BMW i3. This car has low battery pack, but the aluminum body and the light weight of the carbonfire's consequence gives a decent handling and a smooth running. The BMW i3 car is very fast.
Volkswagen e-Golf
Volkswagen e-Golf is an apex placed hatchback. It's a conventional ride that converts to electric propulsion. Just as Volkswagen is well known for the availability of their spare parts in virtually every automobile store, this ride isn't disputing that as well, as it easy to maintain and has a very low running cost, with less noise.
Hyundai Ioniq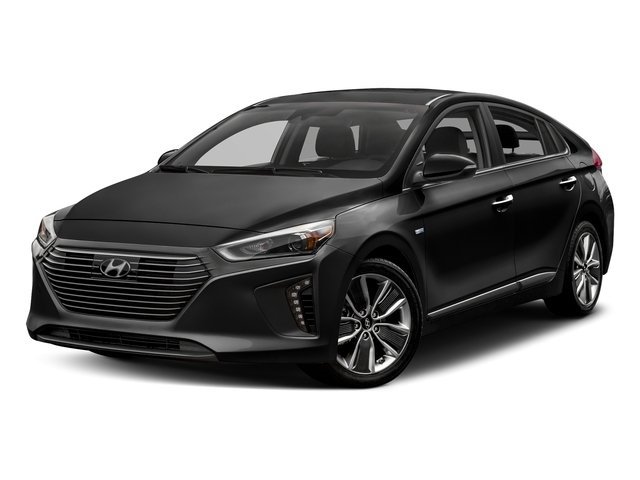 The Hyundai Ioniq EV version is a decent ride in all standards. Space and comfortable seats in this car give comfort to drivers, even as the car covers a high pace of over 170 miles to the pleasure of drivers. A hybrid or plug-in hybrid version of this car is also available.