5 Dream Cars for Entrepreneurs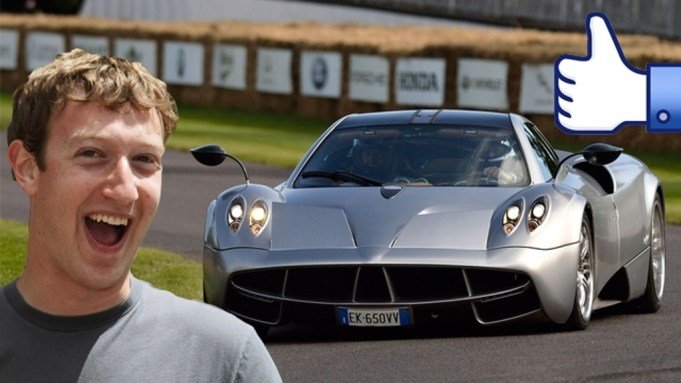 Entrepreneurs usually have a top quality taste be it fashion, products, devices, or even automobiles. Ever since the commencement of automobiles, it has always been to the best comfort of drivers and passengers. However, individuals have problem of choice when purchasing a car, especially businessmen as they want to get the value of what they are paying for. As an entrepreneur, we have helped you streamline your options down to five. Take a look.
Lincoln Continental
The Lincoln Continental is a large and luxurious car. The car is fully equipped with a V6 engine which makes it run so fast. Having its price range at about #16m, the car has an amazing drive control, adjustable cruise control, and a well-placed torque vectoring. The car's interior is well designed in a way that gives huge comfort to both the driver and the passenger as it is designed with a 30 way adjustable seat, the rear seat package and a ample leg room. Not just the interior is perfect; the exterior has an elegant look as well with its panoramic roof and HID headlamps which give an illustration of a perfect finish.
BMW M2
This BMW product is a strong headed compact ride and the best choice for businessmen who are speed enthusiasts. Entrepreneurs who love to cruise the city and twisty roads need this car as it comes with a 3.0L and 365hp alongside a 6-cylindered engine which allows the car to reach a max of 60mph within 4.0 seconds. The speed isn't the only feature of this ride as it comes with the most advanced turbo technology, lustrous exteriors. The beauty of the BMW M2 lies in the size and the classy technology this little beast has. The cost of purchasing this car is about #18m
Infinity QX30
The Infinity QX30 is an SUV to keep an eye on with its low cost of #10m. This SUV has outstanding features that make it stand at the apex of SUVs as it boasts of uniquely designed exteriors and strong headed engine. The Infinity QX30 has a decent 208hp, 2.0L and an l4 engine. The interior is also well equipped with the most recent technology specifications which would never let you down if you seek a huge highway warrior for weekend adventure.
Bentley Continental GT V8 S
Bentley Continental has an amazing twin turbo of 521hp which gives the car a high speed of over 95km/h in 3.7 seconds giving it a high charisma above other automobiles. The ride is a CEO ride as the interior makes you feel bossy with its well-fitted leather cabin. Bentley Continental GT V8S is the best ride for your safety as it is well-equipped with the best safety accessories and equipment.
Genesis G90
The car still seems to be more valuable than its price may suggest as it is massively equipped with jaw-dropping features. The 365hp, V6 engine, the 3.3L and a 9 airbag system would definitely make you consider this car. Other features are interior sound insulation and the Smart Blind Spot Detection.