Top 5 Everyday Cars for Women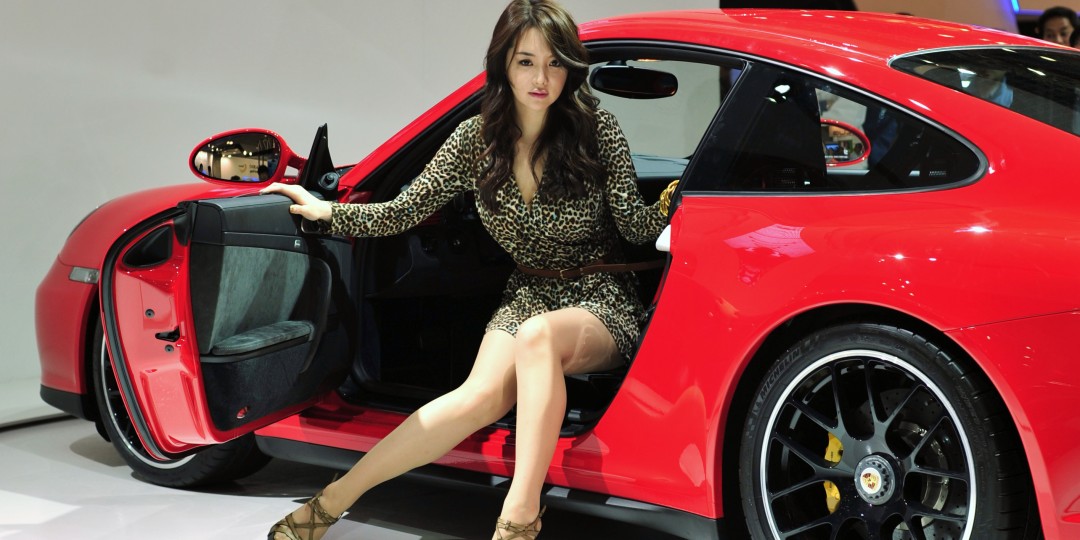 The automobile industry has manufactured cars over decades from different automakers with no gender specification. However, due to women's choice for a spacious and tough-engined vehicle, we have outlined some suitable cars for women on everyday ride.
1) 2016 Chevrolet Volt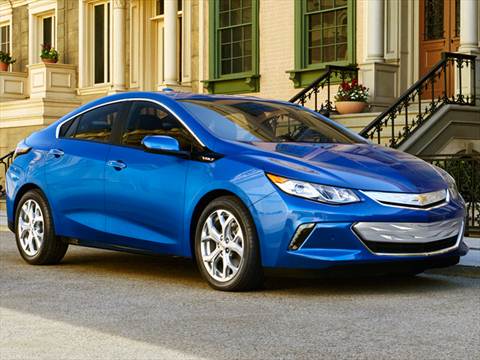 Looking at the first set of Chevrolet, you'll see that they are somehow threatening. A lot of women would love the idea of a plug-in hybrid, which would make daily movements a reality. Over time, conversations on range anxiety, safety and undetermined long time running costs have been on the Chevrolet brand since 2011. However, Chevrolet has made use of time with the rebrand of their ride in 2016 when the Chevrolet Volt was produced. The 2016 brand has been tested to be more efficient, luxurious, and has enough space within which could occupy up to 5 passengers. The $33,170 ride can travel up to 53 miles if on full electric charge, as well as 42mpg highway and 43mpg city if on gas engine.
2) 2016 BMW X1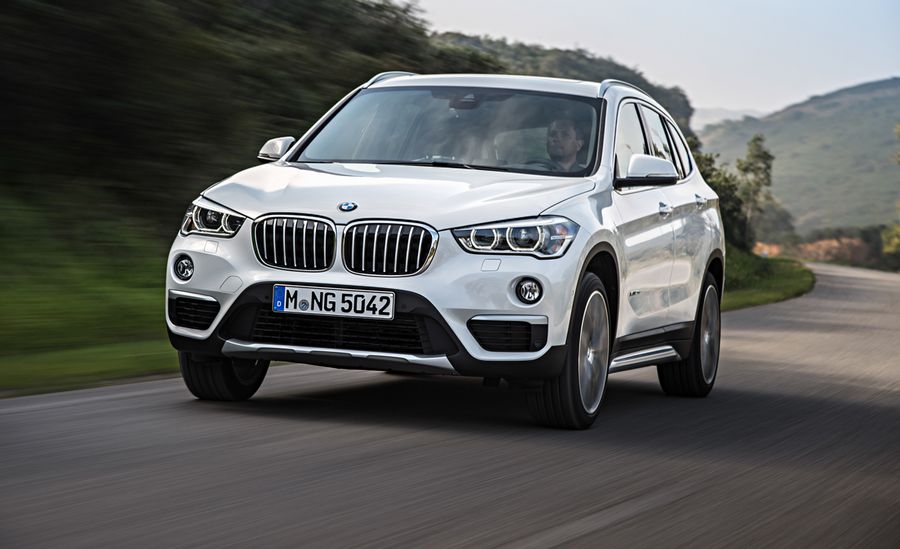 The BMW X1 is a bit luxurious  SUV, functioning like a sports ride. The vehicle occupies 5 passengers with its 228 horsepower generated from a turbocharged four cylinder engine of 2.0 liter. The X1 brand can be of so much fun on a day trip with friends as the seats give huge comfort and has enough space for each person's bag. Altogether with the classy interior design of the BMW X1 makes it cost $34,800.
3) 2016 Honda HR-V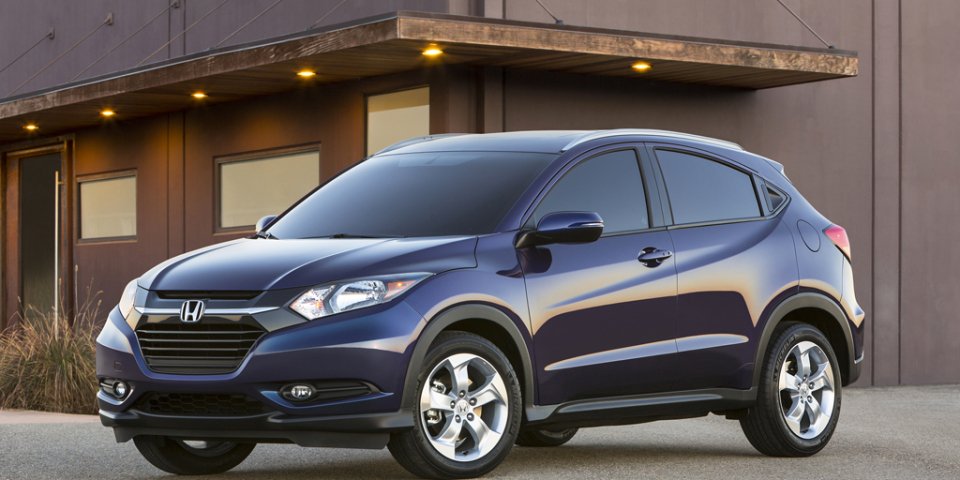 One of the newest compact crossover from the Honda automaker is the Honda HR-V. The car is attractive and practical enough for women in need of a versatile and efficient ride. Although, the car comes with one engine, a 1.8 litre of four cylinder that makes up 141 horsepower; the car also has seats for five people. While the all-wheel drive remains an option, the front wheel is very much standard. The cost of purchasing the Honda HR-V is just $19,220
4) 2016 MINI Cooper Clubman
The 2016 updated model of the MINI copper clubman could be somehow identified as a MINI wagon, due to its largeness than other models of its brand. The previous brand of Clubman got criticised for having only four seats; this got corrected in the 2016 model as an additional seat got added to the back.
The presence of four car doors and the rear twin doors gives maximum space in the car. Furthermore, 189 horsepower is generated from four cylinder twin turbo of 2.0 liter, unlike its previous model which has 134 horsepower from a 1.5 liter three cylinder twin turbo. The $24,100 car offers an eight speed manual transmission, while the latter model is of six speed manual transmission.
5) 2016 Mazda CX-3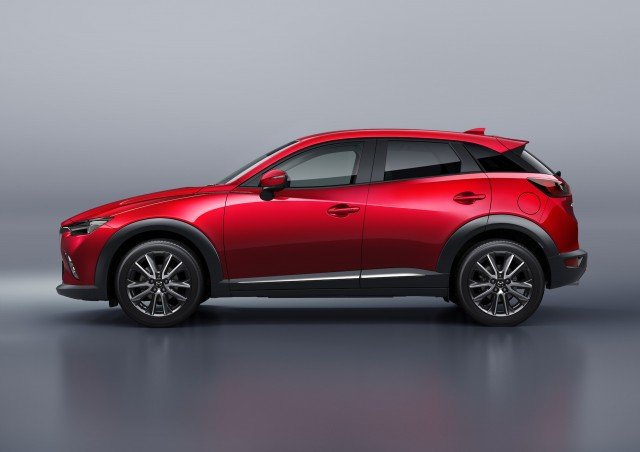 The Mazda CX-3 is a small crossover designed with the primary aim of bringing new buyers to the model, offering space for five passengers inside of it. This Mazda brand is fun to drive, and has a lot of equipment that make it very much efficient. This car has specific characteristics that have made it appreciated by car lovers, with the 146 horsepower which emanates from a four cylinder of 2.0 liter. Mazda has made this car so affordable at a cost of $19,960, with amazing features, which includes the engine offering something close to the best in class fuel economy.