2018 Morgan Plus 8 Vs 2018 Toyota Corolla: Which Will You Collect? (Photos)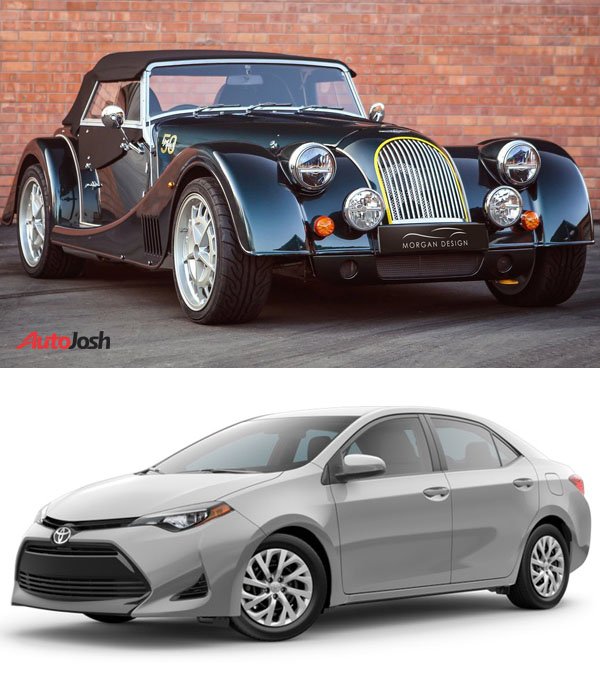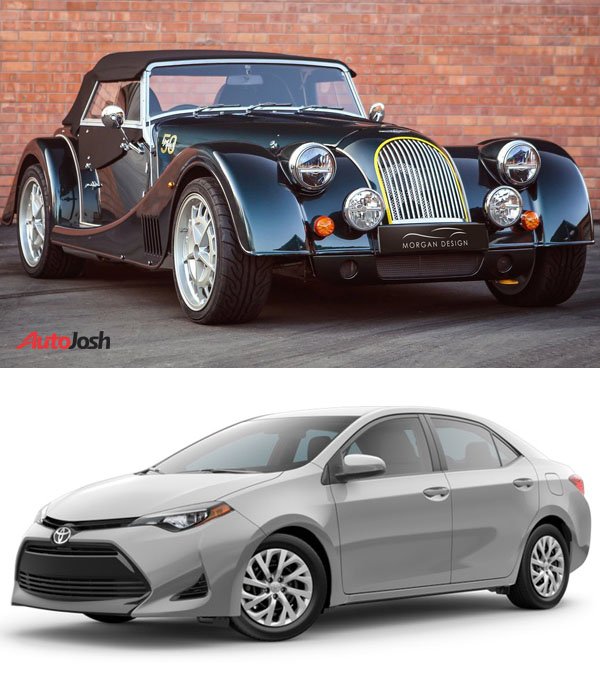 The family-owned British motor car manufacturer, Morgan Motor Company, is marking the 50th year of its Plus 8 sports car. To commemorate it, Morgan released a new special edition of the car of which just 50 examples will be produced.
The car was revealed at the ongoing Geneva Motor Show.
The new 50th Anniversary model will be among the very last cars to use a BMW N62 V8 engine.
The Plus 8 50th Anniversary uses an identical specification version of the naturally aspirated 4.7-litre engine, which puts out 367bhp and 370lb ft of torque to enable a 4.5sec 0-62mph time and 155mph top speed.
The Plus 8, which is built around a bonded and riveted aluminium chassis, weighs 1100kg dry, giving it a 315bhp per tonne power-to-weight ratio. It sends power to the rear wheels via a BMW six-speed manual gearbox or ZF six-speed automatic.
So, if offered as a gift, between the Morgan 50th year of its Plus 8 sports car and the 2018 Toyota Corolla, which will you prefer?