New Car Tech Allows Wireless Phone Charging Anywhere In Your Car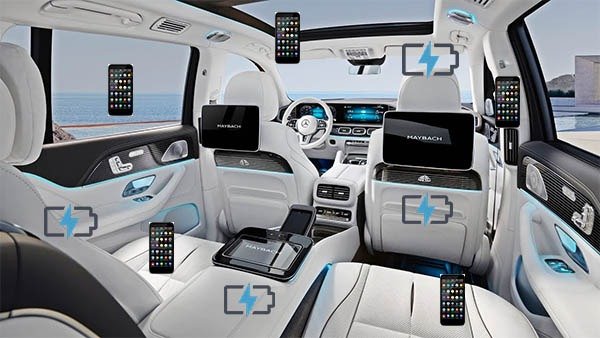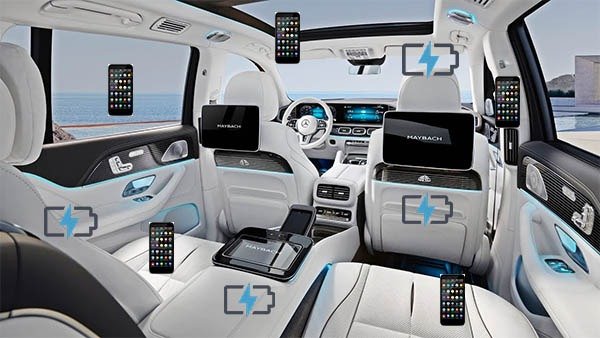 New car tech is here to revolutionalize the way we charge our mobile phone in our cars. Currently, many of us litter our cars with tangled cables connected to cigarette lighter 12V power outlets and USB ports.
Unlike the wireless charging which we all know, this news tech will allow us to charge our phones from anywhere in the car. This new tech will come in handle especially during long travels where everyone can charge their phones simultaneously.
A company by the name of Yank Technologies showcased a new way of in-car wireless charging will be like. This new feature was unveiled to the world at the Consumer Electronics Show (CES) in Las Vegas. It was an eyecatching experience and many automobile manufacturers were pleased with the new tech. Many new cars use the Qi wireless charging pad but Yank Technologies claims theirs is better because it's more versatile. The technology is based on three-dimensional antenna arrays and advanced amplifier developments and allows you to charge up a device from anywhere in the car. It is truly wireless and doesn't require any physical contact between a phone and a charging pad.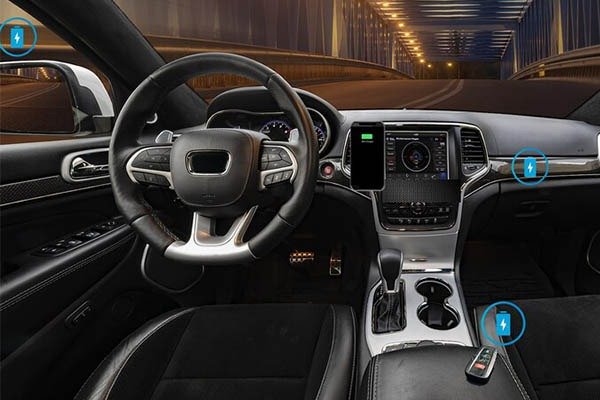 What is required for this operation to work are mobile phones that have the wireless charging feature. This may be a temporary drawback because not all phones have wireless charging feature but all hopes are not lost. In the near future, most phones will have wireless charging.
While some may be concerned the radio waves used in the charging system could cause harm, Yank says its charging system emits just 0.06 watts per kilogram of radio-wave radiation as measured by the Federal Communications Commission. By comparison, a cell phone placed to one's ear emits between 1.1 and 1.5 watts per kilogram. The system offers 30 watts of charging power.
This is a new revolutionary feature that will benefit all and it's a welcome development to the automobile sector.
What's your take on this new car tech? Tell us in the comment section below.