Hyundai And Kia Cars Will Be Able Drive To Parking And Charging Spots On Their Own By 2025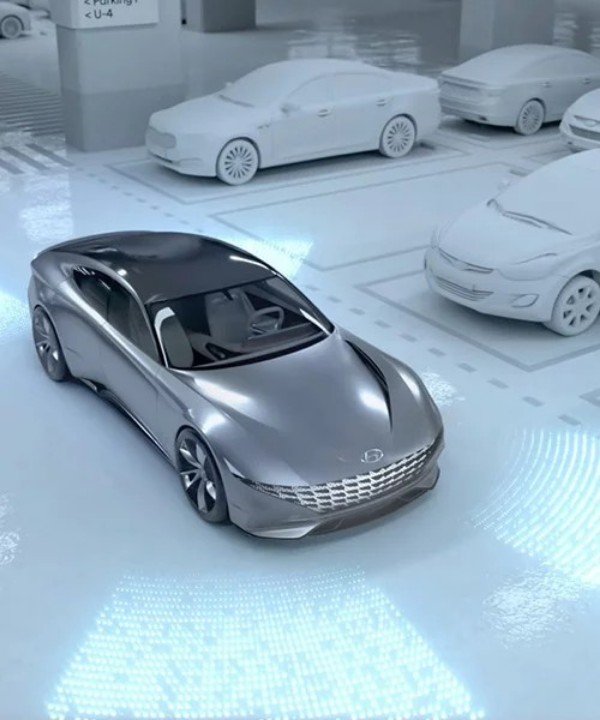 South Korea's largest automakers, Hyundai Motor and Kia Motor,have unveiled a new system that will allow its cars to autonomously drive to parking space as well as drive to a wireless charging points on their own.
The driver starts by putting the car in the drop-off area of the parking garage. If the car needs to the charged, both the parking space finder and wireless charging is activated through a smartphone app.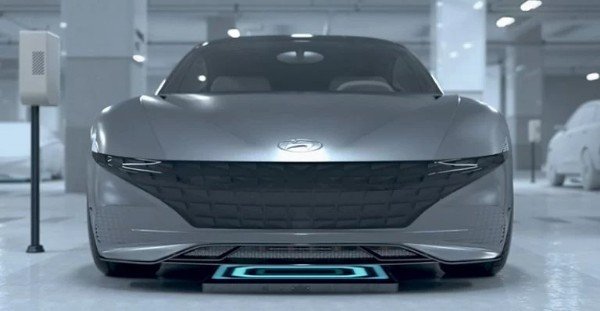 In this case, the car would first drive itself to a vacant wireless charging station and when it is fully charged , it will relocate to a vacant parking space.
The vehicle is returned to its owner exactly the same way by calling it through the smartphone app.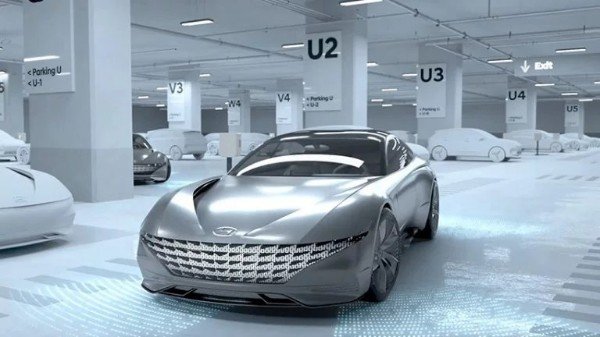 Hyundai and Kia wants to bring the tech alongside its level 4 autonomous vehicles by the year 2025 in order to reduce the stress of finding both parking spaces and charging spots as electric car numbers grow.
The self-parking tech is currently being used in Mercedes-Benz Museum garage in Stuttgart,while the wireless charging,a tech that allows charging of electric car batteries without the use of cables,is offered as an option for the BMW 530e iPerformance plug-in hybrid.