Rapper Gucci Mane Gifts Wife A 2019 Rolls Royce Cullinan As Birthday Gift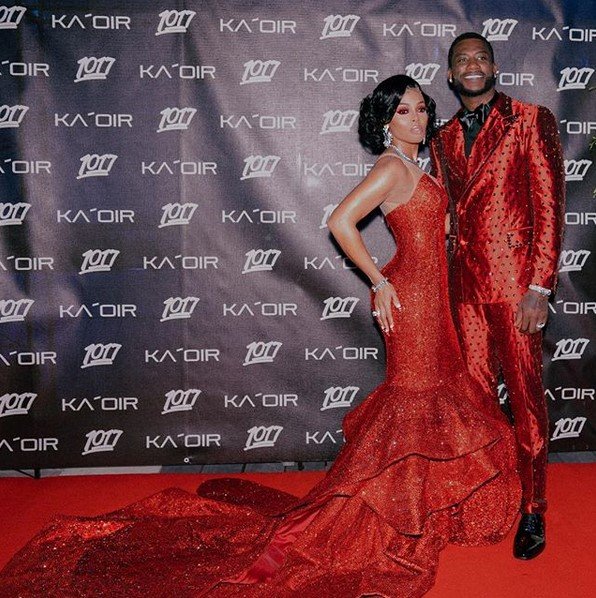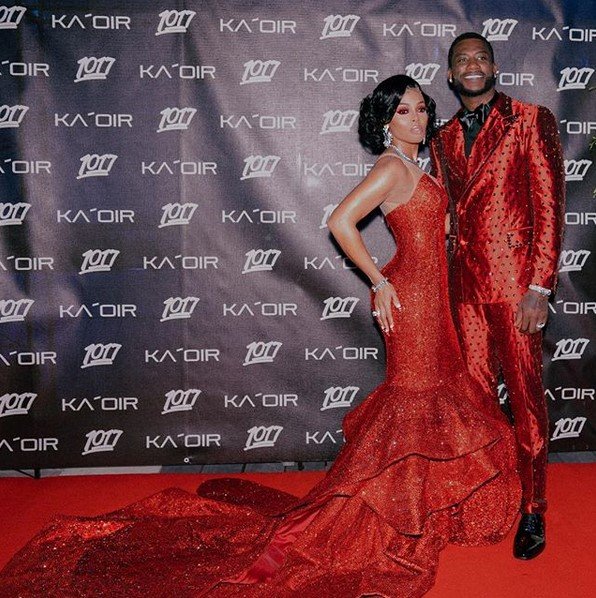 Gucci Mane is an American rapper whose real name is Radric Delantic Davis. He just prefers to be professionally known as Gucci Mane.
He has joined the league of extraordinary gentlemen that gift their wives expensive whip as birthday gift.
We had much of that for the year 2018 where several public figures had a whip for their wives, baby mamas and girlfriends.
His wife Keyishia Ka'Oir celebrated her birthday yesterday and Gucci man thought it wise to mark her birthday with a 2019 Rolls Royce Cullinan in scarlet red.
With joy in her heart, she put up a post of the gift on her official Instagram page with  the caption below;
WOW!!!!! Thank u @laflare1017 for my birthday gift!!! I love it babe🥰❤️❤️❤️😍😍😍 #2019Cullinan #RollsRoyceTruck #BestHusbandEVER 1/6