2016 Toyota Camry allows you charge your mobile phones wirelessly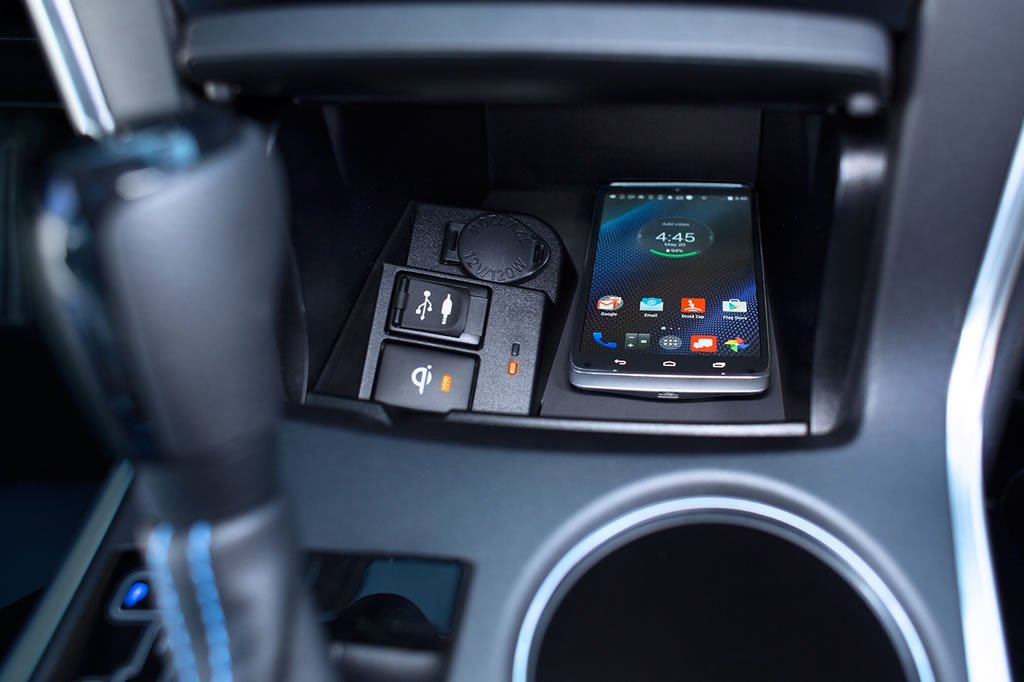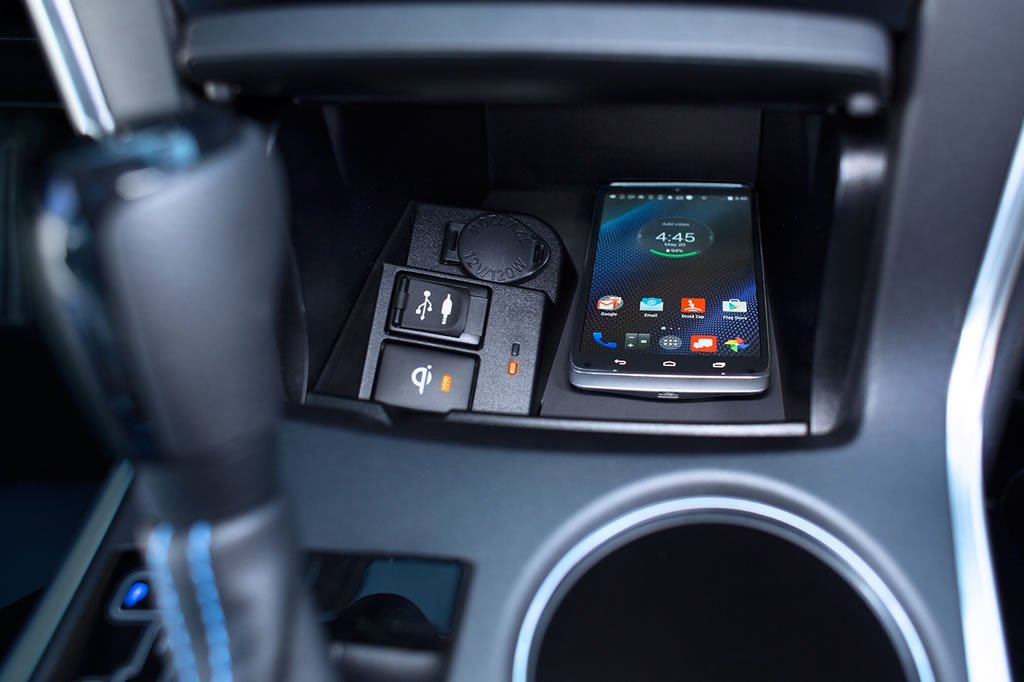 If there's one place wireless charging is undeniably useful, it's in the car and Toyota has joined the league of car manufacturers that provide this feature.
No wires. No mess. Total convenience. The wireless charging system lets you simply place your Qi-compatible device on the nonslip surface to charge up wirelessly.