2021 Hyundai Sonata Gets Bigger Tyres And More Standard Features (PHOTOS)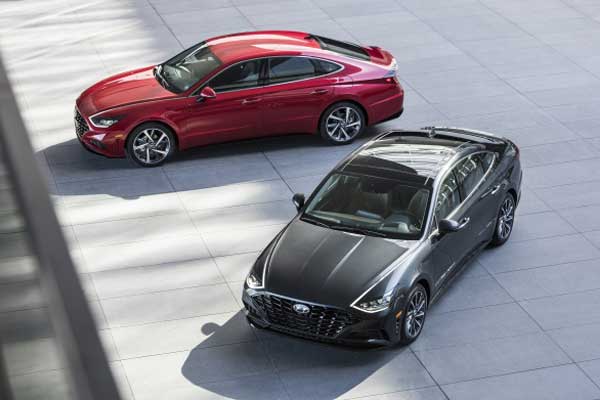 The South Korean automaker, Hyundai, has now announced the updated Sonata package for 2021.
2021 Hyundai Sonata gets new standard features including 19-inch wheels.
The car was said to be designed from the ground up.  It immediately caught attention for its futuristic looks and a no-compromise styling. It is expected that it would draw in premium customers.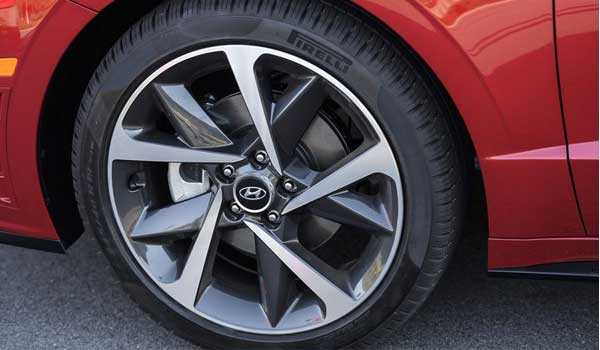 With added features and technologies, the 2021 Sonata could try to increase its volume tally.
Hyundai has given a set of bigger 19-inch wheels in the SEL Plus and Limited variants. It is wrapped in 245/40 R19 Pirelli P Zero all-weather tyres.
Hyundai says the 2021 Sonata caters to the requirements of the driving enthusiasts who want a combination of "performance appearance, responsive handling, and durability" alongside new wheels that provide good traction even in light snow.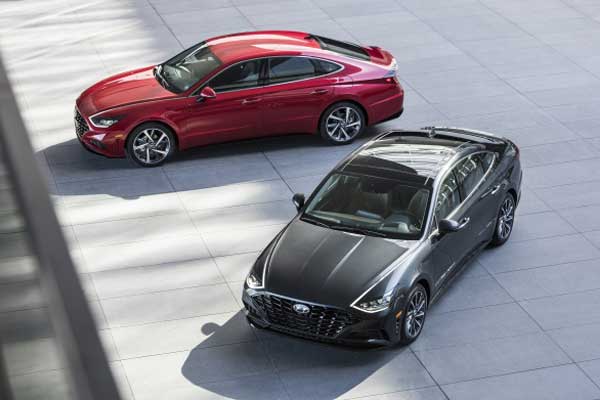 In response to the customer feedback, Hyundai has added electronic passenger height adjustment. More importantly, Hyundai has made the Safe Exit Warning (SEW) as standard this time around in the SEL, SEL Plus, and Limited grades.
The Safe Exit Warning (SEW) technology warns the driver and passengers of the oncoming traffic. This it does with visual and audible warnings using blind spot radars whilst parallel parking.
The 2021 Hyundai Sonata goes on sale next month.