MINI John Cooper Works By Manhart Is The Ultimate Miniature Rocket (PHOTOS)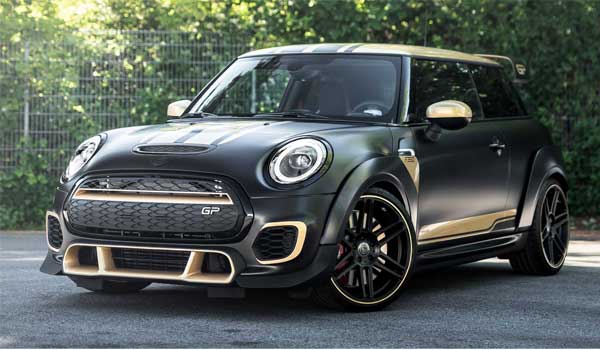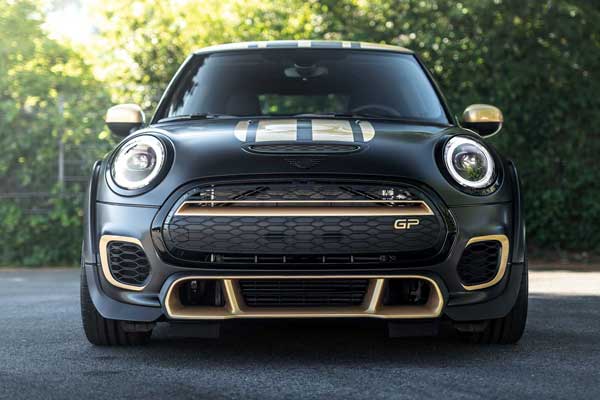 The Mini John Cooper Works GP is now in its third iteration.
If unbridled performance is what you need in a JCW Mini, then this is the model to go for.
Mini John Cooper Works are essentially Cooper S vehicles with a higher-output engine; a low-back-pressure exhaust system; a stiffer sport suspension; 17-inch light-alloy rims with low-profile, performance tyres; etc.
Since 2006, it has been the go-to Mini for performance fans, and the latest version is getting some attention from Manhart, the aftermarket tuning house. It is called the Manhart GP3 F350, and there are some big changes.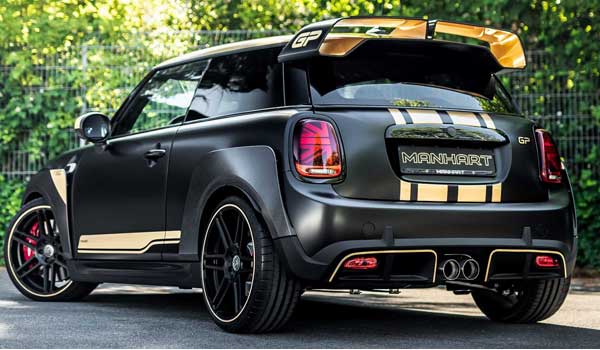 Power increases from the current 301 horsepower (224 kilowatts) and 332 pound-feet (450 Newton-meters) of torque to 350 hp (260 kW) and 390 lb-ft (530 Nm).
The tuner remaps the turbocharged 2.0-litre engine's ECU, adds a Manhart intercooler from Airtec, and installs a cat-back exhaust system with four-stage flap control. Manhart also replaces the pipe for the gasoline particulate filter.
One thing Manhart did not do was go crazy with the suspension upgrades. However, it did add lowering springs, lowering the hatchback by 20 millimeters in the front and 15 millimeters in the rear.
The company is developing a coil-over suspension system for the car, though. Matte black 19-inch Manhart Concave One rims sit at all four corners.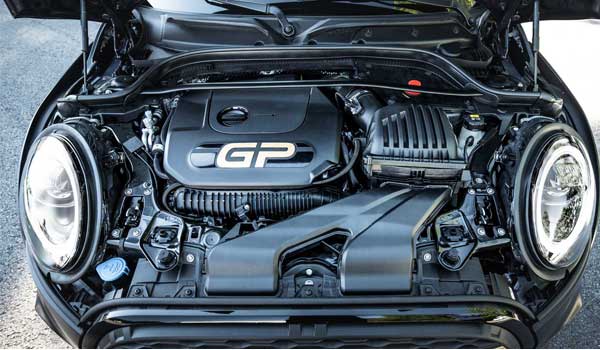 Visually, Manhart upgrades the fender flares, installs a large rear wing, and adds a dash of colour with heritage decorative stripes and accents in gold. Inside, the trunk strut has black Manhart lettering. Manhart will offer other upgrades, too, upon requests, such as a digital multi-function gauge, and various interior and exterior parts from Cravenspeed.
Manhart is limiting the production of the GP3 F350, but it won't be where the company's tuning and tinkering ends. There will be another limited edition JCW GP, according to the company, There will be other upgrades, too, like a carbon intake, another exhaust system, downpipes, and more. Those wanting a bit more performance from their Mini can look to Manhart in the coming months.