KWAM 1: 7 Cars Owned By K1 De Ultimate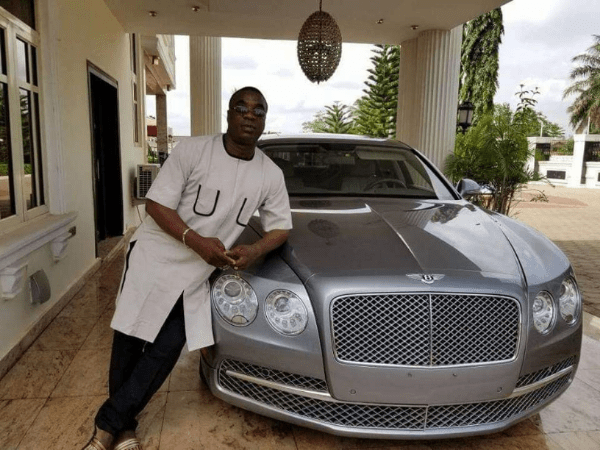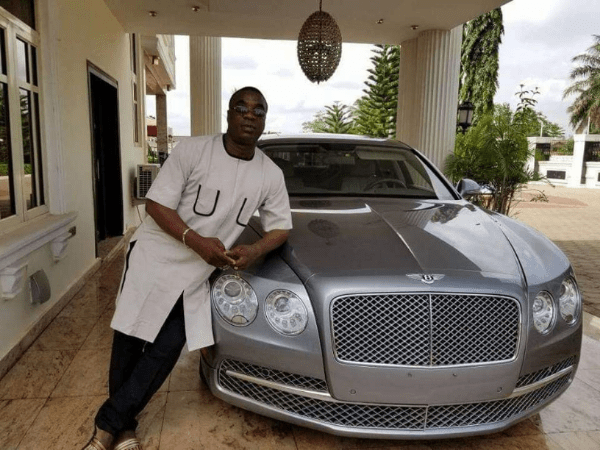 King Wasiu Ayinde Marshal, popularly known as "K1 De Ultimate or Kwam 1" is no doubt a big name in Nigeria's entertainment industry.
Kwam1 is a famous Fuji icon whose entry into music could be traced back to when he was eight. His name has, however, becomes a household name that has exceeded the borders of Nigeria and Africa.
K1 De Ultimate's hard work has paid off as he has a collection of many good things of life, including houses and cars.
On the 13th of January, the legendary Fuji musician was installed as the Maiyegun of Yorubaland. The title was part of the activities to mark the 49th coronation anniversary of Alaafin Of Oyo, Oba Adeyemi.
He has also made many headlines as he recently acquired a Rolls-Royce Ghost to celebrate his newly bestowed title.
AutoJosh has compiled a list of Kwam 1's cars as seen below.
7 Cars Owned By K1 De Ultimate 
1. Rolls-Royce Ghost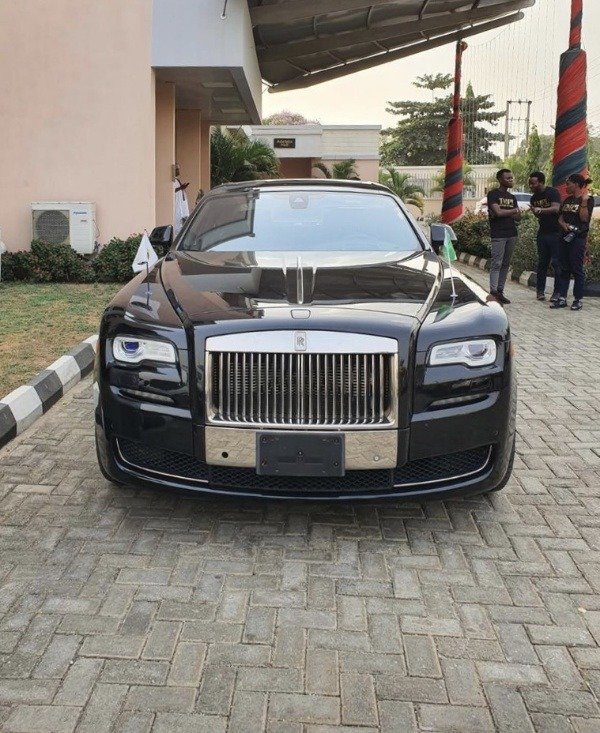 Kwam 1's latest car, a Rolls-Royce Ghost, has sent shivers down the spine of many Nigerians. A Rolls-Royce Ghost is said to have an estimated price of ₦200 million.
The Rolls-Royce Ghost is powered by a V12 engine producing 563hp making the Ghost to accelerate from 0 to 60 mph in 4.7 seconds. It has an electronically limited top speed of 155.3 mph (250 km/h).
2. Bentley Flying Spur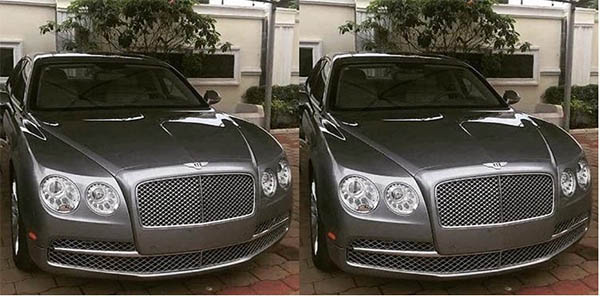 Speaking on the exotic cars of the King of Fuji, worthy of note is a luxury Bentley Flying Spur he bought to celebrate his 61st birthday in 2018.
The Bentley Flying Spur is estimated at ₦76 Million.
3. Range Rover Sport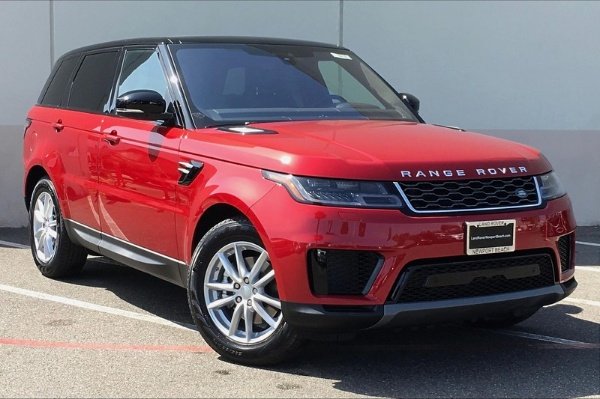 K1 De Ultimate also has a Range Rover Sport in his fleet of cars.
4. Mercedes E-Class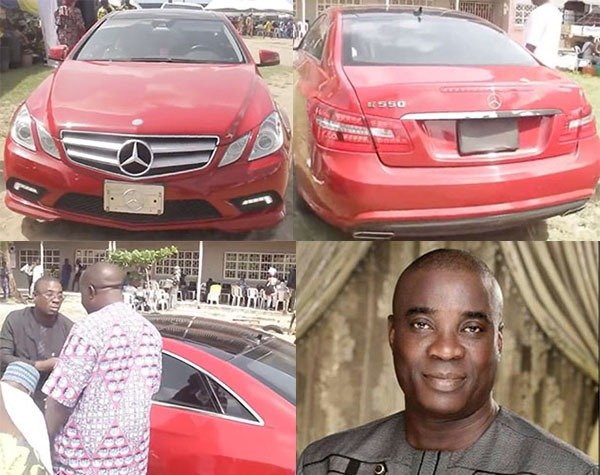 5. Toyota Siena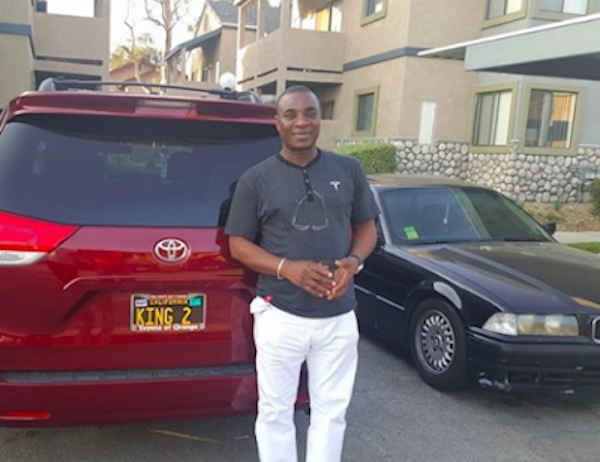 6. Lexus LX 570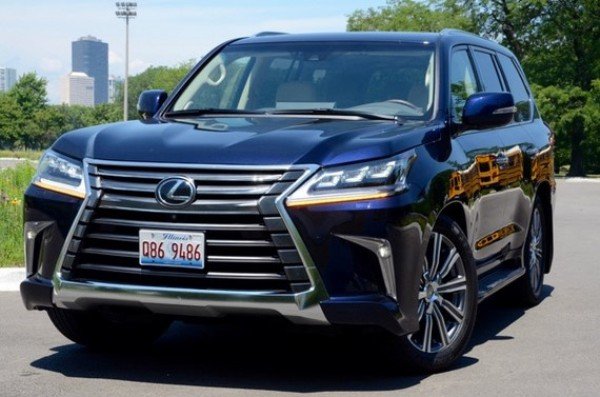 Wasiu Ayinde also owns a Lexus LX 570, the luxury which he has been spotted with on several occasions.
The Lexus LX570 has an estimated price of ₦50million
7. Mini Cooper:  
K1 De Ultimate took to social media some time ago to announced that he had acquired a Mini Cooper.