Rolls-Royce Collector Chief Adebutu "Baba Ijebu" Donates ₦85m School Buildings To Ogun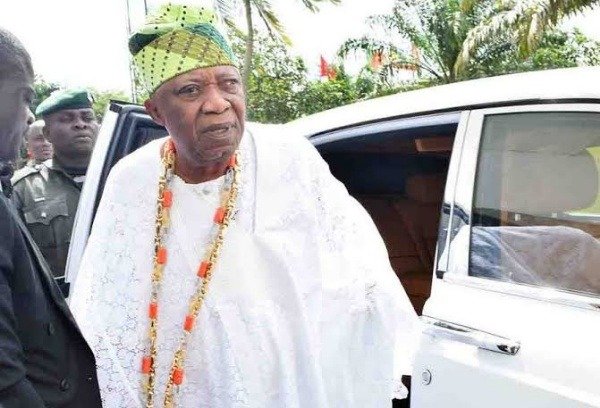 Billionaire Rolls-Royce Collector and philanthropist Chief Adebutu "Baba Ijebu" has donated ₦85m School buildings to Ogun.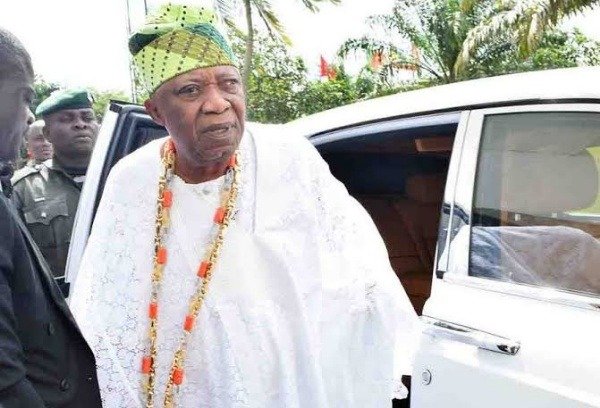 Billionaire businessman and philanthropist, Chief Kessington Adebutu, has donated school buildings worth ₦85 million to the Ogun State Government .
Built for Westley Primary School and Christ Church Primary School, the buildings comprises a block of four classrooms each. Both schools are located in Ogere in the Remo North Local Government Area of the state.
Speaking during the handover ceremony, Chief Adebutu said:
"I am over 89 years-old and I am still making money. Is that not good enough to thank the Almighty God for?
"The reason why I am doing this is to show appreciation to God and to give back to the society just a portion of God's mercies on me. Do not continue to thank me. I am just a messenger of God."
Apart from his philanthropist works, Adebutu, founder founder of Premier Lotto Limited, popularly known as Baba Ijebu, is also known to be a lover of luxury cars.
Three months ago, he gifted himself a Rolls-Royce Phantom worth ₦300m to celebrate his title as the new Odole of Oodua.
The luxury ride joins his numerous fleets, including a white Phantom he gifted himself to celebrate his birthday in 2016.