Photo Comparison: Rolls Royce Phantom VII Vs Rolls Royce Phantom VIII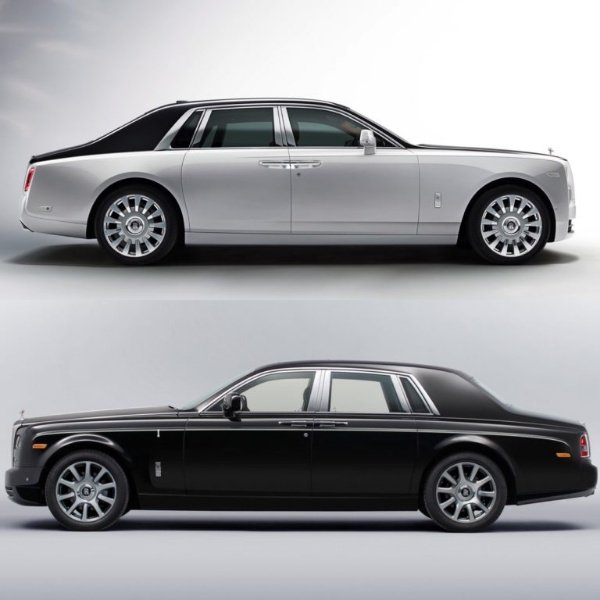 DJ Cuppy Posing With Rolls-Royce Phantom VII (top) and the new Rolls-Royce Phantom VIII (bottom)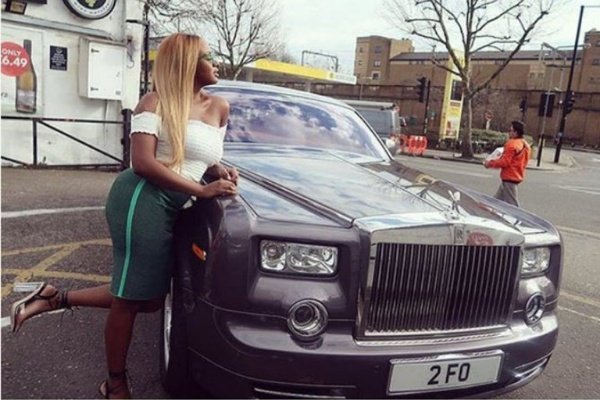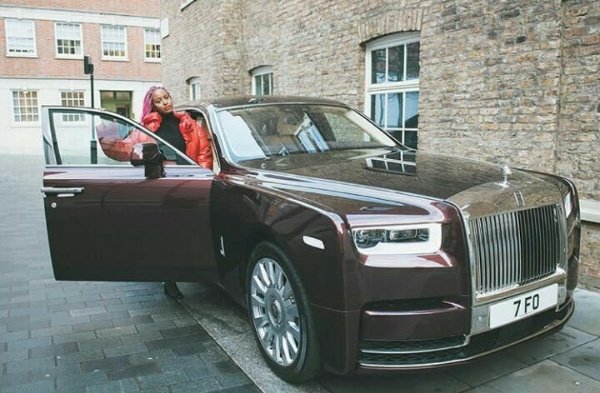 Did you know that Rolls-Royce Phantom will automatically brake to a walking speed if one of its suicide-door remains open when driving off?
The Rolls-Royce Phantom is a full-sized sedan made by British luxury marque, Rolls-Royce Motor Cars. The luxury car is the pinnacle of the Rolls-Royce brand in its truest sense.
We've seen alot of Rolls-Royce Phantoms on Nigerian roads and on the Internet. But can you really identify the latest model, the Phantom VIII, from Phantom VII.
The Phantom VII, launched in 2003, is the first Rolls-Royce car that was introduced after BMW purchased the right to use the Rolls-Royce name and logo in 1998.
The arrival of the Rolls-Royce Phantom VIII means that the only Phantom VII you'll be able to buy will be a 'pre-owned' one. In total, 10,327 Phantom VII was produced from 2003 to 2017.
The Rolls-Royce Phantom VIII is the eighth and current generation of the Rolls-Royce Phantom. It is the second Phantom launched by Rolls-Royce under BMW ownership. It was launched in 2018.
Let's take a look at the side by side comparison between the Phantom VII and Phantom VIII.
Price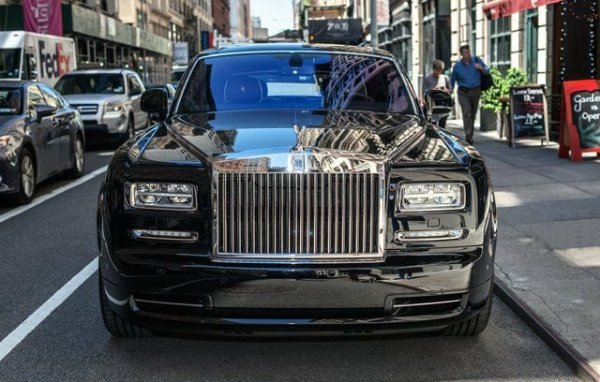 Phantom 7
You can only buy a 'pre-owned' one i.e. a used one. It starts at ₦45 million in Nigeria.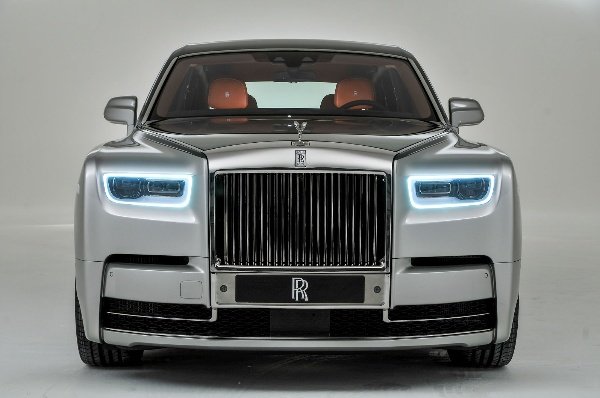 Phantom 8
Starts at $450,000 from the factory. The addition of more than $150,000 in bespoke options brings average order price of $600,000. Cost over ₦300 million in Nigeria.
Dimensions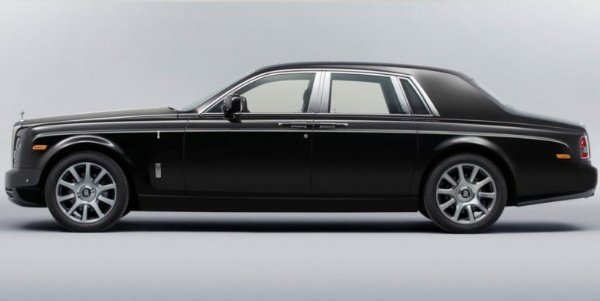 Phantom 7
Height : 1.63 m (64.2 in) tall
Width : 1.99 m (78.3 in)
Length : 5.83 m (229.5 in)
Kerb weight : 2,485 kg (5,478 lb)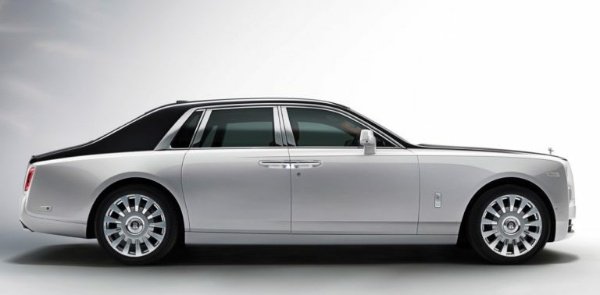 Phantom 8
Height : 1.64 m (64.8 in) (SWB)
1.65 m (65.2 in) (EWB)
Width : 2,018 mm (79.4 in)
Length : 5.76 m (226.9 in) (SWB)
5.98 m (235.5 in) (EWB)
Kerb Weight :
2,560 kg (5,643.8 lb) (SWB)
2,610 kg (5,754.1 lb) (EWB)
Engine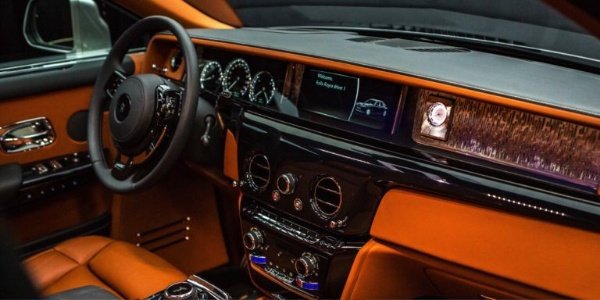 Phantom 7
The 6.75 L N73B68 V12 (petrol) makes 453 horsepower and 531 pound-feet of torque.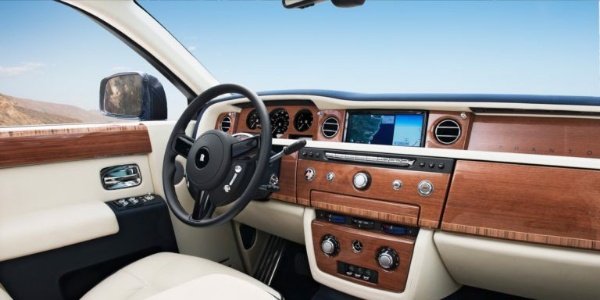 Phantom 8
6.75-liter biturbo V12 pumps out 563 horsepower and 664 pound-feet of torque.
0 to 62 mph
Phantom 7
can accelerate from zero to 100 km/h (62 mph) in 5.9 seconds.
Phantom 8
can accelerate to 100 km/h (62 mph) in 5.3 seconds.
Body-style
Phantom 7
•4-door saloon
•2-door convertible (Phantom Drophead Coupe)
•2-door coupe (Phantom Coupe)
Phantom 8
•4-door saloon
Partition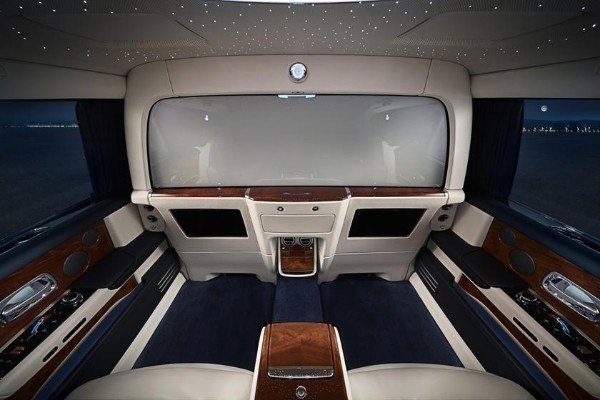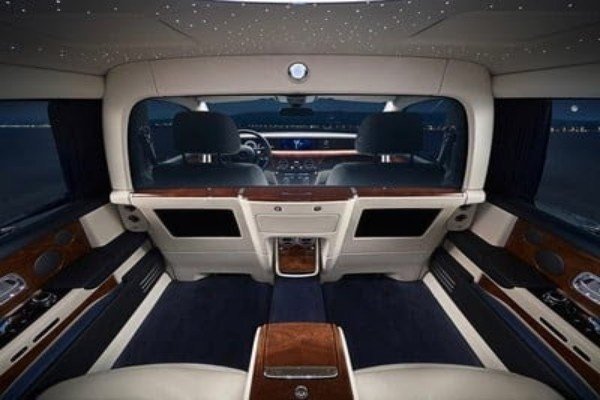 Phantom 7
Comes with old style sliding glass window and a curtain.
Phantom 8 (Top Pics)
Comes with privacy suite that divides the front cabin and the rear cabin. It can be switched between opaque and clear at the touch of a button.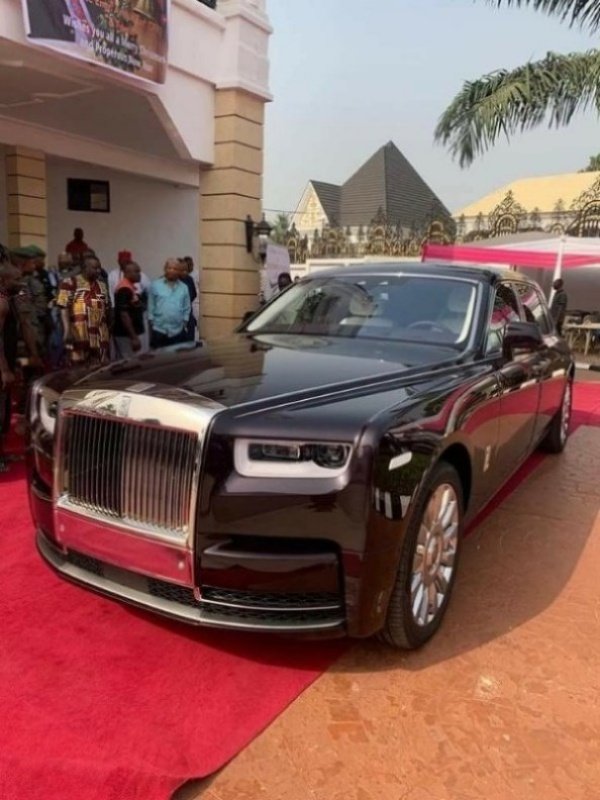 Current owners of the latest Phantom VIII includes Oil tycoon, Arthur Eze,  DJ Cuppy? and Chief Adebutu A.K.A Baba Ijebu.
What Do You Think?