Billionaire And Oil Tycoon, Prince Arthur Eze, Acquires Brand New 2019 Rolls-Royce Phantom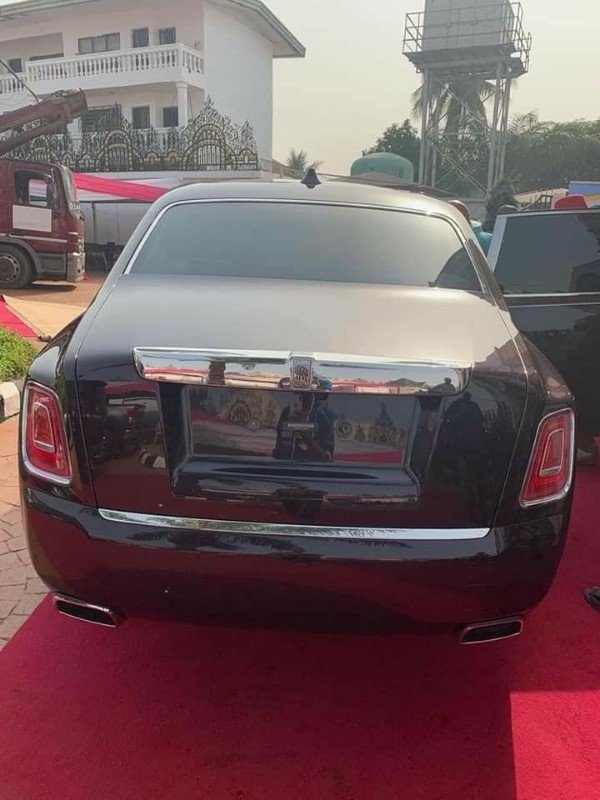 Prince Arthur Eze,founder,owner and executive chairman of Oranto Petroleum, has added a brand new 2019 Rolls-Royce Phantom to his already amazing car collections that includes five different models of Rolls-Royces.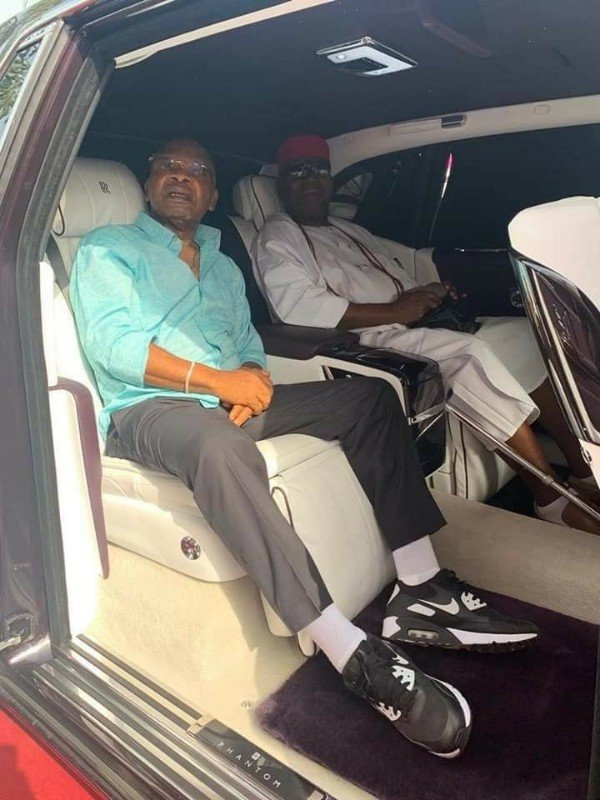 His ultra-luxurious car features rear suicide doors and a Panoramic Sky Lounge LED roof that lights up when it gets dark.Power comes exclusively from a twin-turbocharged 6.75-litre V12 engine.
The standard wheelbase of 2019 Rolls-Royce Phantom or Phantom VIII starts at about ₦163m ($450,000). But bespoke options could push it to an average order price of ₦218m ($600,000).