The Chinese Are Now The Biggest Buyers Of The Luxurious Rolls-Royce Phantom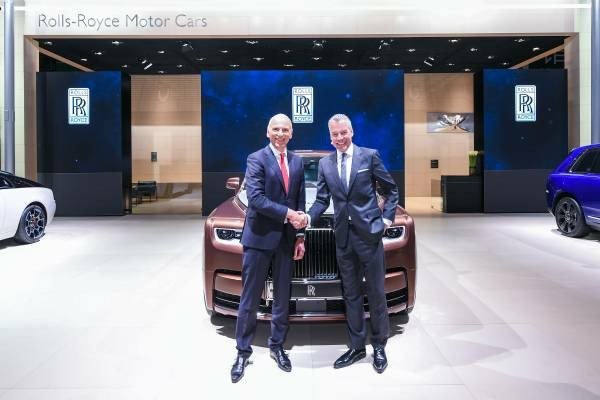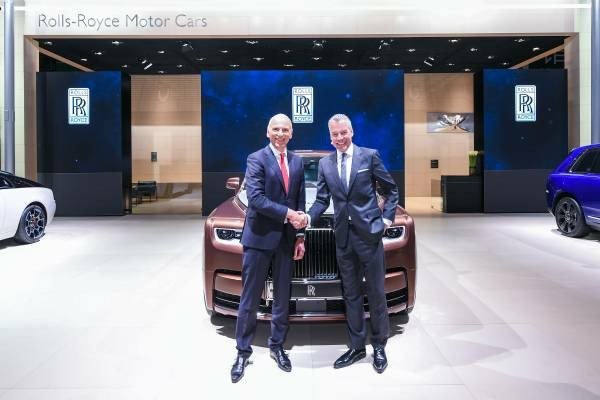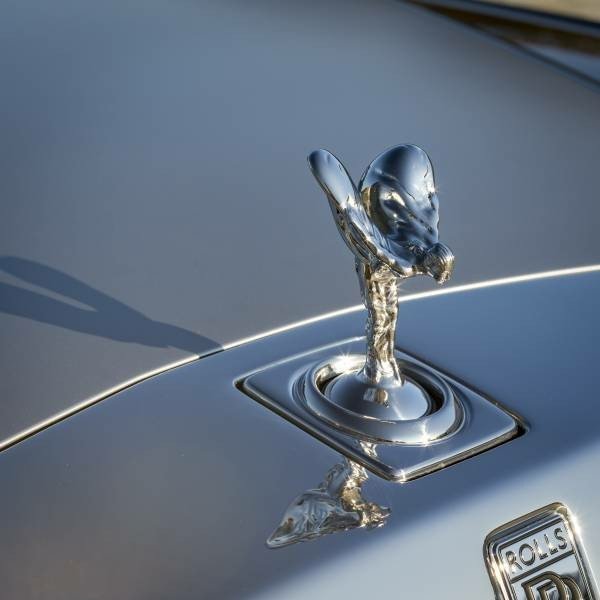 British luxury marque Rolls-Royce set a remarkable business record in 2018,achieving its greatest sales result in the brand's 115-year history with 4,107 cars delivered to customers in over 50 countries worldwide.
The Greater China market played a significant role in the marque's 2018 success story, becoming Rolls-Royce's second-largest market. Rolls-Royce believes at some point in the not-too-distant future, China will become its largest single market.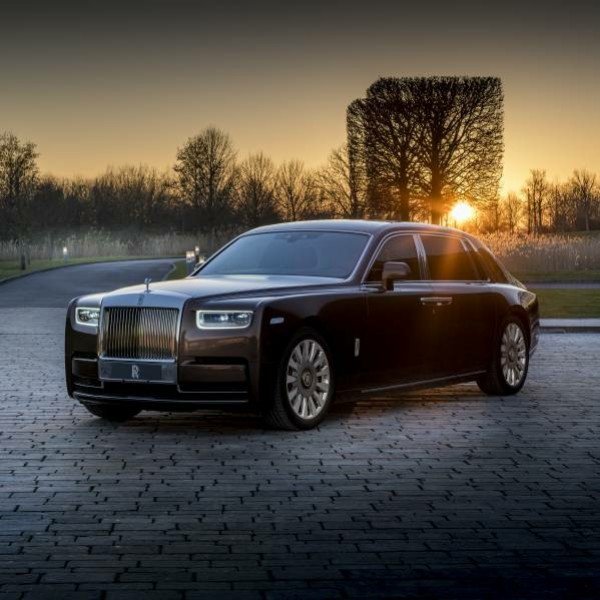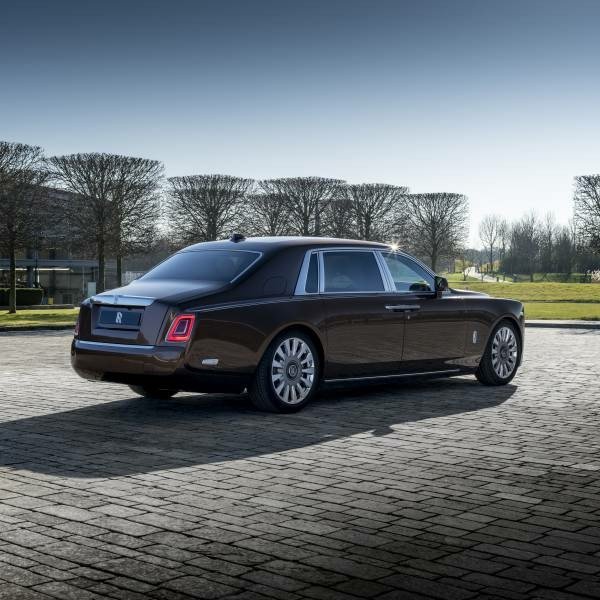 Torsten Müller-Ötvös, CEO of Rolls-Royce Motor Cars,said:
"I am very pleased with our performance in Greater China. At Rolls-Royce our patrons are our life blood"
"They are our heroes and friends. We are wholeheartedly committed to meeting their diverse needs and desires. For our Chinese customers, being in the Rolls-Royce family is a special experience, like no other. And they are deeply appreciative of our meticulous attention to the most modest details, and we welcome their custom"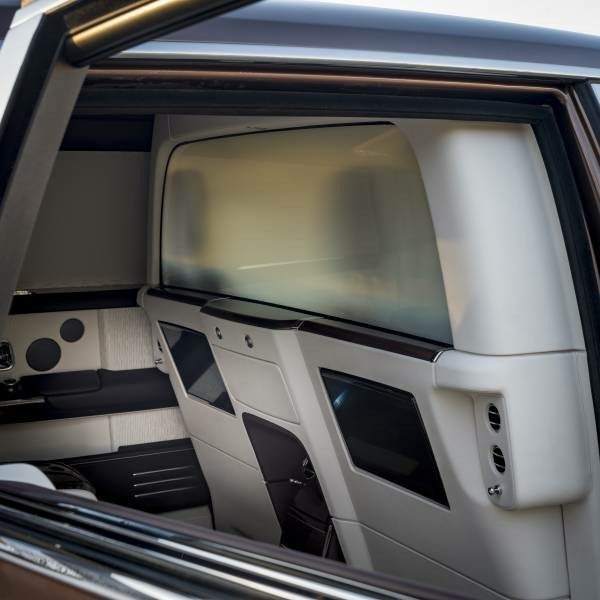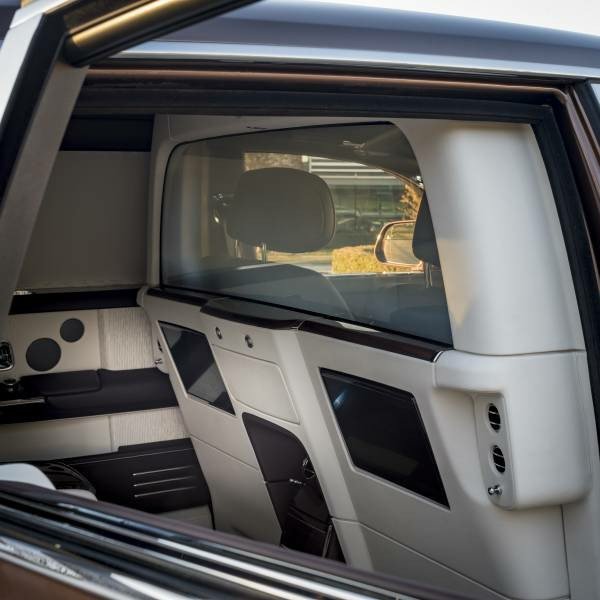 Rolls-Royce is gaining ever increasing favour amongst young, ultra-high-net-worth Chinese customers who are attracted to the brand's youthful model range, and exceptional personalisation options.
The Rolls-Royce Phantom,which sits comfortably at the top of the British brand's range of models, "sells more in China than anywhere else in the world".
Leon Li, Director of Rolls-Royce Motor Cars, Greater China, says:
"China is a key component of our global strategy, has become one of the fastest-growing markets for Rolls-Royce, and made a pivotal contribution to our record sales in 2018"
"Our Chinese patrons are younger than in our other markets, exceptionally successful, and have a global perspective. All of this contributes to their unique tastes, and appetite for highly bespoke Rolls-Royces"
The Rolls-Royce Phantom is also the favorite amongst Wealthy Nigerians. Daughter of Billionaire Businessman DJ Cuppy and Oil Baron Prince Arthur Eze also took delivery of the Extended Wheelbase and latest version of the Phantom.
What Do You Think?