2 South African Airways A340's Performed One-of-a-kind Flyover During Presidential Inauguration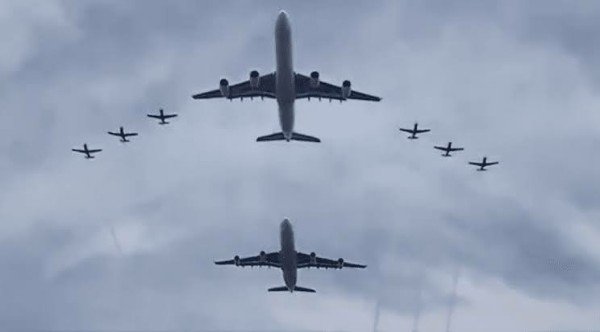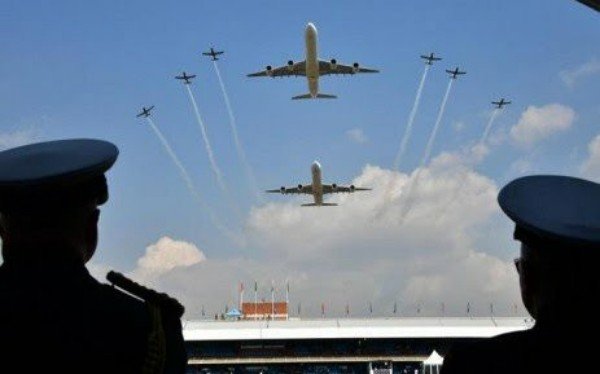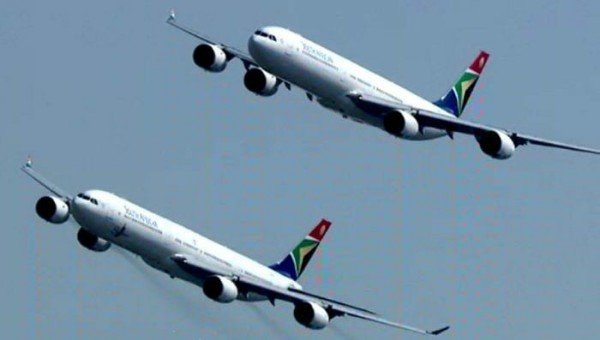 SAA Airbus and Air Force's Silver Falcons Aerobatics Display team pic.twitter.com/TtWLmeZApY







— SABC News Online (@SABCNewsOnline) May 25, 2019
Watch #SAInauguration19 from the eyes of our pilots as they flew over Loftus today. Your #LookUpSAA moment may be featured as well. #FlySAA pic.twitter.com/rMAjr7gSoP

— SAA – South Africa (@flysaa) May 25, 2019
South African Airways and South African National Defence Force's on Saturday performed an impressive flyover to welcome attendees at the Loftus Versveld Stadium in Tshwane during the inauguration ceremony of their new president Cyril Ramaphosa.
The One-of-a-kind display consisted of two South African Airways Airbus A340-600s flanked by the 6 South African Air Force's Silver Falcons aerobatics team in their Pilatus PC-7 Mk.IIs.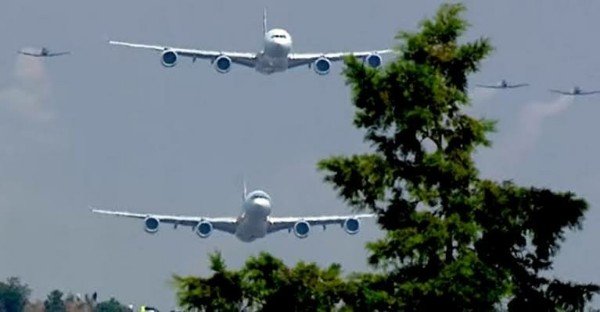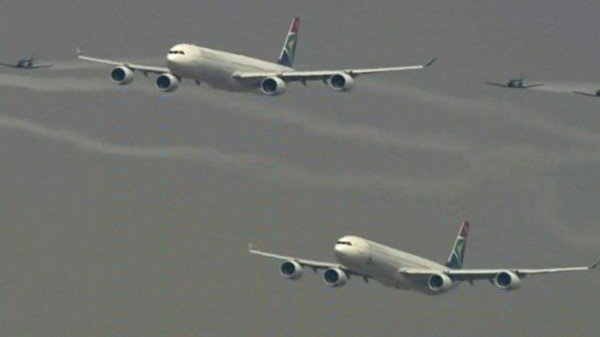 Hats off to the pilots who pulled off this impressive aerial show…
Can We See Something Like This Tomorrow During The Presidential Inauguration ?