Marking The 1st Year Anniversary Of The Suspended Nigeria Air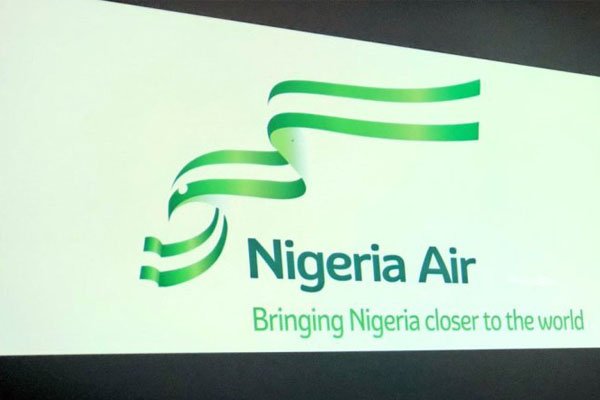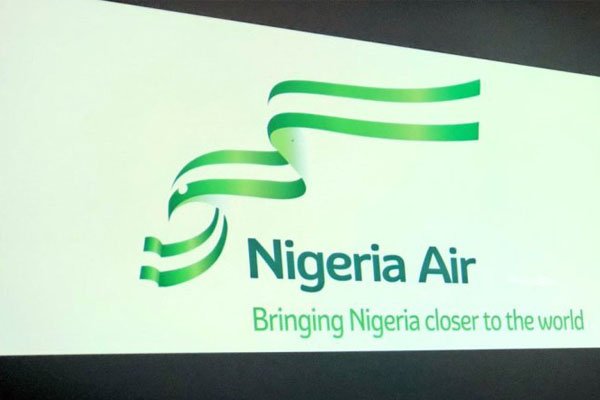 About this time last year, the former Minister of State for Aviation, Senator Hadi Sirika, unveiled the Nigeria Air – a national air carrier – at a press conference during the Farnborough Air Show in London.
Sirika unveiled the name and logo of the carrier during the show.
According to him, the Buhari-led government had been in talks with aircraft providers ahead of the take-off of the project.
"We've been talking to Airbus and Boeing (and they're present at this event) regarding the aircraft for and we will be making announcements very soon. We are currently negotiating," he had said.
Sirika said the Federal Government had learnt a lot of lessons from the experience of the defunct Nigeria Airways and was now determined not to repeat the mistakes that led to its demise.
He also announced that the Federal Government has selected 81 routes for the commencement of operation of Nigeria Air.
However, on September 19, 2018, the Nigerian government announced the immediate suspension of its widely publicized national carrier.
The Minister via a Twitter post made the announcement.
Sirika, in the tweet, said,  "I regret to announce that the Federal Executive Council has taken the tough decision to suspend the National Carrier Project in the interim. All commitments due will be honoured. We thank the public for the support as always."
It was learnt that the suspension was made because the Economic Management Team (EMT) did not approve it when it launched.
The EMT is chaired by Vice President, Yemi Osinbajo.
About N1.2Billion had already been spent on the branding and launch of the Air Nigeria project.