Gov. Ihedioha Re-Opens Peace Mass Transit Park Shut Down By Rochas Okorocha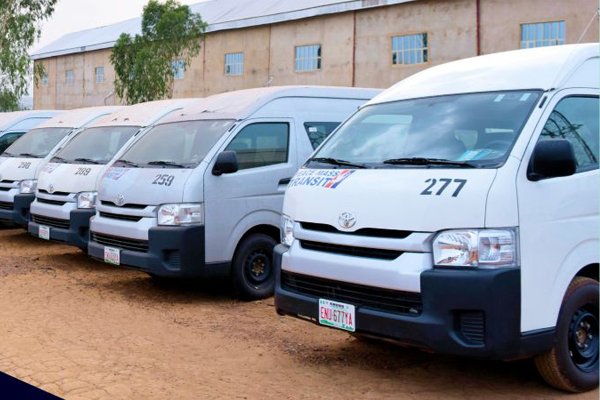 The biggest park of Nigeria's foremost commercial transport companies – Peace Mass Transit (PMT) – has been re-opened.
The park located at Control Post, World Bank Road, Owerri, Imo state, was shut down during the administration of Rochas Okorocha.
According to reports, the closure of the park was as a fallout from a squabble between former Governor Okorocha and the Chairman of Peace Mass Transit.
The park was shut down all through the duration of Okorocha's second term in office.
Last Monday, the park was re-opened amidst cheers and jubilation.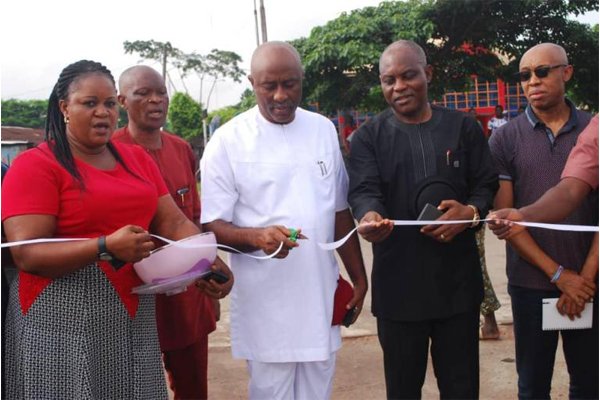 Uche Onyeagucha – the SSG to the Imo State Governor, graced the re-opening ceremony.
The Imo State Government -led by Rochas Okorocha –  through the Environmental Transportation Transformation Commission (ENTRACO) and Owerri Capital Development Authority (OCDA) enforced the shutdown of the park.
Peace Mass Transit (PMT) has operational depots in over 65 locations across the federation.
The company commenced operations over two decades ago.