Volkswagen To Reveal A Camper Version Of The Multivan Later This Year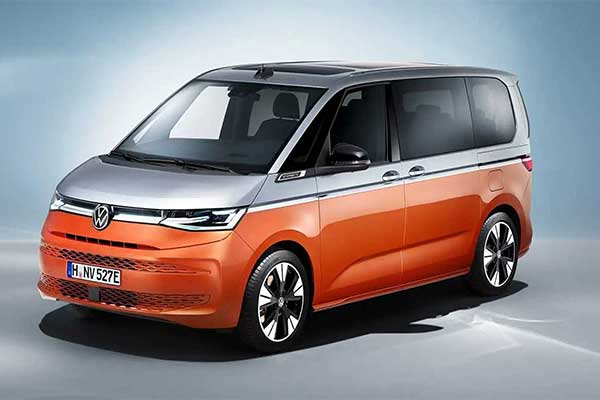 Volkswagen has confirmed that it will reveal a California camper version of the Multivan later this year. Speaking at the company's annual press conference, Volkswagen Commercial Vehicles CEO Carsten Intra announced plans to grow the California brand.
He said: "We want to expand the range around the business with our camping models – and thus offer our customers that special California feeling. These include digital services for the Cali Community, completely new services to complement the purchase of a vehicle… but also the show car presentation of the new California based on the Multivan. We are planning these for later in the year."
The seventh generation in VW's long line of Transporter vans, the Multivan challenged the status quo by moving from a van-specific chassis to the MQB architecture. The platform was first designed for cars, like the Golf, but has been expanded for use in a commercial vehicles.
The latest California will be available with a 148bhp 2.0-liter diesel, and that's expected to be the most popular engine option, but there will also be a 215bhp petrol plug-in hybrid (PHEV). The PHEV could find favor with buyers wanting to match power with green credentials.
Indeed, at launch, the California is likely to be the only campervan available with plug-in hybrid power (the Transit Nugget and V-Class Marco Polo are not available with PHEV engines).
While many details about what features will be on offer in the Multivan California remain under wraps, Volkswagen has confirmed that it will offer the car with so-called 'digital services', which could mean on-demand features that can be paid for only when they're needed.
No prices have been revealed yet.