Photo Comparison :Rolls-Royce Phantom Vs Aurus Senat L700, Which Side Are You On?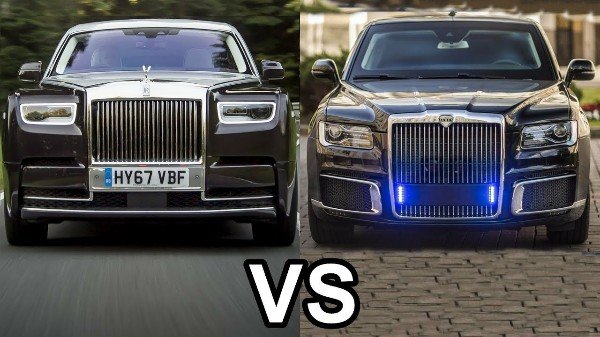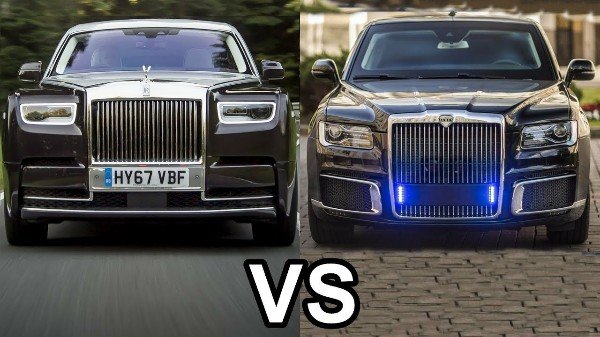 Do want to see the British-made Rolls-Royce Phantom stand beside one of its main rival, the Russian-made Aurus Senat L700?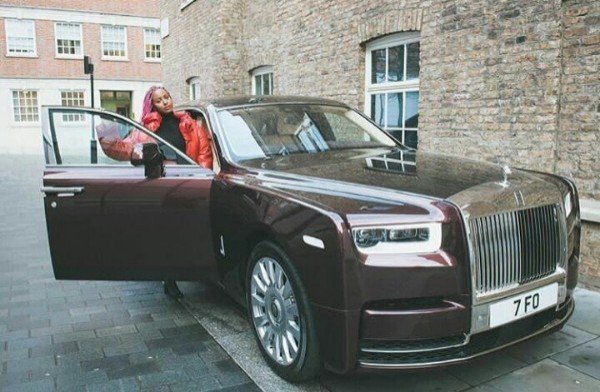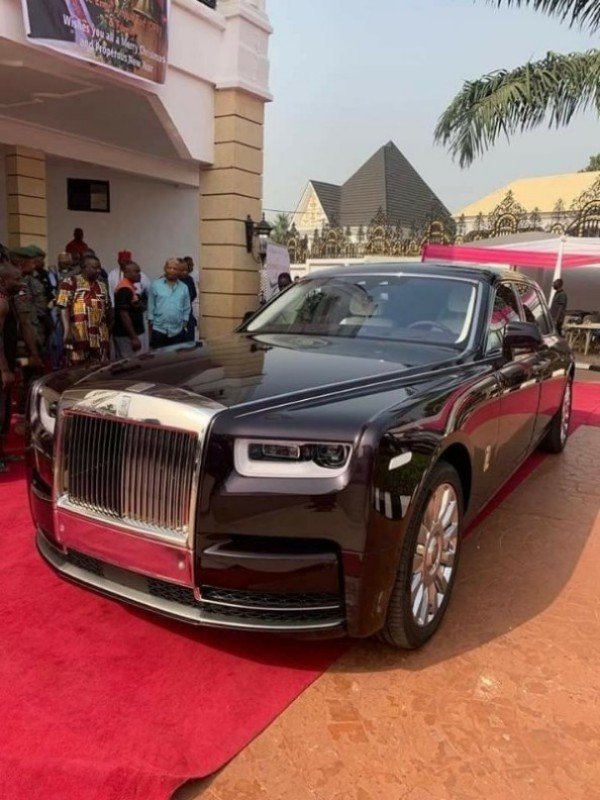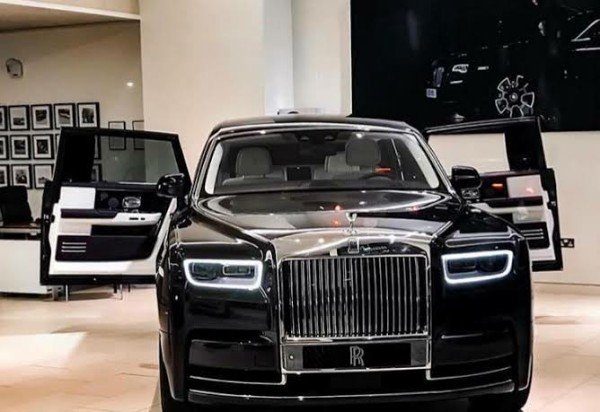 The Phantom is the biggest Rolls-Royce money can buy . The eighth and current generation of Phantom , the second under BMW ownership, shares the same platform with the most luxurious SUV, the Cullinan.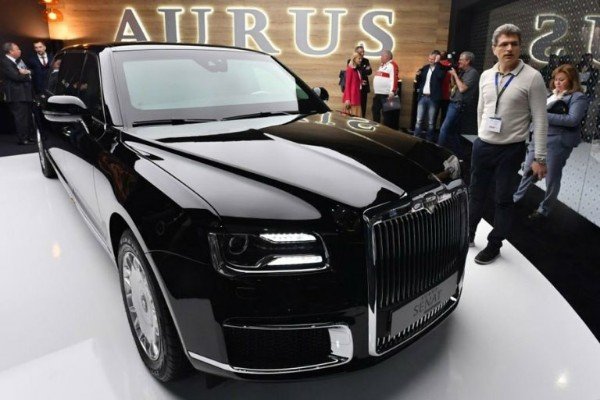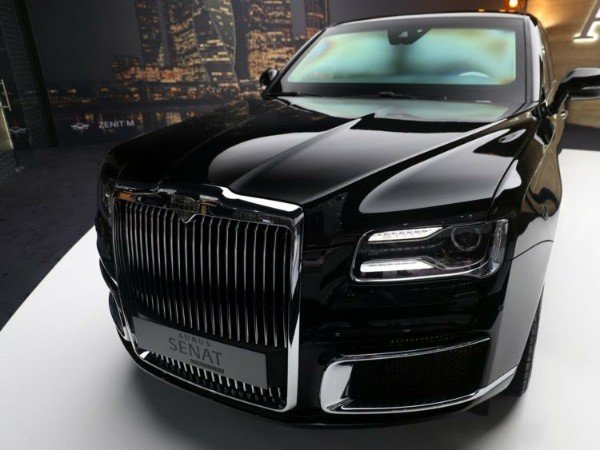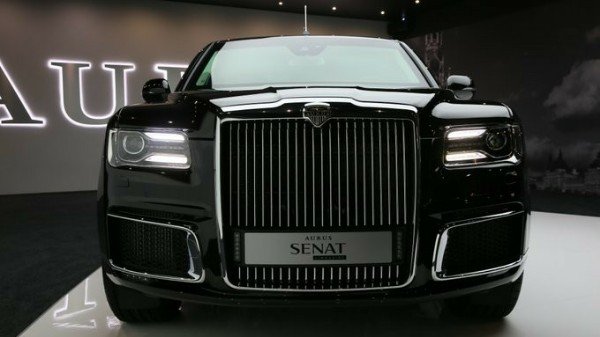 The Aurus Senat L700 is the new beast from Russia. The ultra luxurious car, which can be described as a Rolls-Royce without the iconic Spirit of esctasy and the rear suicide-doors, comes in armoured and unarmoured version .
Let's have a look at the side-by-side differences between Aurus Senat L700 and the Rolls-Royce Phantom
Phantom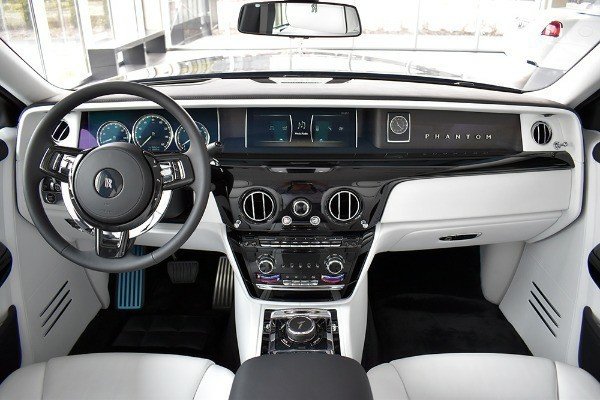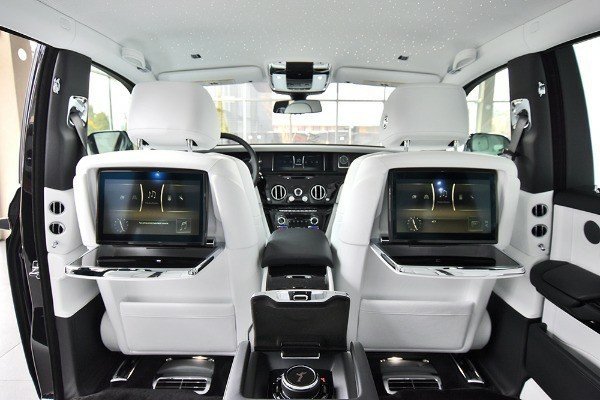 The Phantom comes with features like the Night vision, Privacy Suites (screen) for Limo, 4-camera system with Panoramic View, Alertness-assistant, fridge, Active cruise control, 7×3 HD Head-up display, WiFi hotspot and Laser headlights with high-beam range of more than 600 metres e.t.c
AURUS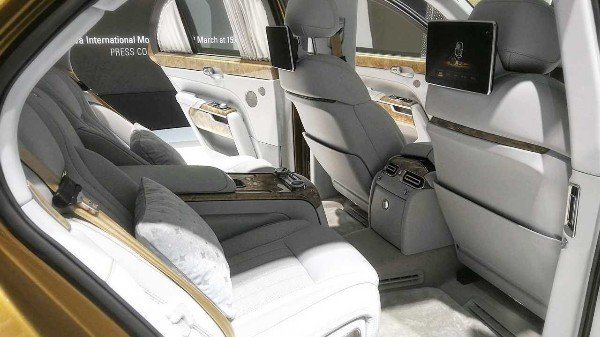 The interior is equipped with individual Harman wireless headphones, USBs,  Communication with portable devices via WI-FI , 3 to 5 screens, fridge, zonal climate system and 8 interior lighting modes e.t.c
Length
Rolls-Royce

Rolls-Royce Short Wheelbase
Length : 5,762 mm
Width. : 2,018 mm
Height : 1,646 mm
Kerb weight : 2,560 kg (5,643.8 lb)
Extended Wheelbase (Limousine)
Length : 5,982 mm
Width : 2,018 mm
Height : 1,656 mm
Kerb weight : 2,610 kg (5,754.1 lb)
Aurus Senat

The Senat S600 sedan
Length : 5,630 mm
Width : 2,020 mm
Height : 1,695 mm
Kerb weight : 2,700 kg (5,952 lb)
Armoured Senat L700 Limousine
Length : 6,630 mm
Width : 2,020 mm
Height. : 1,695 mm
Kerb weight : 6,200 kg (13,669 lb)
Engine:
Inside the bonnet of the most silent car ever is a 6.75L, 12-cylinder engine with 563hp , that gives a topspeed of 155 mph and zero to 62 mph in 5.3 seconds.
The Aurus Senat uses a 4.4L hybrid-petrol V8 engine that produces 568 hp, can go from zero to 60 mph in 6 seconds, and features a nine-speed automatic transmission along with all-wheel drive.
Price: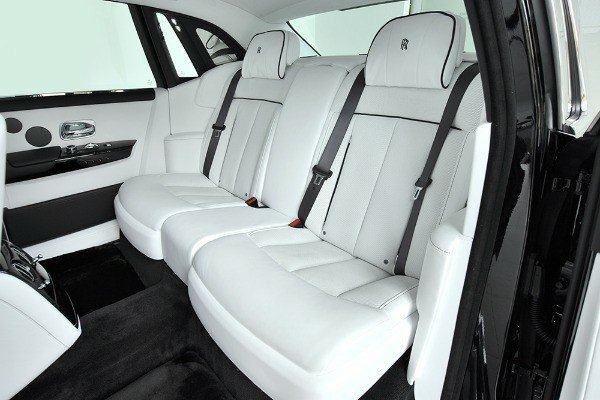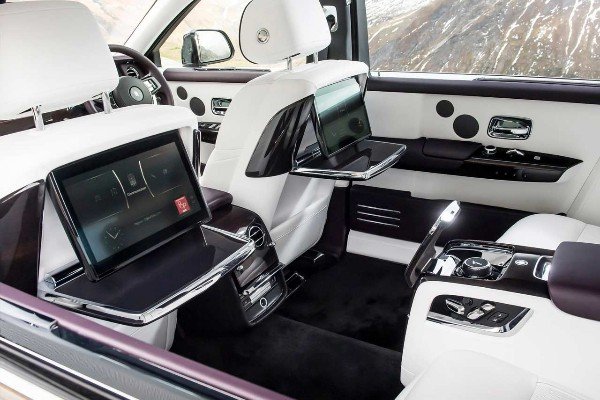 According to Rolls-Royce Motors , 99 Percent Of Phantom delivered so far were customised, which means that the bespoke options like armouring, could push its base order price from $450,000 to $600,000.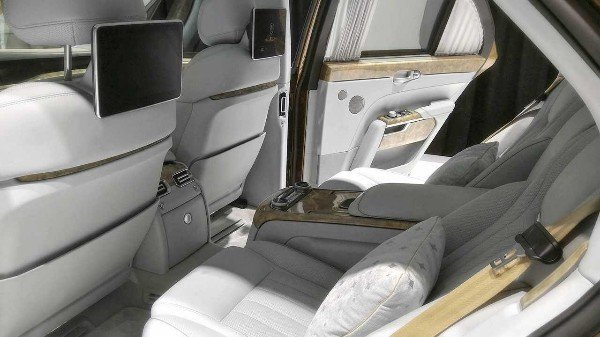 Senat
The Aurus senat starts at $160,000 for the unarmoured sedan version. The Armoured Limo – like Vladimir Putin's official car, which comes equipped with steel-reinforced tyres in addition to keeping its occupants safe when fully submerged in water, will certainly cost more.
Rolls-Royce Phantom Vs Aurus Senat L700, Which Of The Luxury Cars Would You Rather Have?
Also See: Buy and sell cars faster on Carmart NG