Meet 007's New Hypercar: £1.5m Aston Martin Valhalla Will Be Daniel Craig's Ride In The Upcoming James Bond Film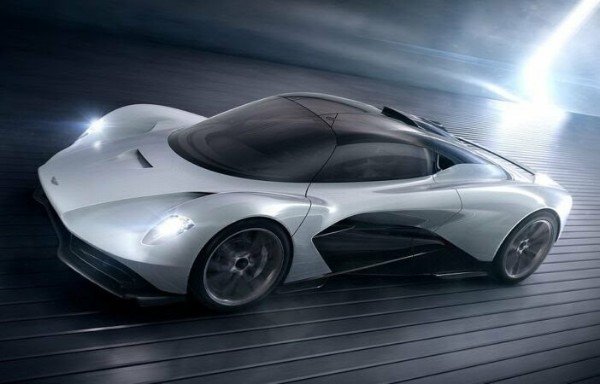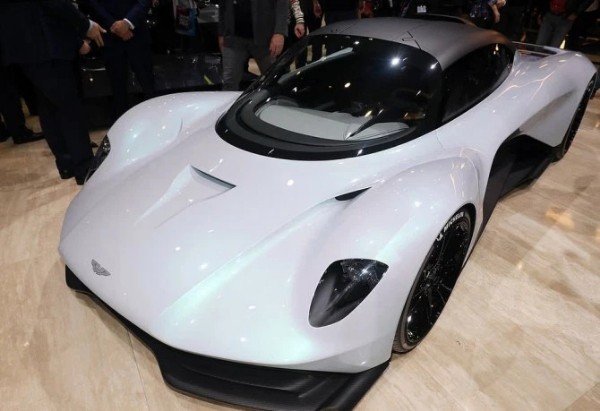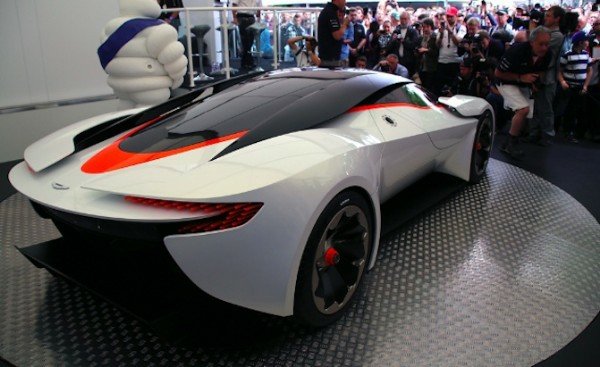 Aston Martin's upcoming 200mph hybrid Hypercar, formerly identified by its codename AM-RB 003, will now be officially known as Aston Martin Valhalla.
Named after the Viking legend of the "warriors paradise" which is reserved for the brave soldiers killed in battle, Valhalla follows the Aston Martin Valkyrie and Valkyrie AMR Pro as the third hybrid from the British luxury marque .
Apart from having a ferocious name, it also keeps with the Aston Martin tradition of naming its high performance cars with the letter "V".
Andy Palmer, Aston Martin Lagonda president and group chief executive officer, said :
"Norse mythology contains such powerful language and rich storytelling it felt only right that the AM-RB 003 should follow the Valkyrie's theme.
For those fortunate enough to own one I'm sure they will recognize and appreciate the name's connotations of glory and happiness, for there can be few more hallowed places than the driver's seat of an Aston Martin Valhalla"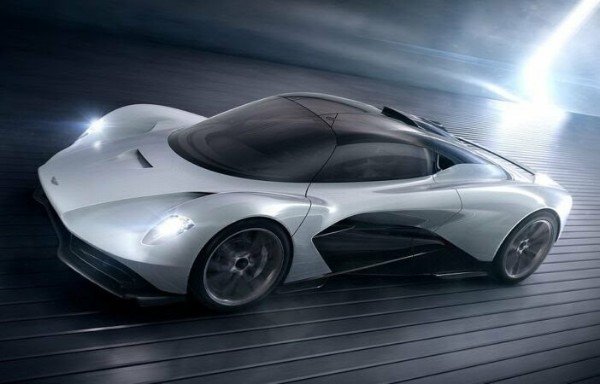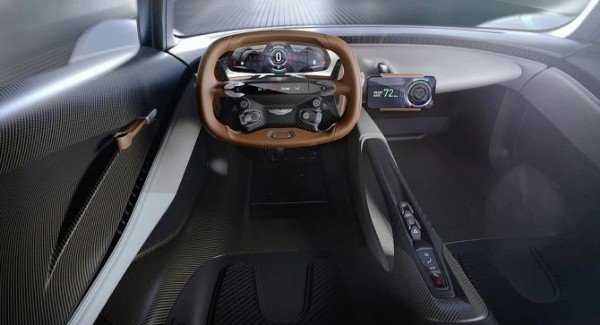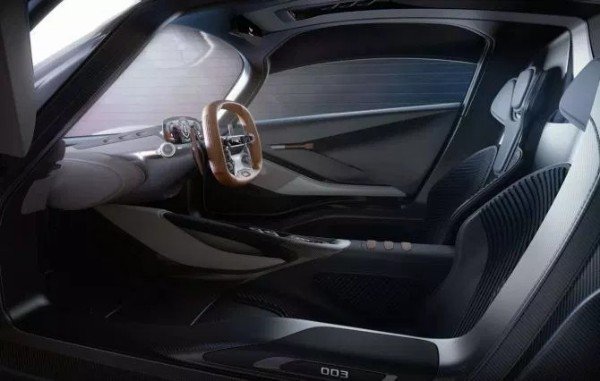 The latest mid-engined Hypercar, developed in collaboration with the F1 team Red Bull Advanced Technologies, will be propelled by a combination of high-efficiency, high-output turbocharged V6 petrol engine and battery-electric hybrid system.
The output combination is expected to reach 1,000bhp ( equivalent to 10 Ford Fiestas ), that's enough to take the hypercar from rest to 60mph in under three seconds.
Just 500 Coupe examples of the all-carbon fibre hypercar will be made with an expected £1.5m (or N686 million) asking price.
Think it's too expensive or can't wait to see it on road? The new Aston Martin Valhalla will star alongside Daniel Craig in the upcoming James Bond film, together with two other Aston Martin's classic car – the 1987 V8 Vantage and the guns and ejector seat-laden DB5 from the early 1960s.
While Daniel Craig will be riding the latest Aston Martin Hypercar in the next 007 film, the villains will be driving the new Land Rover Defender, which will be unveiled at the Frankfurt Motor Show in September.