Hyundai Partners MDGo To Co-develop System That Will Alert Emergency Services Within 7 Secs Of Auto Crash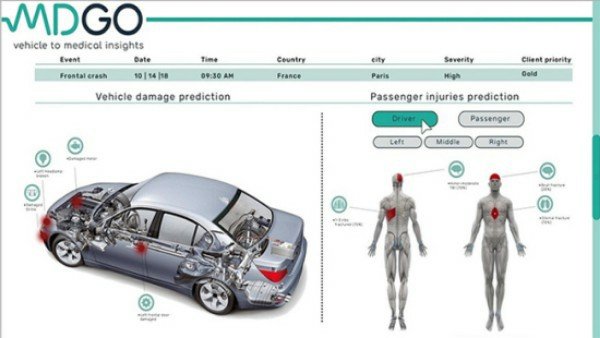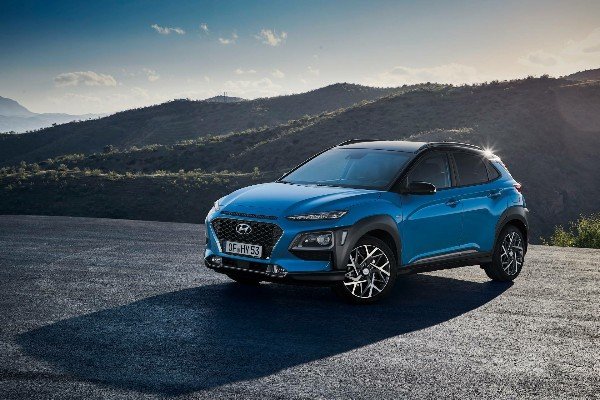 South Korean automaker Hyundai Motor continues to focus on caring for its customers as it partners with MDGo,a Israeli start-up that specializes in medical artificial intelligence (AI) systems, to co-develop advanced safety systems that bring the worlds of health and automotive closer than ever.
According to Hyundai, using the spectrum of sensors in the car and MDGo's intelligent injury analysis system, Hyundai Motor will be able to alert emergency services and medical facilities within seven seconds of impact by sending wealth of datas like injury level information, blood pressure, heart rates and safety system activation.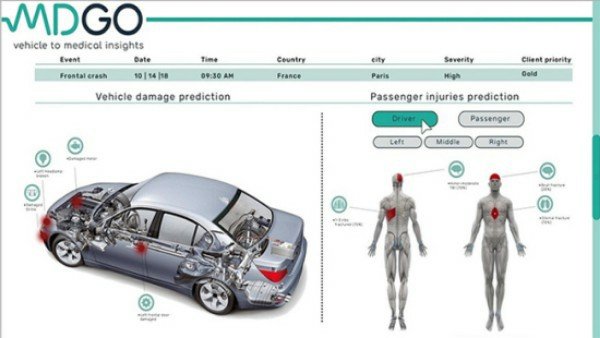 President and chief innovation officer of Hyundai, Youngcho Chi, said:
"MDGo possesses exceptional AI analysis technology optimized for driver safety"
"Through this technology, we expect a significant improvement in the emergency medical services of vehicles in the short-term while our long-term goal is to provide innovations in passenger experience of vehicle safety utilizing new technology that enable real-time physical monitoring"
Chief Executive Officer at MDGo also added that :
"We are excited to partner with one of the world's leading car manufacturers to bridge the gap between vehicle and medical,"
"Hyundai shares our vision to provide life-saving services by utilizing the constantly growing stream of vehicle data to improve passenger safety."
The new partnership will also help Hyundai to enhance the active and passive safety capabilities of its vehicles. The data collected will help inform Hyundai on how to bolster crash structures and integrate new technologies to overcome issues identified by the AI analysis.