Dubai-based Woman Becomes the First Indian To Buy The 2019 Rolls-Royce Cullinan SUV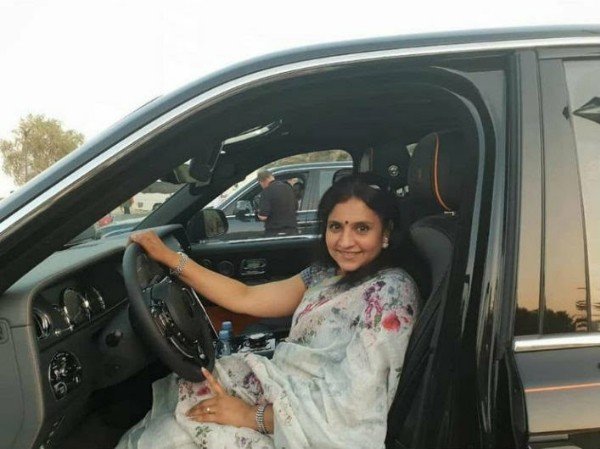 The founder of Aries Group in Dubai, Sohan Roy, has gifted his wife, Abhini Sohan Roy ,the ultra-luxurious Rolls-Royce Cullinan SUV to mark their silver jubilee wedding anniversary.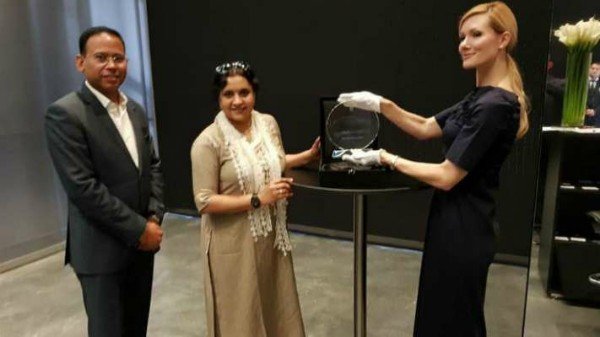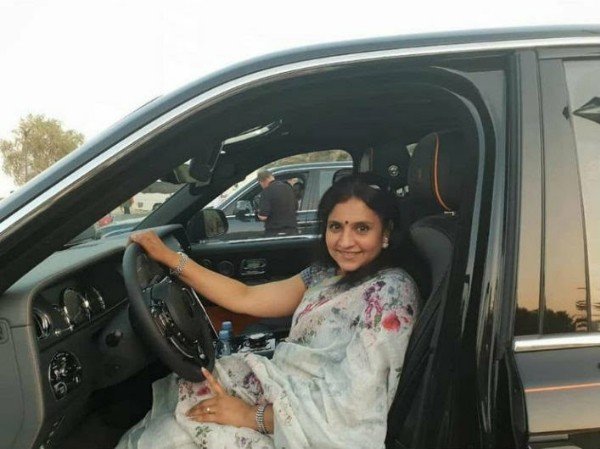 The couple announced the booking of the "Most Luxurious SUV in the World" at an event in May where Rolls-Royce officially handed an award to the couple. The customized SUV was delivered to the couple on December 12, which falls on the their wedding anniversary date.The couple also has a customised arabian blue colour 2019 Rolls Royce Ghost.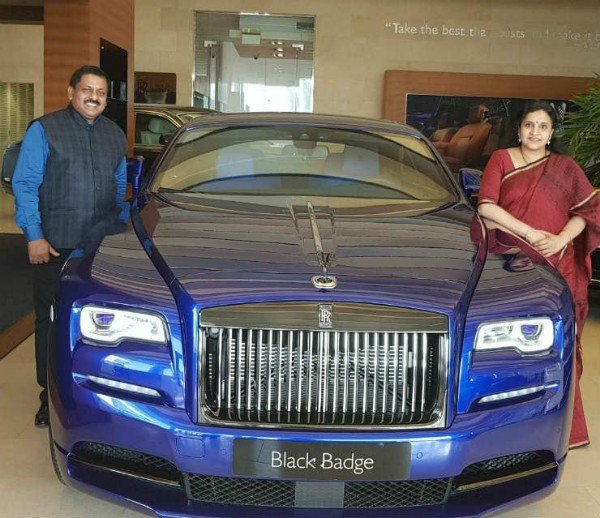 The all-terrain high-bodied Rolls-Royce Cullinan is Rolls-Royce's first SUV and the most advanced in terms of tech, but not the most expensive. It starts at ₦120 million but customised versions could push the order price towards ₦200 million and above.
The much-awaited off-roader has started to reach the garages of early bookers. Aare Bolu Akin Olugbade,a Rolls-Royce collector ,a proud owner of 10 Royces and first African to book the 2019 Rolls Royce Cullinan ,is also set to receive his  SUV this January.