Mercedes Explains How To Drive The New 2019 G-Class SUV Through The Water Without Stalling The Engine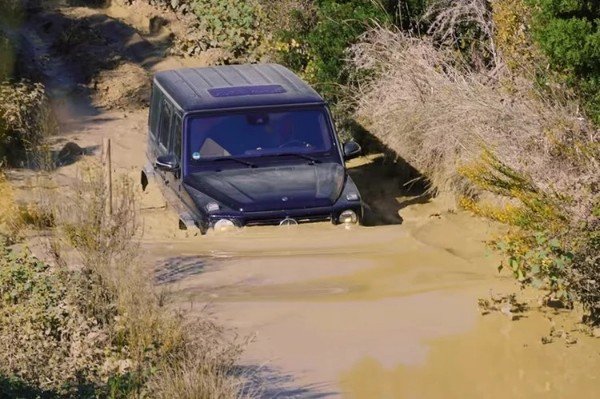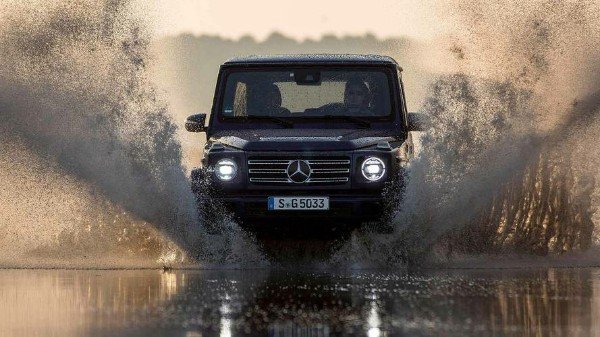 Mercedes and Jessi Combs a.k.a the fastest woman on four wheels- are here again to enlighten us on how to drive the redesigned 2019 Mercedes-Benz G-wagon SUV through water without stalling the engine. The steps also applies to the more luxurious 577 hp AMG G 63 version.
First thing first, you need to have an idea of how deep the water is because, the 2.5 tonnes blocky 4WD SUV is only capable of driving through water up to 2.4 feet deep, compared to Jeep Gladiator's 2.6 feet and Rolls-Royce Cullinan's 1.9 feet fording depth.
Read: Mercedes Explains How To Drive The New 2019 G-Wagon SUV Through The Mud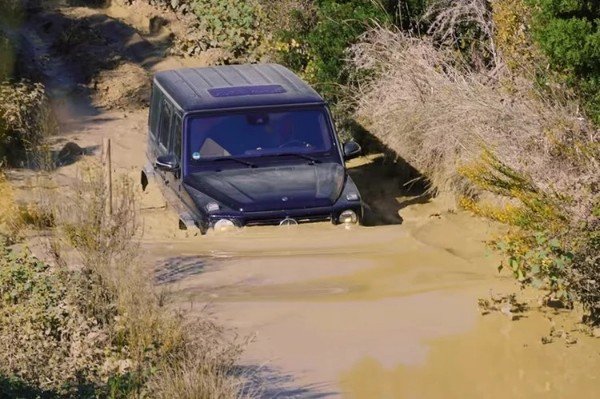 While crossing through the water, maintain a steady speed of up to 10 kilometers per hour (6.2 miles per hour) and don't attempt to stop as the waves might catch the SUV from behind.
And just like in the case of driving through the mud puddles ,you also need to dry your wet brakes to regain maximum stopping power.This is done by simply tapping on the brake pedal multiple times.
Also See: Buy and sell cars faster on Carmart NG