Watch:Range Rover Sport SVR Sets Fastest Mile On Two Wheels World Record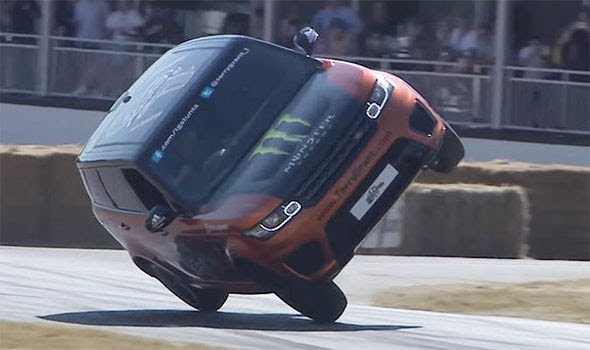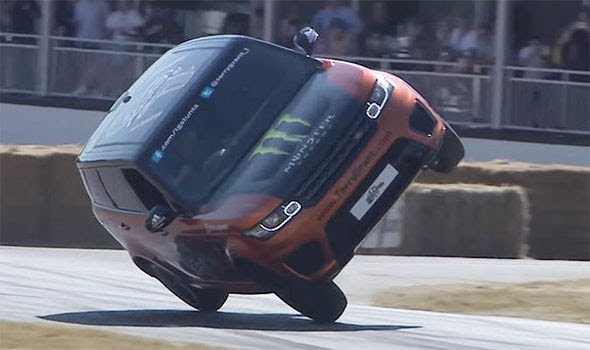 World-famous stuntman, Terry Grant, has set a new Guinness World Record for the fastest mile completed by a car on two wheels.
He completed the distance using a 575-hp Range Rover Sport SVR in 2m 24.5secs to break the old record by more than 30 seconds.
From the short clips, you can easily see in his eyes the level of concentration throughout the lap as he navigates through narrow left and right turns with a lot of skills.
During this year's attempt, he flipped the Range Rover Sport SVR up on to two wheels with the use of a ramp, before managing to reach speeds of up to 60 mph .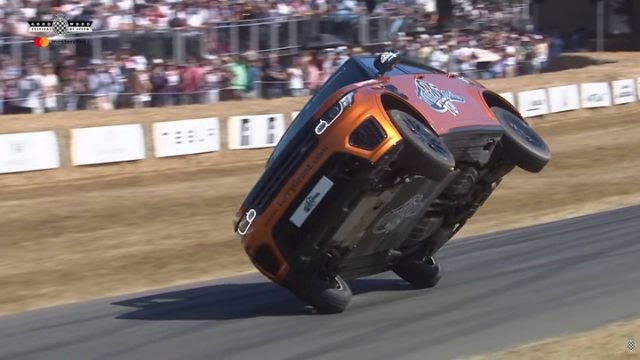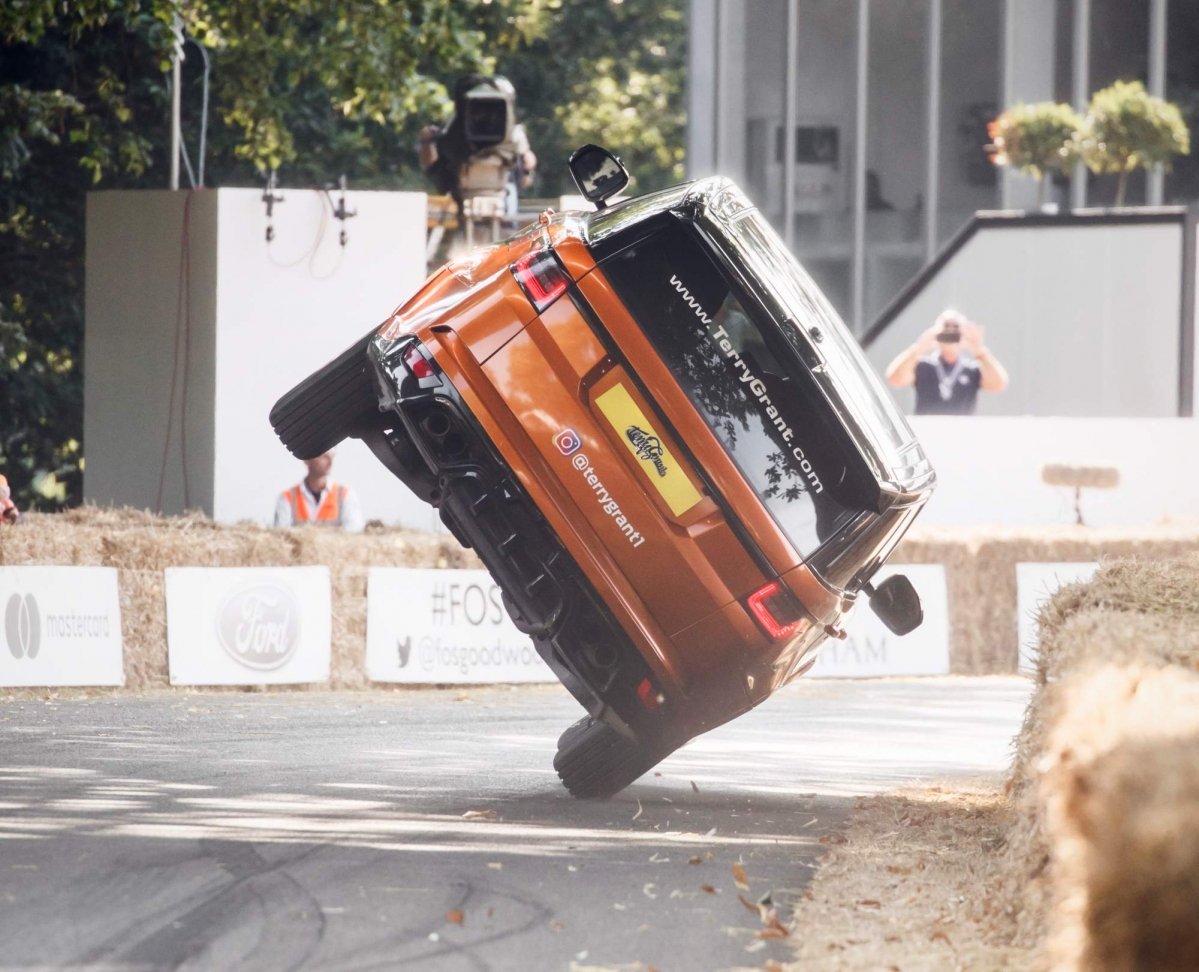 The Range Rover Sport SVR's differential was tweaked to deliver more power to the two wheels on the ground .Both tyres were also pumped to 90PSI.
He has about 25 Guinness World Records under his belt ,so the daredevil his not new to this kind of stunt.
In 2011 , he smashed the record for the fastest one mile covered with a car on two wheels at the Goodwood Festival of Speed with a time of 2m55s.
His other records includes the world's highest J-turn and the highest number of donuts in 100 seconds. He also barrel rolled a Jaguar E-Pace and also loop-de-looped a Jaguar F Pace.